Hectic mornings can make for long and stressful days that no one enjoys. I want to share with you a few healthy habits I've found helpful to help kick off your morning and create a positive, successful day.
1. Get a good night's rest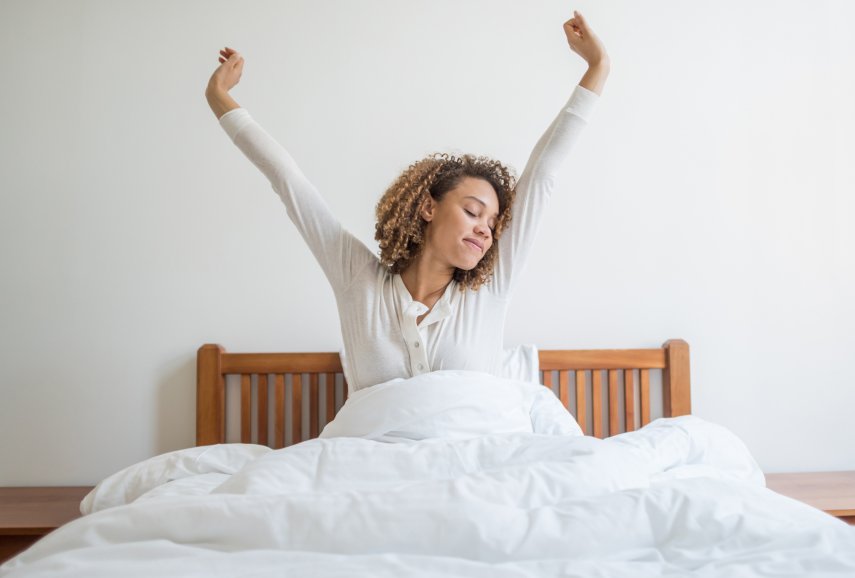 Poor sleeping habits or not enough sleep can leave you feeling groggy, exhausted, and downright irritable. Setting a bedtime and allowing yourself time to wind down before bed will help you sleep better and wake up feeling refreshed.
2. Hydrate your body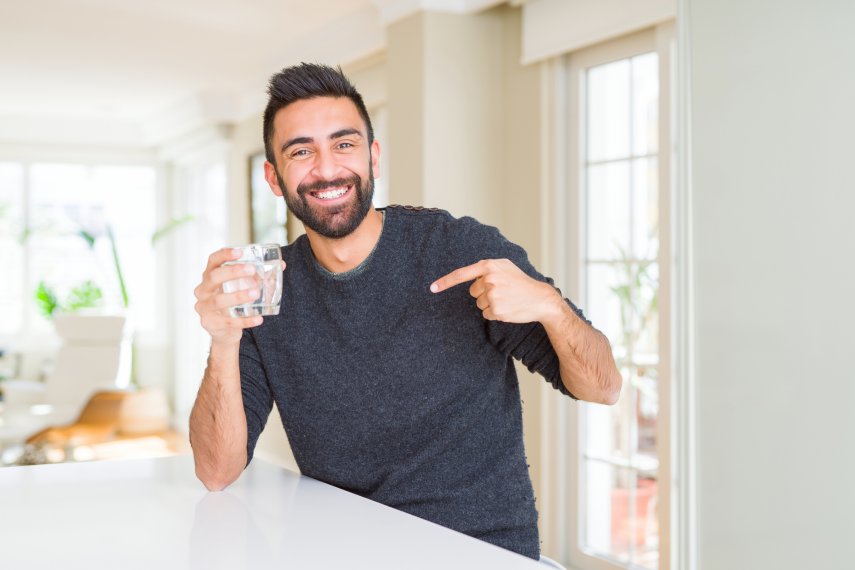 A glass of water as soon as you wake up in the morning helps stimulate your metabolism and remove toxins in your digestive system that may have built up over night. Another benefit is curbing early morning cravings so drink up!
3. Don't skip breakfast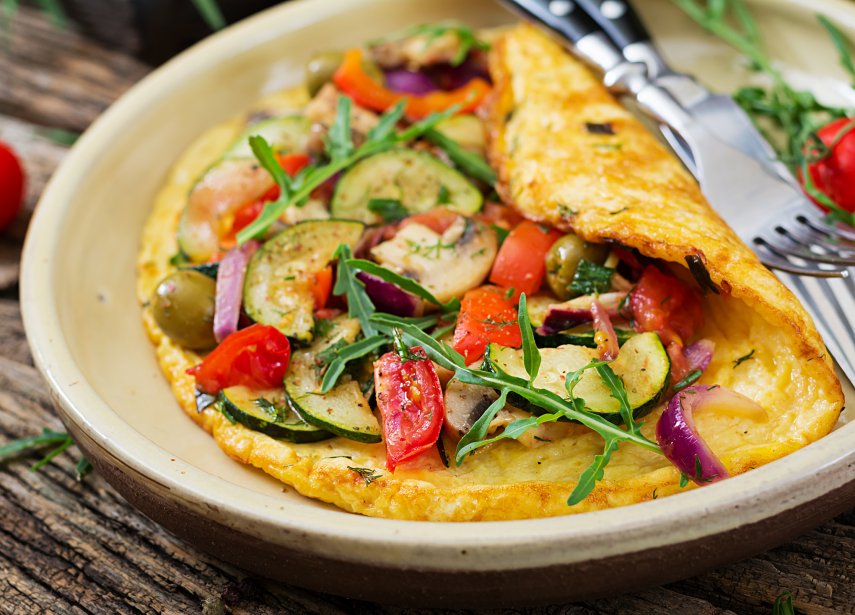 Breakfast is the most important meal of the day. A healthy breakfast will jumpstart your metabolism and can also assist in not overeating throughout the day.
4. Exercise and always stretch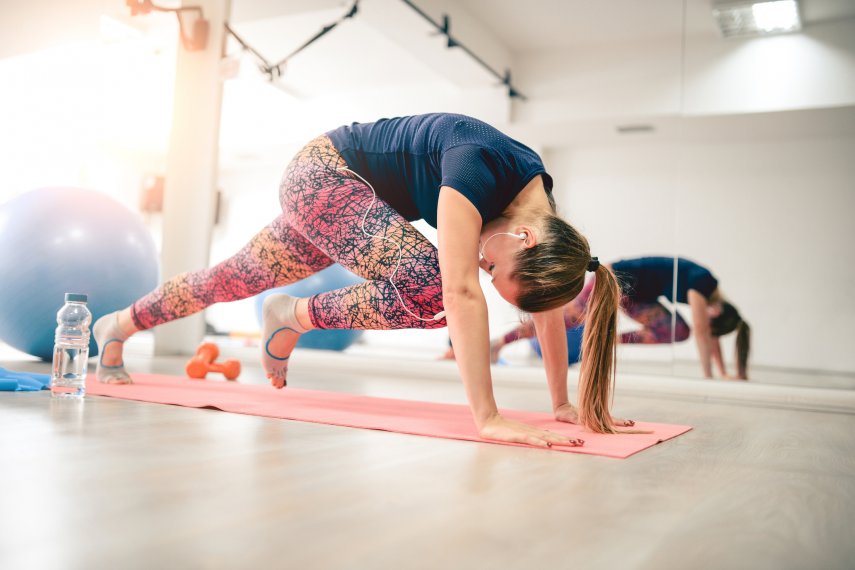 It can be as simple as a morning walk, jog, or my personal favorite a workout video. Exercising first thing in the morning will help your feel more energetic, improve your mood, and concentration throughout the day. A major key following after any workout is to make sure you stretch. Stretching gets the blood flowing to your arms and legs and can help energize your entire day.
5. Unplug from technology
Instead of jumping on social media or checking emails first thing in the morning, avoid your phone for an hour or two. This will allow you to be present in the moment and focus on yourself.
Summary:
Morning routines can set the tone for your entire day. I recommend incorporating a couple of these tips into your morning for the next two weeks and see if you find yourself feeling a little more energized. Then try a couple more after! John C. Maxwell, an American author and speaker once stated "You will never change your life until you change something you do daily. The secret found in your success is found in your daily routine."
Source:
https://www.mattmcwilliams.com/john-c-maxwell-daily-routine-quote/