Physical dorm room and apartment security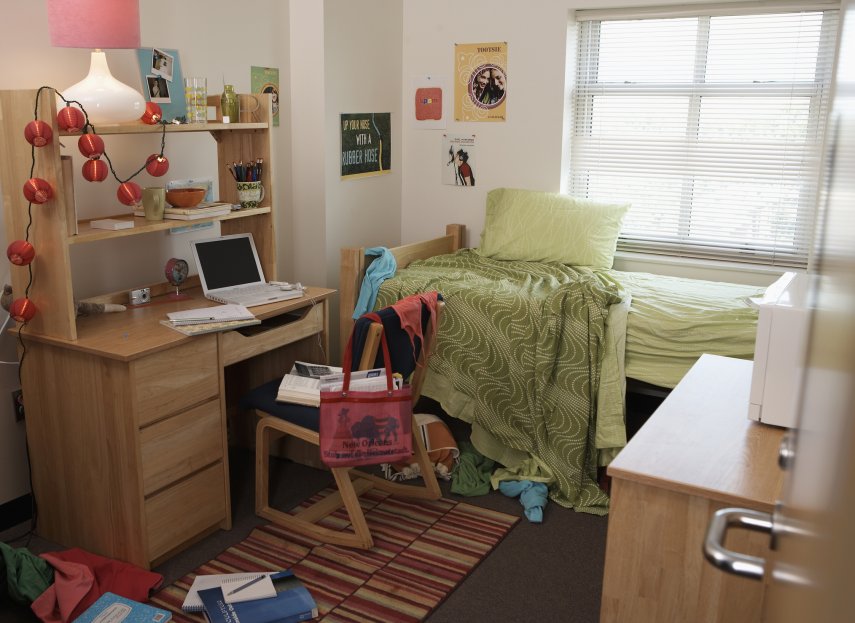 Sadly, perhaps the easiest way for someone to take advantage of you is by compromising your information after pretending to be your friend. Remember, a smart fraudster knows that a college dorm room or apartment is the only place that your Social Security information, credit card statements, or other financial information would likely be stored. Always lock your room or apartment, put personal documents into a safe and hidden folder, and consider a locked safe for the most important information. Alternatively, think about keeping any documents that aren't essential at home with your family to avoid easy access for anyone looking to take advantage.
Rental fraud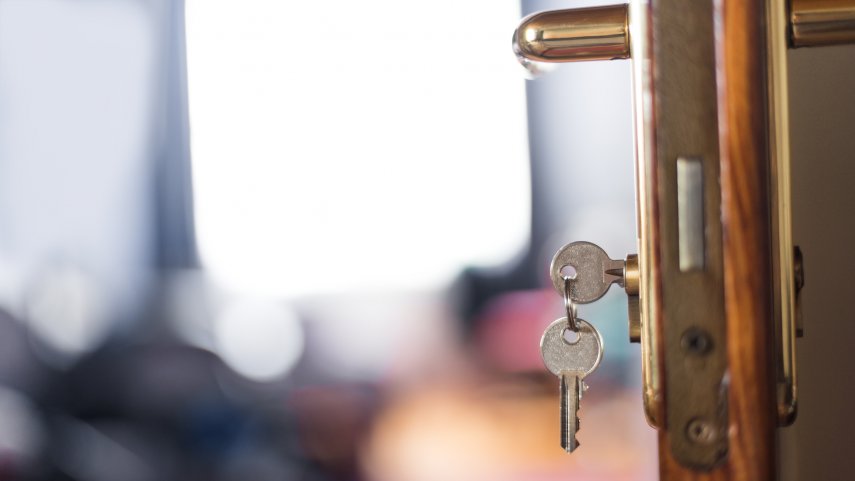 Especially later in the apartment hunting season, fraudsters know students become more and more desperate to sign for housing they want. Landlords often only have a phone number to contact them with, leading to an easy situation for a fraudster to impersonate the honest owners of the property. Never send a deposit or security check to a "company" without first touring the residence and meeting with the landlord. Someone can claim to be a rental agent, take your money, and disappear!
Fraudulent job offers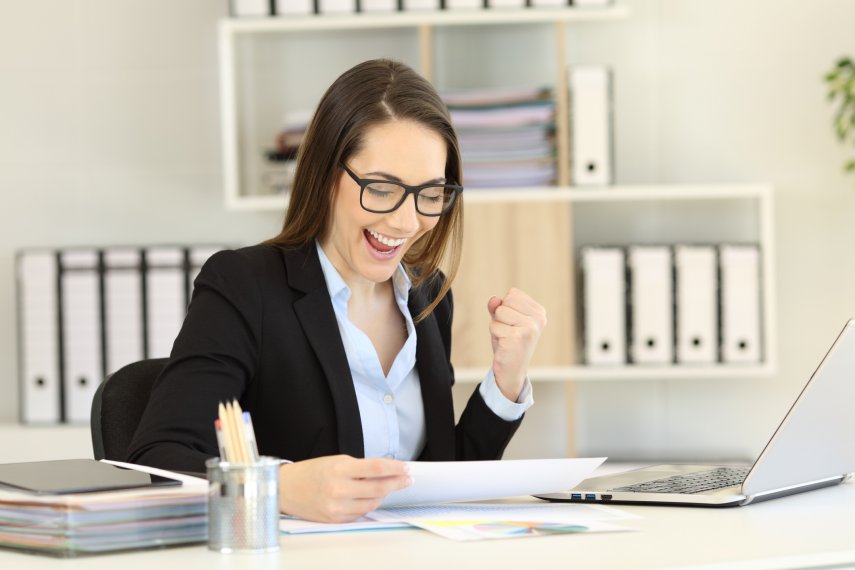 Typically, if it's too good to be true, it's not true. Scammers can use campus-wide emails to send out job offers with vague descriptions and promises of large amounts of money for comparatively fewer hours. Ask yourself when you see an offer, "Why would the employer benefit from this arrangement?" If you can't understand why a company or faculty member would ever pay that much for such easy work, it's probably a scam.
Fake IRS phone scams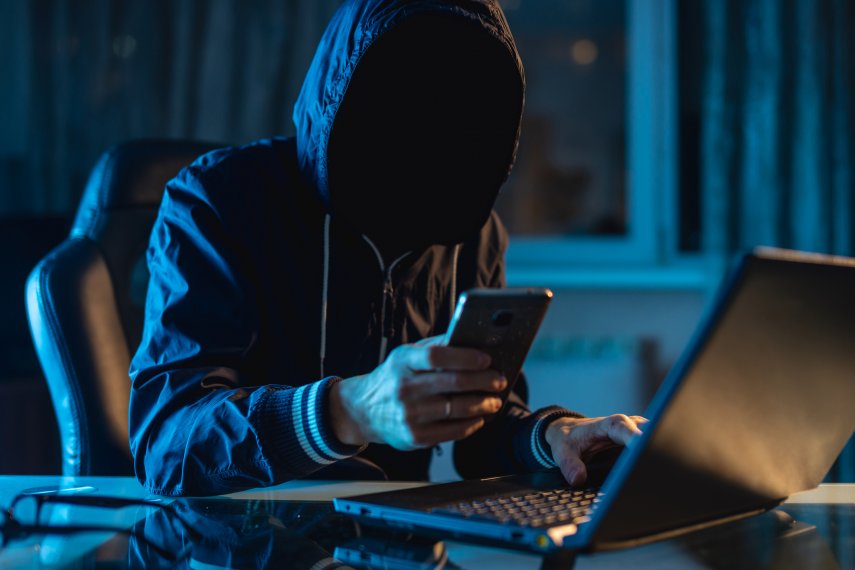 Have you been receiving phone calls from your local area code informing you that IRS needs an immediate payment? Have you been told that you'll be criminally charged if you don't immediately wire money to an account to pay overdue fees and taxes? According to the official IRS website, the IRS will never call you to demand a payment without prior written notice, will never demand you pay in a certain way (i.e. a debit card), and will never ask for confidential information over the phone. Fraudsters target students because of their relative inexperience with tax laws, so if you are ever contacted by someone claiming to be the IRS, do not give any financial information over the phone.