So you've done it. You've graduated college. Congratulations! Now comes one of the toughest question for most students, how to pay off the loans. With potentially multiple loans issued each year, there can be a lot to keep track of. For this reason, the federal government offers Direct Consolidation Loans, which can make loan repayment a simpler process. But consolidation isn't for everyone, so it's important to consider whether or not it's right for you.
What is consolidation and how does it work?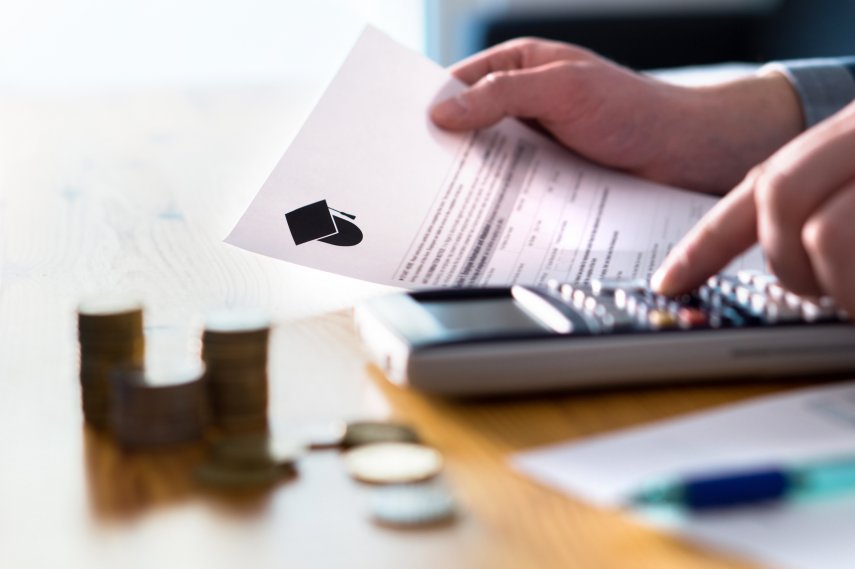 Consolidation is a process that allows you to take some or all of your federal loans and combine them into one loan with one payment. This can be done through a Direct Consolidation Loan, which is offered by the federal government.

Despite the convenience, consolidation comes with one potential disadvantage: higher interest costs. This increased cost comes from the fact that your Direct Consolidation Loan derives its interest rate from the average rate of all the loans it consolidates. Additionally, the time to repay your loan will often be extended (though this typically means lower monthly payments). As a result, you could pay more total interest as you repay the loan over a longer period.
Things to consider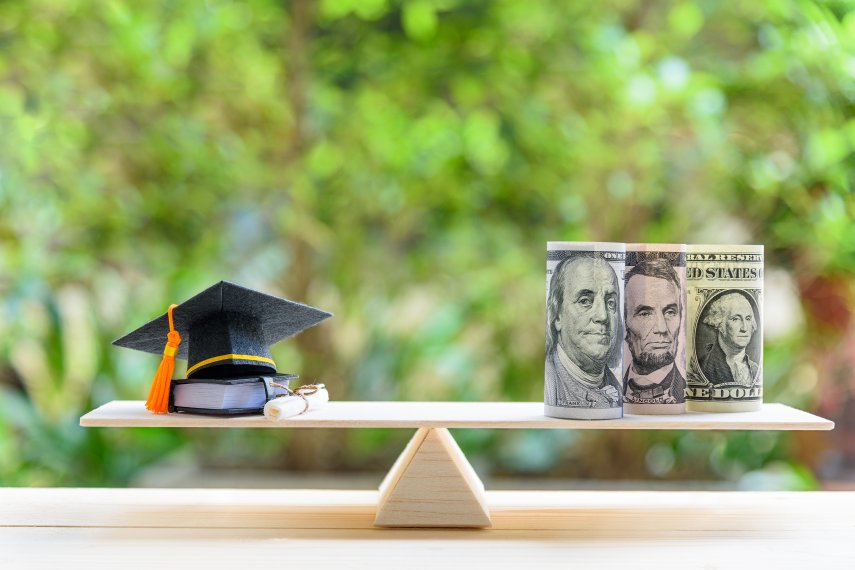 With those factors in mind, consolidation can be beneficial for some and harmful for others. Before you make a decision, there are a few more important things to know:

Pros
- You don't have to consolidate all of your federal loans. You can pick and choose which ones to consolidate.
- You can consolidate loans with a variable rate to a fixed interest rate.
- Consolidation may give you access to income-driven repayment plans and Public Service Loan Forgiveness. Income driven repayment plans are plans that use your income to decide on an appropriate monthly payment. Public Service Loan Forgiveness is forgiveness of student loan for employees of specific companies (not-for-profits, government organizations, etc.).

Cons
- You can only consolidate federal loans with the Direct Consolidation Loan (private loans have a separate process).
- If you consolidate a loan, you may lose any benefits it came with such as interest rate discounts and principal rebates.
- Outstanding interest on any consolidated loan becomes a part of the new loan's balance, meaning interest accrues on a larger balance.
- Credit for any payments made towards either income-driven repayment plan or Public Service Loan Forgiveness on any loans you consolidate will be lost, and the timeline will reset.

That's a lot to consider, so take your time and don't be afraid to look for more information before making a decision. Your school's financial aid office can prove to be an invaluable resource for anything related to student loans.
Source:
For more information: https://studentaid.ed.gov/sa/repay-loans/consolidation