Internships are one of the most useful tools available to students. As the most direct way to get on-the-job experience, internships can set you up with skills and connections you need to find success in your career. But when it comes to finding one, the rules of the road can be somewhat unclear. Luckily, there are plenty of resources available to students to help them secure an internship!
Tap your connections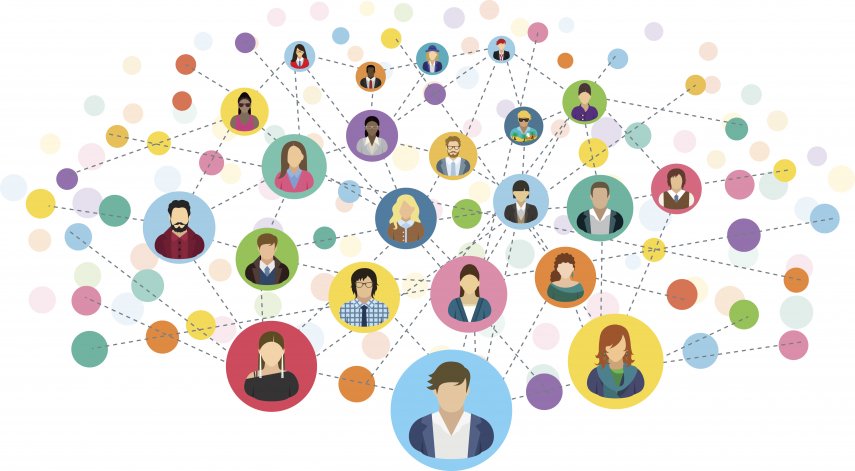 A great first place to look for an internship is amongst your existing connections. Teachers, fellow students, family, and even past coworkers can all help to provide you with useful opportunities. Just as you have your own network, so does everyone else. You never know who may be a part of their networks. I speak from experience on this because I wouldn't even be here writing this if I hadn't utilized my network! You miss all the shots you don't take, so why not ask around?
Utilize school resources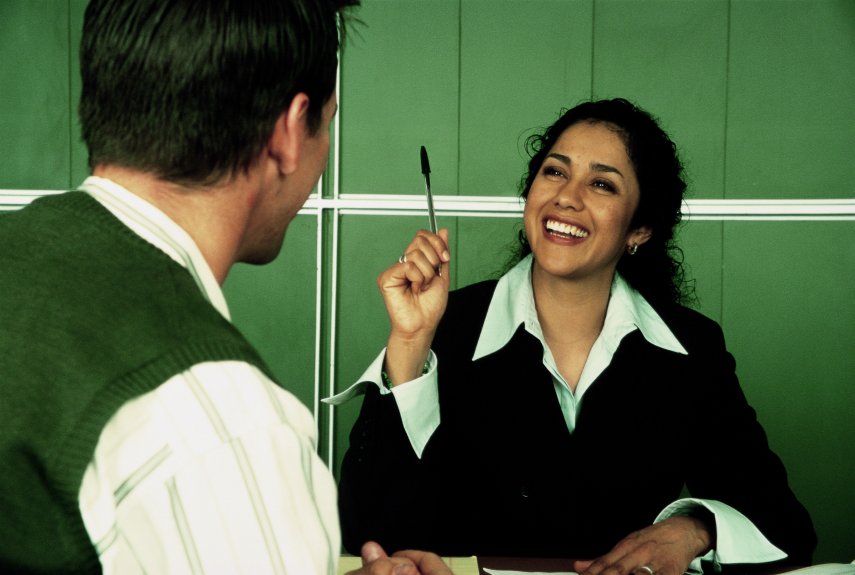 Most schools have a robust system of resources perfect for finding internships! Between Handshake and Career Services, there's plenty to be done to help you find an internship. From the application to the interview and beyond, Career Services exists for the sole purpose of helping you find success in your career. Couple that with the regional connections they have, it starts to make sense why Career Services is one of the main places tapped by a huge number of students each and every year.
Harness the internet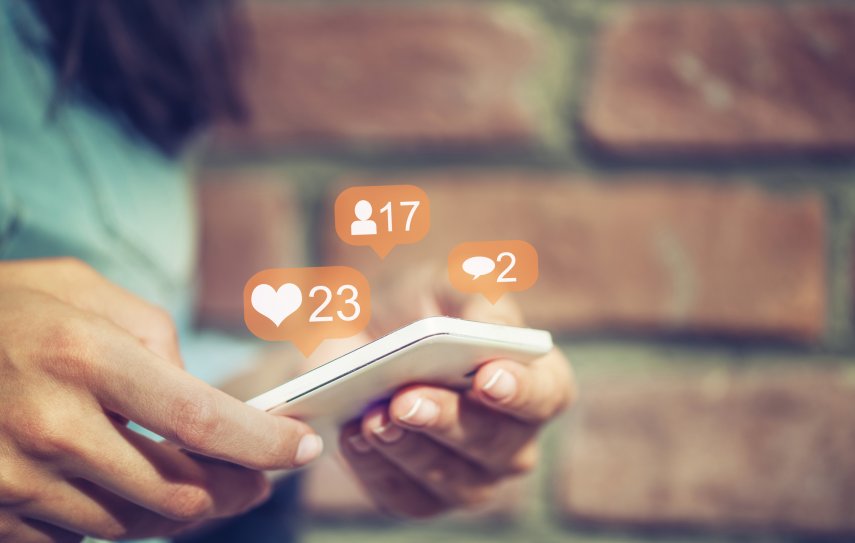 Although little less personal than the first two, the internet sits as yet another resource worth utilizing. There are a massive number of websites for finding internships in a number of different fields. You can find websites hosting internships in all manner of niche fields, such as non-profits, government institutions, and even international internships. But it's not without some potential downsides. With so many choices, it can prove difficult to narrow down your options and you may lose some of the advantages your school or your network may provide (referrals and familiarity, internships offered exclusively to your school, etc.). The internet can still be an excellent resource, but it's best to go beyond a quick search and really use the advantages that you have personally.
Sources:
https://oakland.edu/careerservices/

https://www.collegemagazine.com/10-best-websites-finding-internship/

https://careernetwork.msu.edu/