Do your research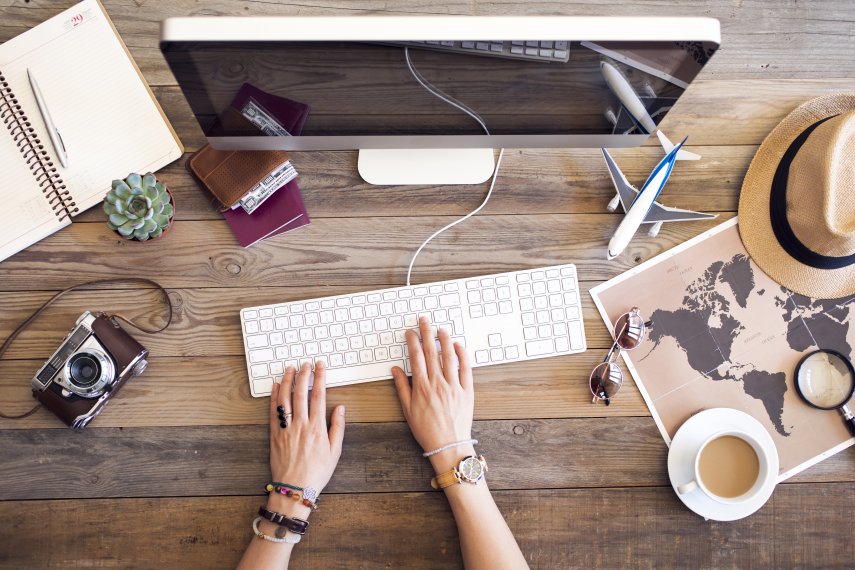 Before you travel, you have to pick where you're going, when you're going, and why you're going. All three of these things will shape the rest of your money saving decisions. If you decide on a city, research the things you would be interested in doing; often there are tips online on how to do the activity cheaper or better. There are also many tour packages and deals that will show you the city but are much cheaper when booked in advance.

Tip: If you don't have a specific date in mind, research any national holidays that you could possibly enjoy while in the country of your choice, or for money saving purposes, research dates that are not so popular for cheaper travel.
Getting there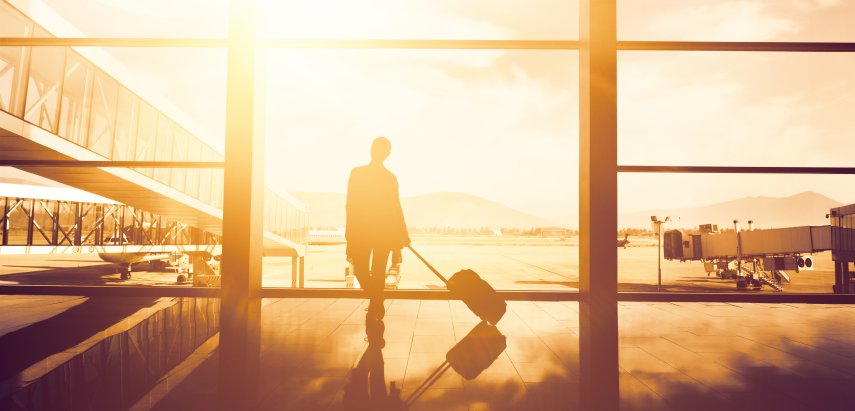 When traveling internationally, finding a cheap flight is step one. The earlier you book your flight, the cheaper the rates will be. A few weeks before the flight is usually when the prices skyrocket. Sometimes they will sell last minute tickets for very cheap, but these are usually days before take-off and seat preferences are not guaranteed. Another way to save some money is to fly on major holidays or in the middle of the week because that's when prices are lowest. There is also an unwritten rule that Tuesdays are the cheapest day of the week to book flights. This varies by airline.

Packing tip: If you're going for a long time, wait to buy some basic things until you get there, rather than taking up space in your luggage. For example, toothpaste, shampoo, a water bottle, and any other basic supplies.
Staying there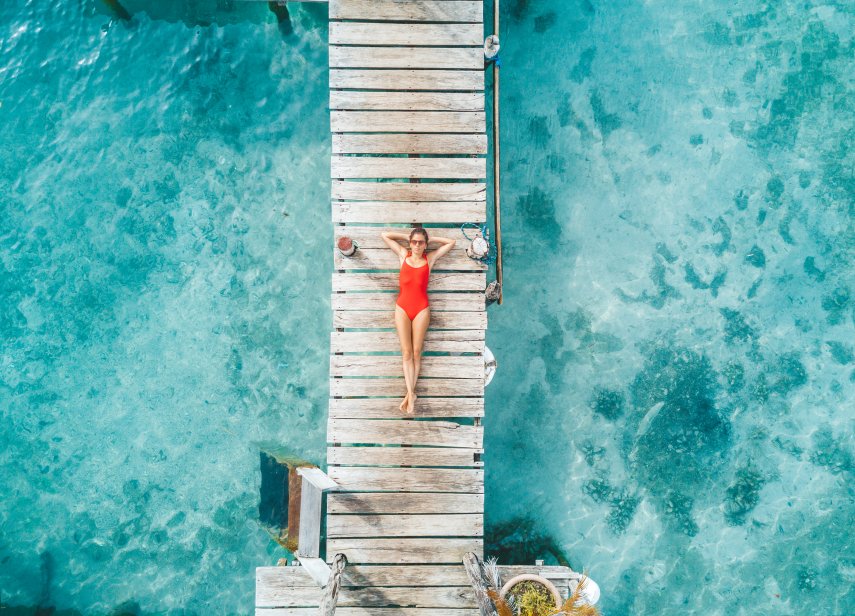 Finding a nice but affordable place to stay can be a difficult process. You should consider what kind of trip you want. Hostels are usually very cheap, but often you have to share a room with strangers. Resorts are very relaxing, but are typically more expensive and are usually for travelers who don't plan on leaving them. If you plan on spending most of your time in the city, look for a good location, if you want a quiet but nicer place to stay, maybe somewhere outside the city is a better choice. When choosing a place to stay, see if it includes any meals, like breakfast, how far away it is from city center, and how far it is from the airport or if there's transportation from the airport. These small details could be the difference between a cheap place and an expensive one.

Tip: If the best option is outside the city destination, look for a place near a metro or bus stop, so the commute is not only easy but affordable.
Spending money there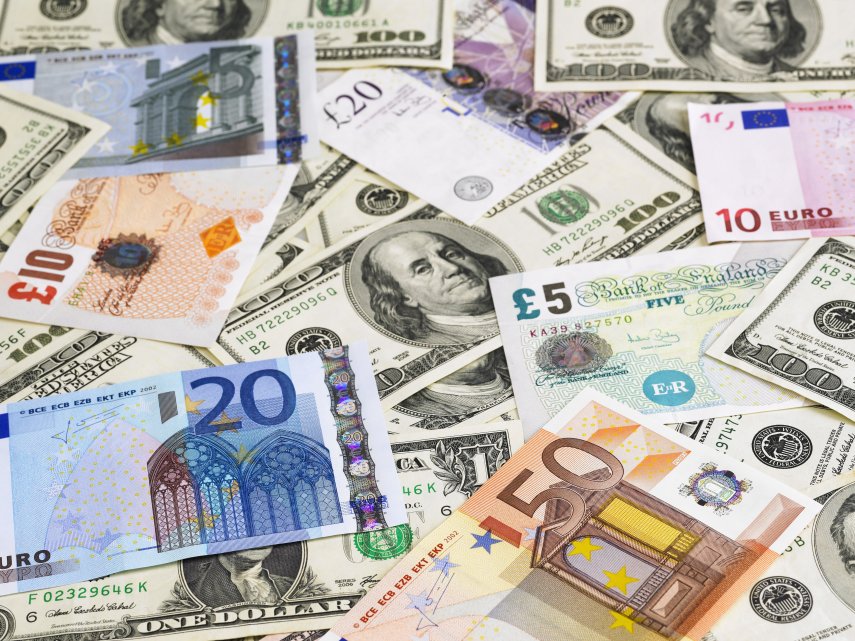 If you're going abroad, it's very important to call your financial institution! If they don't know you're abroad, they might think someone has gotten the information to your account and lock it. It's also a good idea to exchange currency before you leave because a lot of places could have very high fees, especially in the airport.

Tip: Know what you're spending! Traveling with currency to currency changes can get confusing! Download a conversion app or memorize the rate and use your calculator, a few cents here and there will make a big difference.
Being there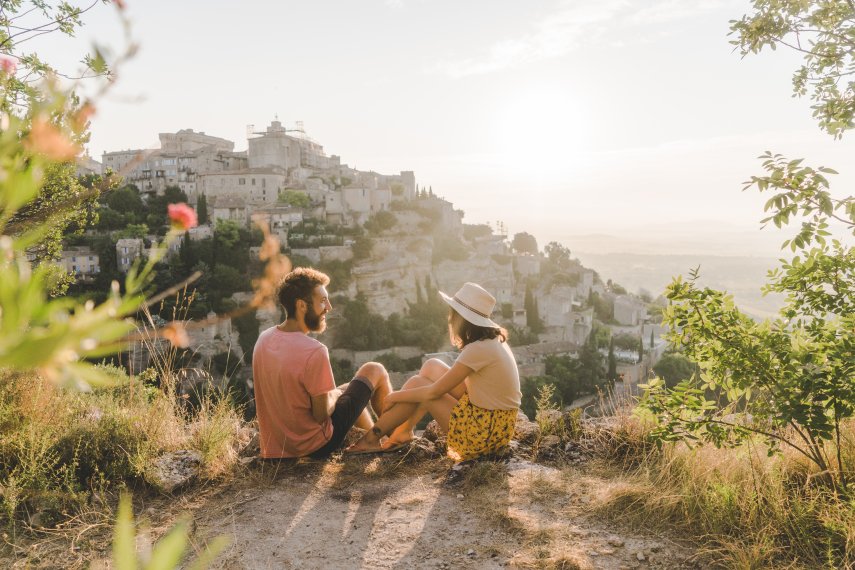 Many costs come up during the vacation itself. Here are a few ways you can travel smart.

Dining: When looking for a place to eat, be cautious that the more touristy the restaurant or the closer to city center, the more expensive it will be. Most travelers say that the best and most authentic food is usually not in the very touristy areas.

Transport: Another cost that occurs is transportation. Try to look up public transportation before you get there, figure out how it works, and if it is worth getting a onetime pass. There are often rent-a-bike, rent-a-scooter, or cab options which could vary in price by city.

Souvenirs: Souvenirs are a must when traveling! All souvenir shops are different in price and most of the time, they carry exactly the same things. Check out a few, rather than shopping in the first one you find. Oftentimes there are souvenir deals when buying in bulk, so try coordinating with whoever you're traveling with.

Deals: Many informational activities (churches, museums, etc.) have a student discount! Bring your student I.D. everywhere just in case.

Tip: With souvenirs, it's almost always better to buy more than what you think you need, you might be forgetting someone important while being mesmerized by the city you're in!
Resources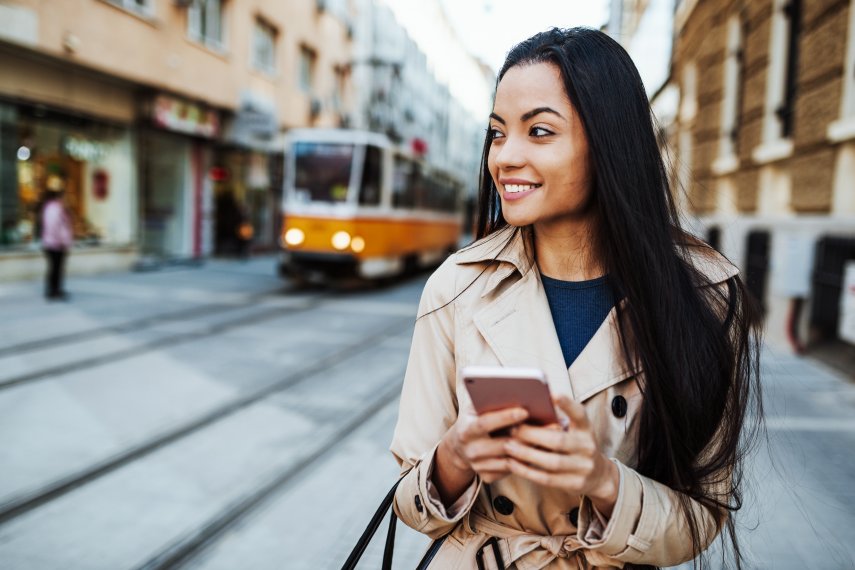 I was abroad for four months, hopping from country to country. Before I left, I was completely unaware of all the resources I had inside my cell phone. First, talk to people who have been to the places you're off to! There are many groups and pages of travelers giving tips and tricks of what to do and what not to do in every city. They are happy to answer any questions, and talk about their experiences!

There are also many apps that I used on a daily basis. I had a few that found the cheapest and quickest forms of transportation from city to city in seconds (or minutes depending on my Wi-Fi connection). I had apps tell me any hiking trails near me, their difficulty, length, and tips on what to bring. A few apps that I could book a place to stay at any moment if I was ever stuck or my flight was cancelled. A few airline apps to check in to a flight or check bus times on the go, and last but not least, a language translator app making communication easier when I got lost, or had questions for locals.