To most people, sales are a great thing. Everyone likes to save money and sales can help you do just that! But there can be times when sales are not as they seem. Knowing when a sale is right for you takes a well-designed budget and a little introspection.
The deception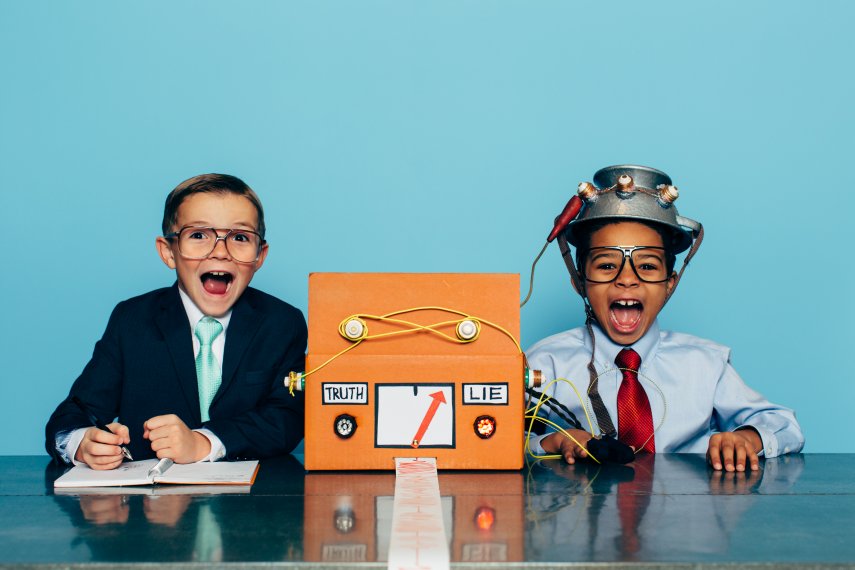 Part of the success of sales comes from their psychology. A sale can be great, but oftentimes companies will toss in some extra wording to build a sense of urgency. By emphasizing the limited nature of a sale (i.e. "now-or-never" or "you won't find this deal anywhere else"), companies hope to lock you into a purchase. The important thing to note is that this is rarely true. You'll see most of these sales again and you may find some sales at other places, so it's important to look beyond the hype.
Know your budget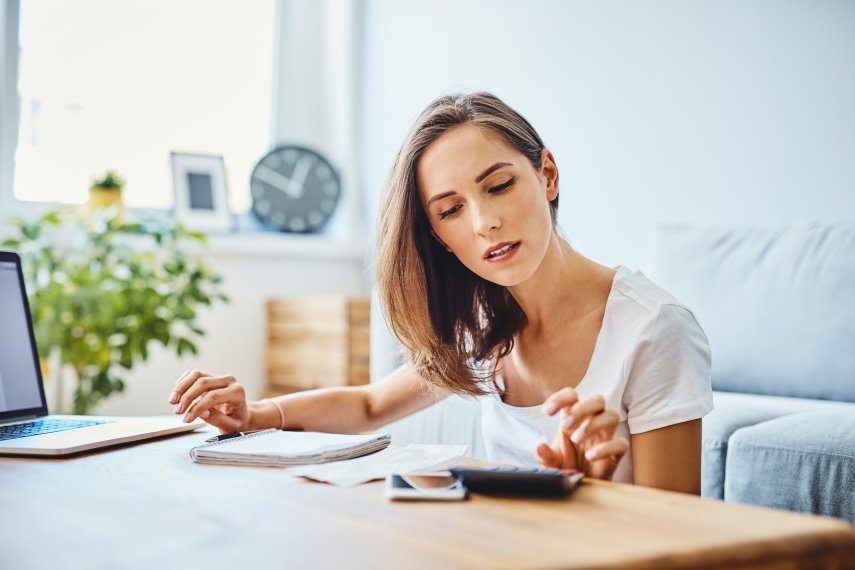 Since your budget acts like a map for your money, your budget can direct you to sales that may be worthwhile. When something in your budget is on sale, you save some money. What can cost you money is purchasing things that aren't a part of your budget. Even when something is on sale, if you weren't planning on buying it initially, then you're not exactly saving money. You can help mitigate this by setting aside some extra money in your budget for those unexpected expenses or things you want.
Looking inward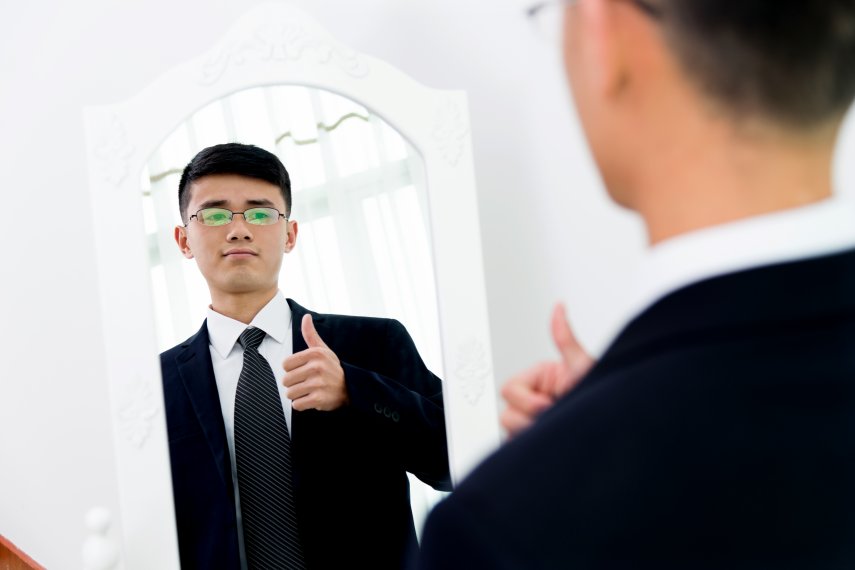 If a potential expense is not included in your budget, then it may be time to look inward. Even if an item is on sale, it's helpful to consider the merits of a purchase. Would you have bought it if it wasn't on sale? Will you use the item a lot? These questions are worth asking yourself. In the end, you might save money and some regret by foregoing the purchase altogether.