It's not a radical concept to be unsure about whether you want to stay in one place or move to a new one. It's also not uncommon for people to question whether they want to stay with their employer or take their career in a new direction. These feelings are especially relevant for soon-to-be or recent college graduates. If you're still considering how permanent you want your next home or job to be, it's worth examining how adaptable your finances are to the choices you make.
Housing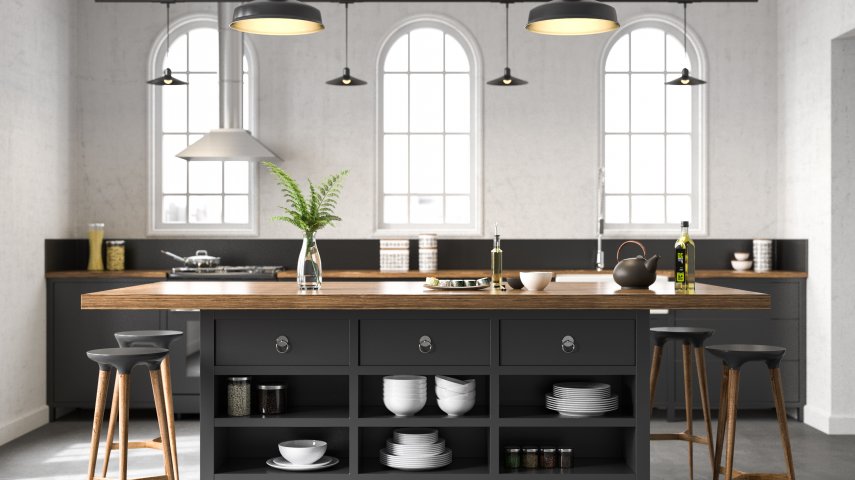 If you are deciding whether to rent or buy a home, it's worth considering whether you plan to stay put for a while or not. Although it can feel like you're wasting money as a renter, it may actually benefit someone who isn't sure they want to tie themselves down. Renting can provide flexibility to move at the end of a lease without penalty or financial loss. In contrast, buying a home can provide stability and a sense of pride. Although you could always sell a home, it can be a tricky ordeal to sell and move in a short amount of time.
Transportation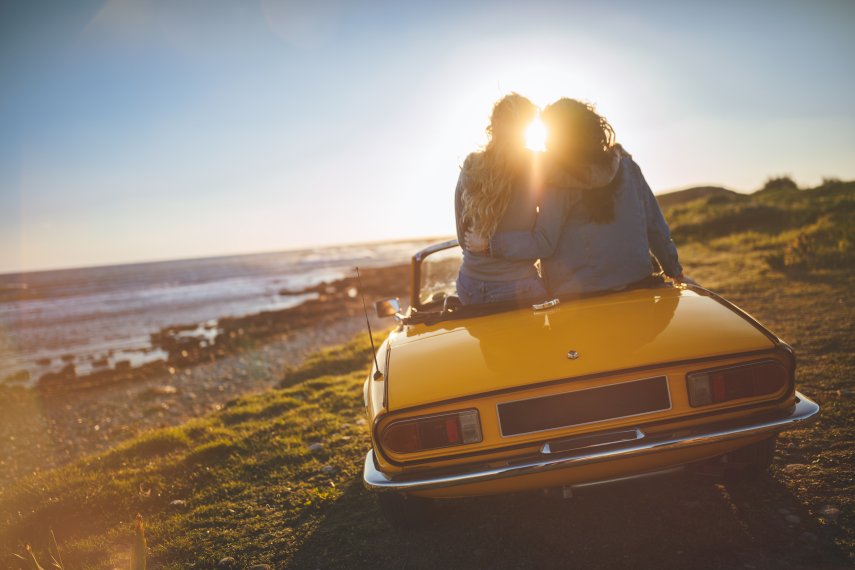 In comparing leasing vs. buying a car, there are a few considerations with regard to financial adaptability. If you lease a car, you know that you can make a change each time your contract is up; however, if you decide to make a change part-way through your lease, you'll likely be faced with fees and termination charges. When buying a car, you have the flexibility to sell the car if circumstances change. One limitation to this would be if the car needs expensive repairs or if you end up owing more on your car loan than you're able to sell it for. This could leave you stuck with the car for a longer time or force you to take a loss.
Service contracts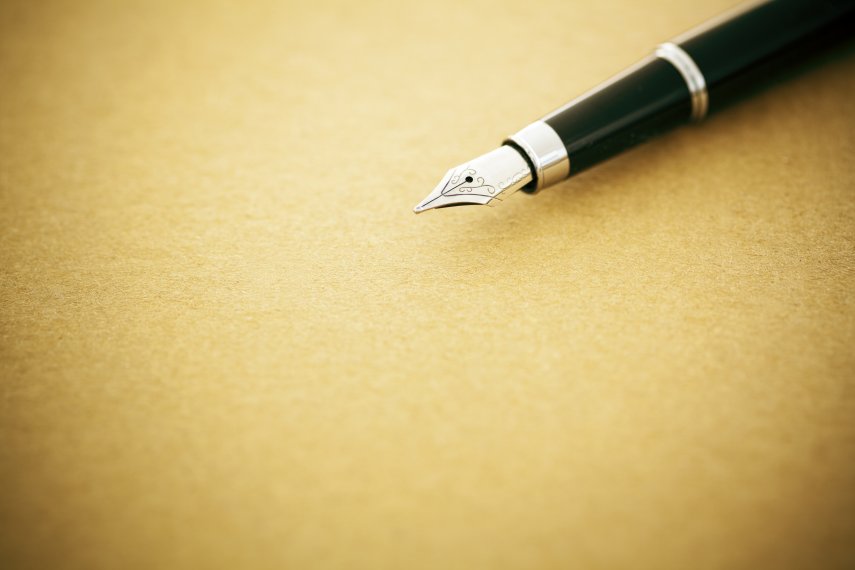 For many expenses, people have the option of signing a contract or paying on a month-to-month basis. For example, gym memberships can be monthly or contract-based. The same goes for cable and internet, satellite radio, and cell phone services. There is often a monthly discount for signing a contract because you're agreeing to keep a service for a prolonged time period, but there are often fees for cancellation before the term is up. On the flipside, month-to-month services often cost a bit more but can be cancelled any time.
Savings accounts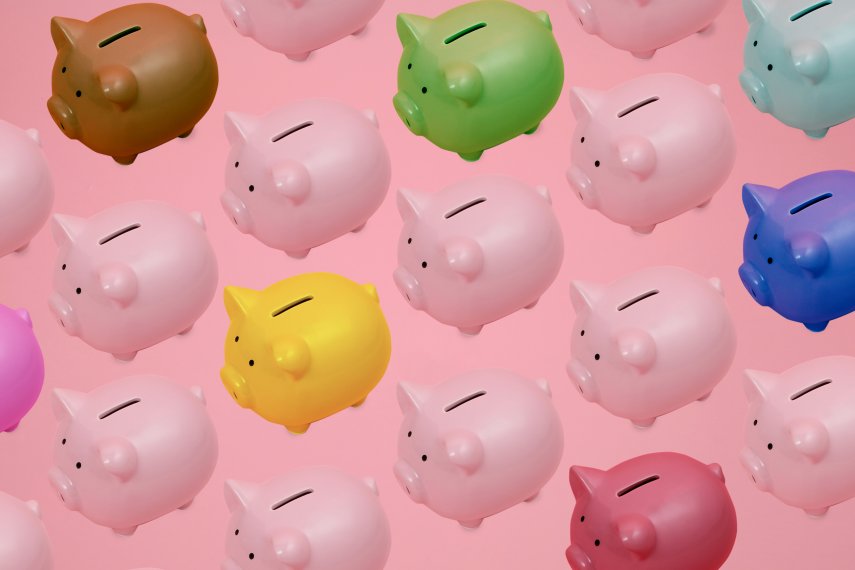 Having money tucked away in a savings account can be the biggest factor in being financially adaptable. If you have money saved, you're able to adjust to life as opportunities and changes arise. For example, you're better able to handle emergencies. You're also better able to cover moving costs or to afford to go back to school if you want a career change. Savings can also help cover the fees and costs if you need or want to make a lifestyle change.