Meal prepping is a growing food trend because consumers are looking for healthy, convenient ways to eat better and stop spending so much money on eating out. I have been meal prepping for a few years now, which has helped cut down on my grocery budget, save tons of time in the kitchen, and put extra money into my savings account.
What is meal prepping? Why is it so popular?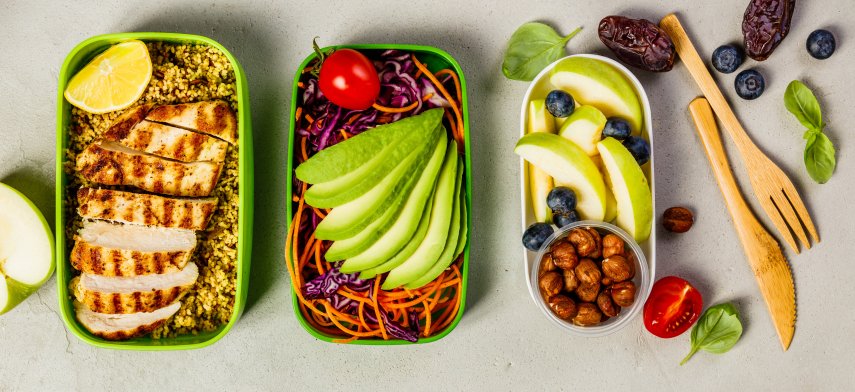 Meal prepping is simply preparing a recipe or two, and portioning it out to create quick, easy on the go meals. I prefer to meal prep breakfast, lunch, and snacks for the week but enjoy dinner every evening. Meal prepping takes thinking out of the equation like, "What do I want to eat today?" staring at the refrigerator waiting for something delicious to pop out at you. Or the option to say I can just eat lunch out today.
How do I start to meal prep?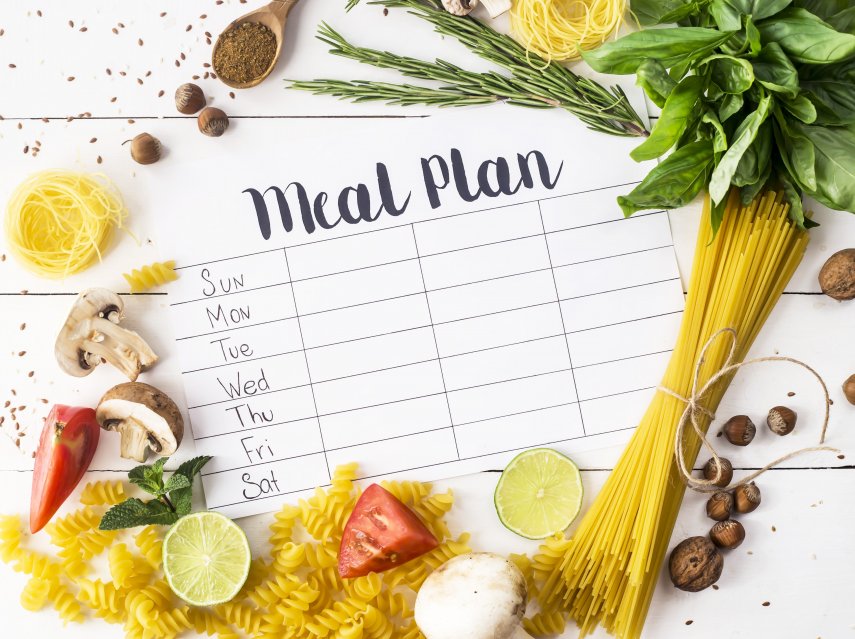 First things first, start SMALL! Pick out one or two recipes that sound appealing and create your grocery list from there. In every meal prep I try to keep it basic, protein + vegetable + grain. If you like to follow a low-carb diet you could find recipes that include, protein + vegetable + vegetable. I find most of my recipes on Tasty.com or Skinnytaste.com. Two of my favorite go-to recipes are loaded baked egg muffins for breakfast (because they are so versatile) and chicken fajita burrito bowls for lunch. You can find the recipe links at the end of this article.
How does meal prepping help me put extra money into my savings?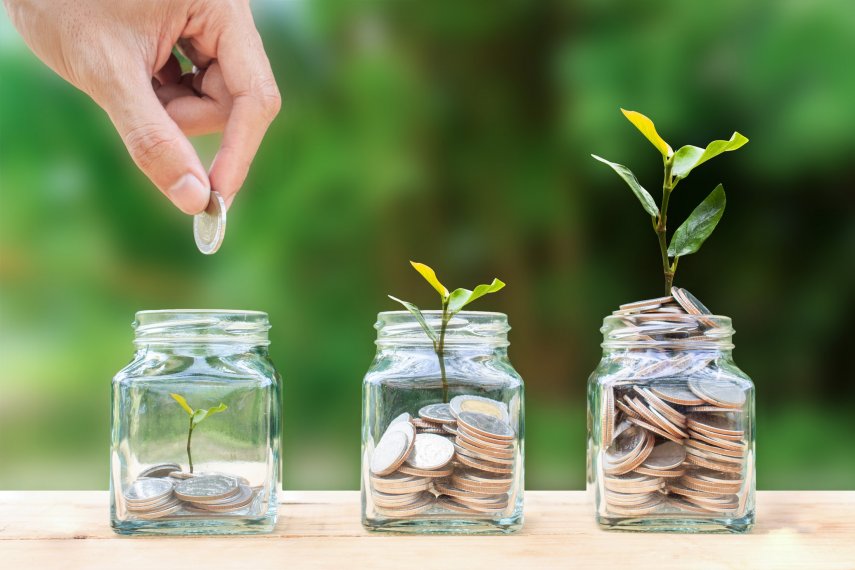 It's as simple as 1-2-3! Planning your meals out, creating a grocery list, and cutting back on eating out can help you put all of that extra money in your savings account. Check out these stats!

Chicken burrito bowl cooked and prepared at home VS chicken burrito bowl dining out for five days.

- Chicken burrito bowl made at home costs: $19.05
- Chicken burrito bowl dining out with a soda: $50.75

Meal prepping and not dining out could save you $31.70 in ONE week!
Here are the recipes as promised:
Loaded Baked Omelet Muffins: https://www.skinnytaste.com/loaded-baked-omelet-muffins/

Chicken Fajita Burrito Bowls: https://tasty.co/recipe/weekday-meal-prep-chicken-burrito-bowls