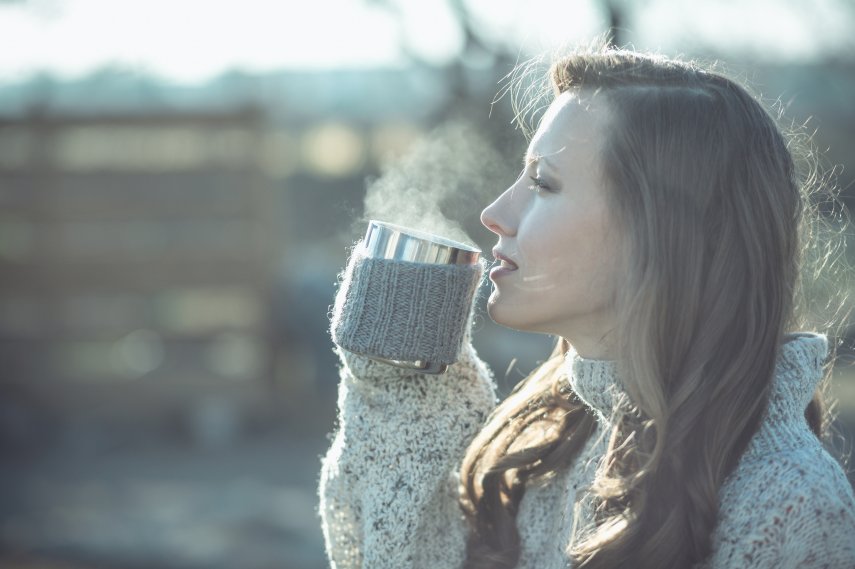 Only students of low-income families receive scholarships
Typically, middle-income students tend to be awarded more scholarships than low-income students. Students in lower or upper-income families choose not to apply for scholarships because they feel they won't be awarded. However, what is important for students to understand is that, private scholarships aren't need based, and financial aid is available to the majority of students if you take advantage of it.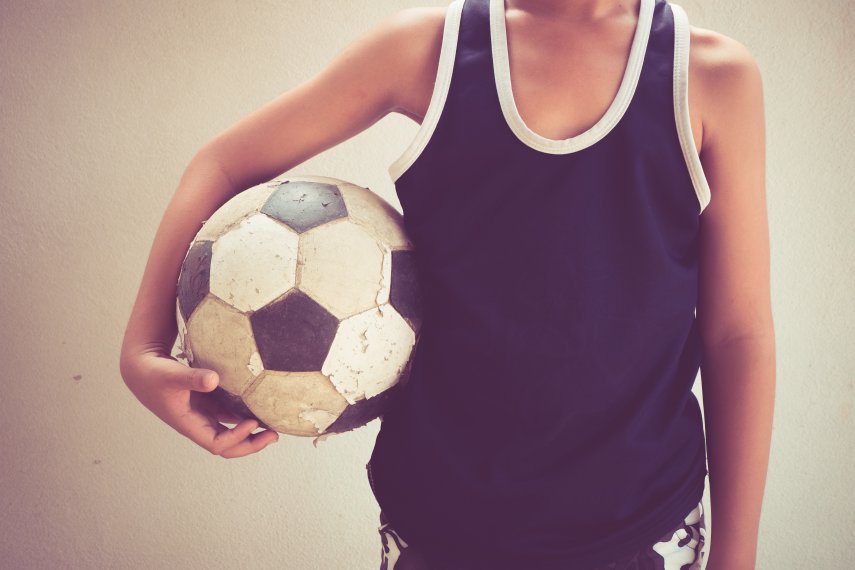 Only athletes receive scholarships
The reality is that unless you are going to play one of three major sports (football, basketball, or hockey) at a D-1 school, you have a better chance of scoring a private scholarship than an athletic one. Most sports have very limited funds for scholarships and of those funds, coaches tend to divide it among more kids rather than giving one or two a full-ride.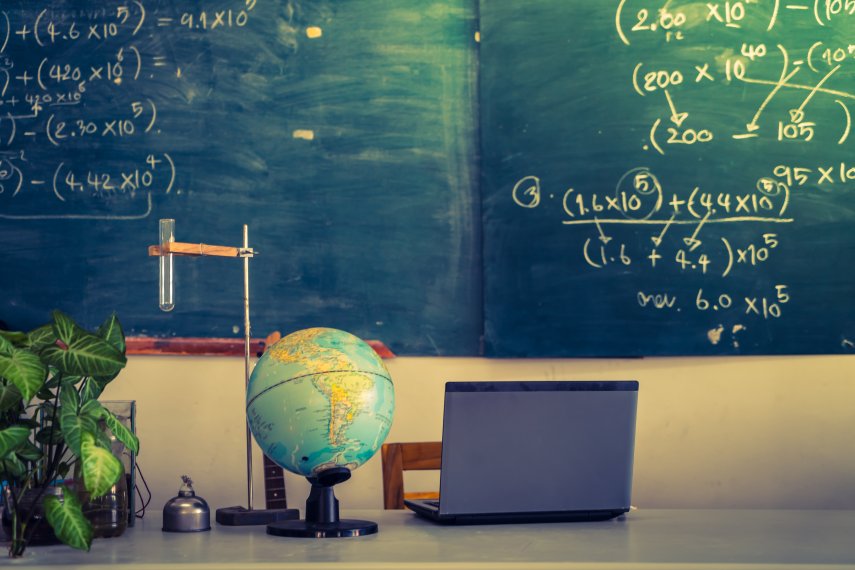 Only students with good grades get scholarships
It's true that students with better grades are more likely to be awarded scholarships, but that doesn't mean those with average/lower grades can't receive scholarships. A very small number of private scholarships are actually academic-based. Many scholarships are looking for a candidate that best fits its criteria; this could include artistic or even musical talents.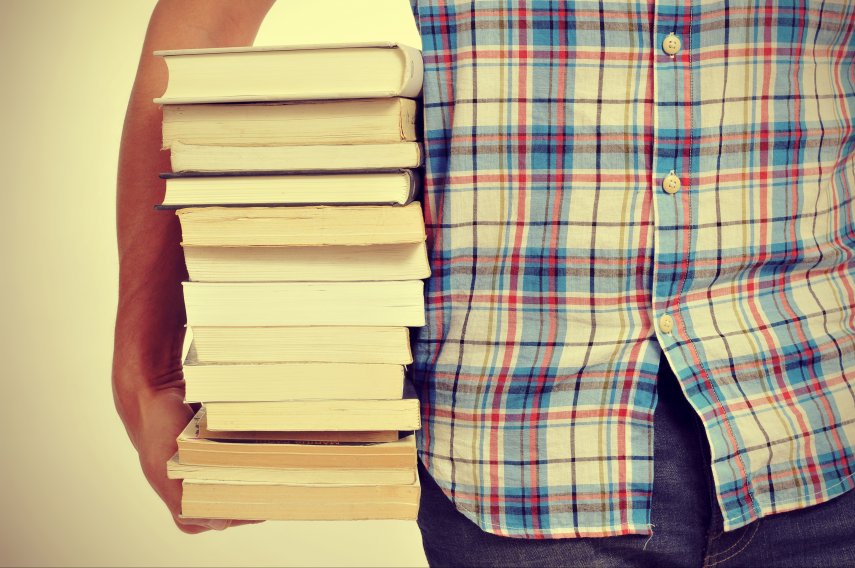 You can win enough scholarships to cover your entire tuition
Unfortunately, while there are lots of scholarships out there, most students tend to apply for more merit-based scholarships and fewer need-based scholarships. It's very important to apply for both private scholarships as well as financial aid, which means filling out your Free Application for Federal Student Aid (FAFSA) every year.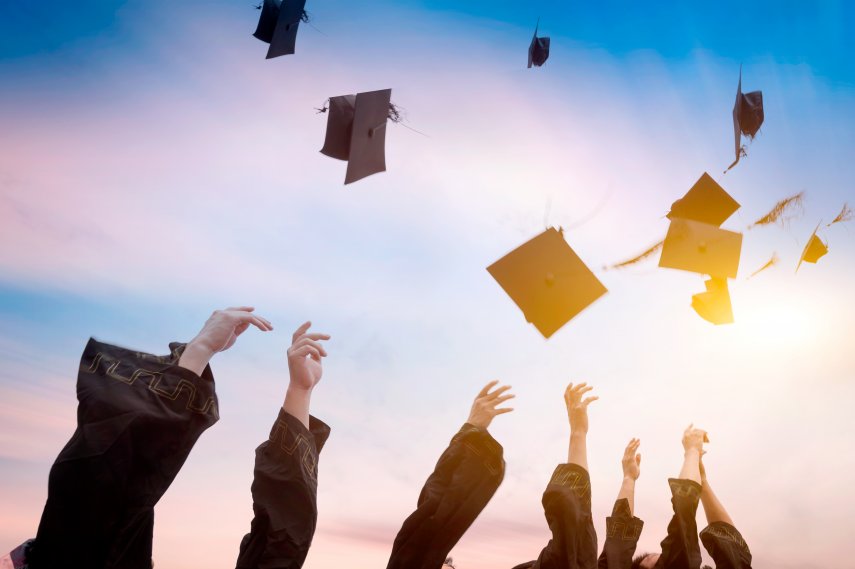 Only seniors in high school can apply for scholarships
You can apply for scholarships at every grade level whether that's high school or college. Most deadlines are in the fall and spring so it's all about actively pursuing those scholarships at the right time??. You should constantly be looking online for scholarships as well as contacting your advisors to see if they are aware of any local scholarships.