Paying for school isn't the easiest task in the world today. With the inflation of tuition and housing fees, we all know that figuring out how to pay for college can add on additional stress for students and scholarships aren't always right in our faces. Here are some ways that you can narrow down your search and easily find scholarships that are just right for you.
Figure out your strengths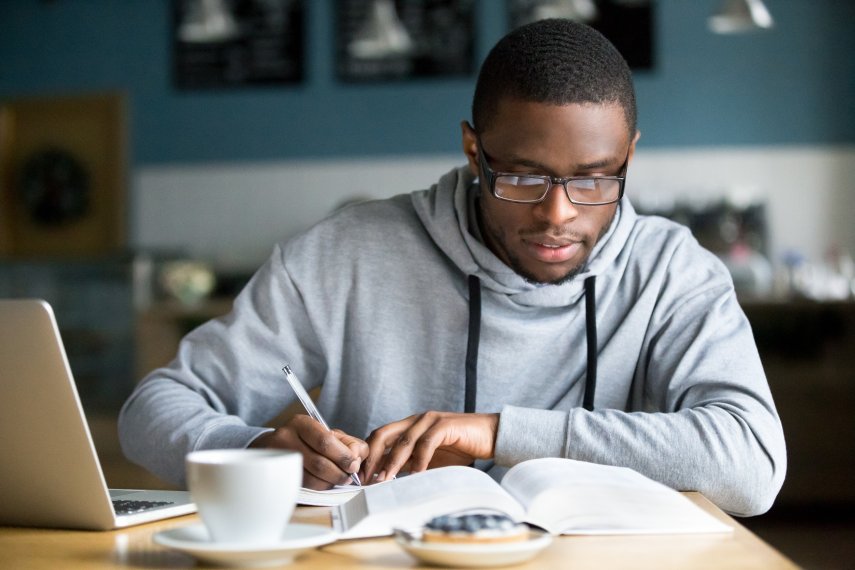 The first step to finding the right scholarship for you is to make sure that you know which scholarships to look for. Are you a STEM major? Are you a great writer? Do you know your current GPA? These are important questions to ask yourself so that you can know what scholarships don't apply to you and how you can leverage your skills. Once you have all of this information gathered up, you are now ready to begin searching for the right scholarships.
Do your research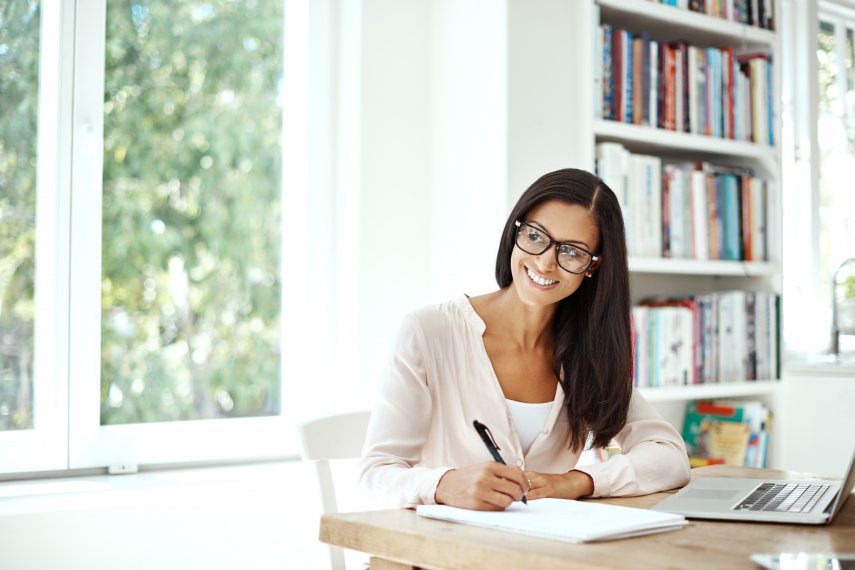 It's super important not to apply to any and every scholarship that you see right away. You want to make sure that you read all of the requirements for applicants to know that it applies to you and make sure you're able to gather all materials and documents needed to apply by the deadline. You also want to search using buzz words to find scholarships, such as searching "minority scholarships" or "art major scholarships and grants." This will likely weed out any irrelevant results that may not apply to you. You can also sign up for one of the many sites that filter scholarships for you.
Have solid information and references ready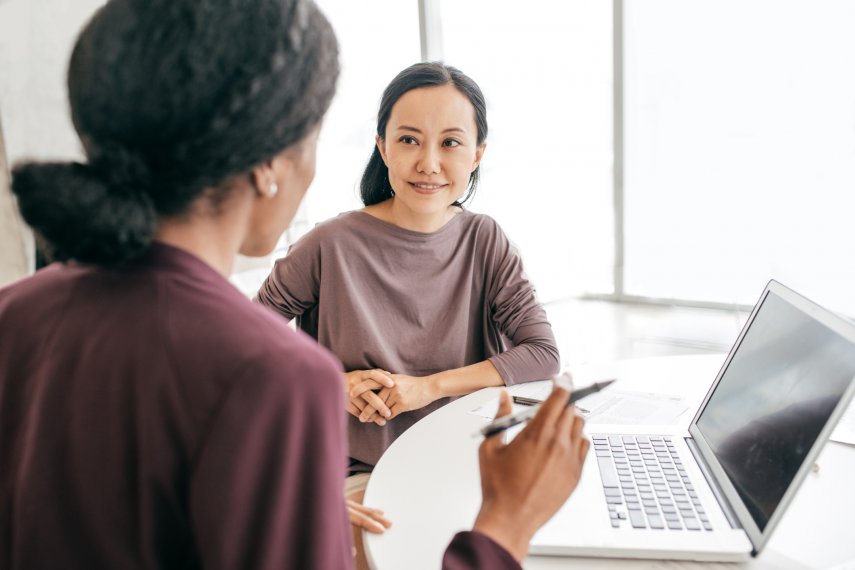 When applying for scholarships you want to make sure that you have most of your relevant documents available to you at all times. Try to have an updated electronic transcript on file every semester in order to avoid having to wait days for the file to be sent to you from your school. You want to make sure you also keep an updated reference list because most scholarships require references or letters of recommendation. It's good to build relationships with numerous advisors, mentors, and professors so that you can receive multiple letters of recommendation if required.
Check your school's resources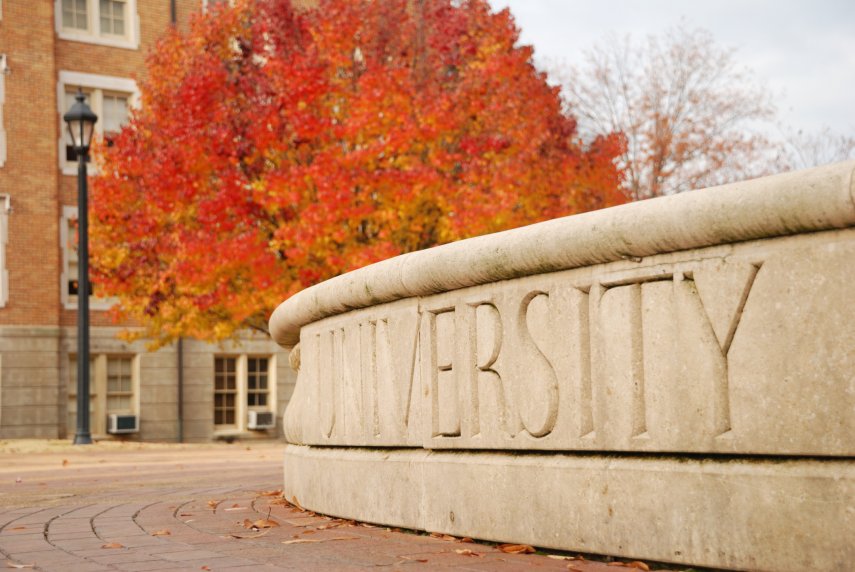 A lot times students aren't aware of the fact that their colleges have websites dedicated to posting scholarships specific to the institution. Many of those sites also filter our scholarships you can apply for by major, GPA, or need. This is a great tool to use when wanting to find scholarships tailored to you. This may also increase your chances of being rewarded if the scholarships are only open to certain student groups. Most of these links are talked about on the school's main website so be sure to check it often.
Avoid scams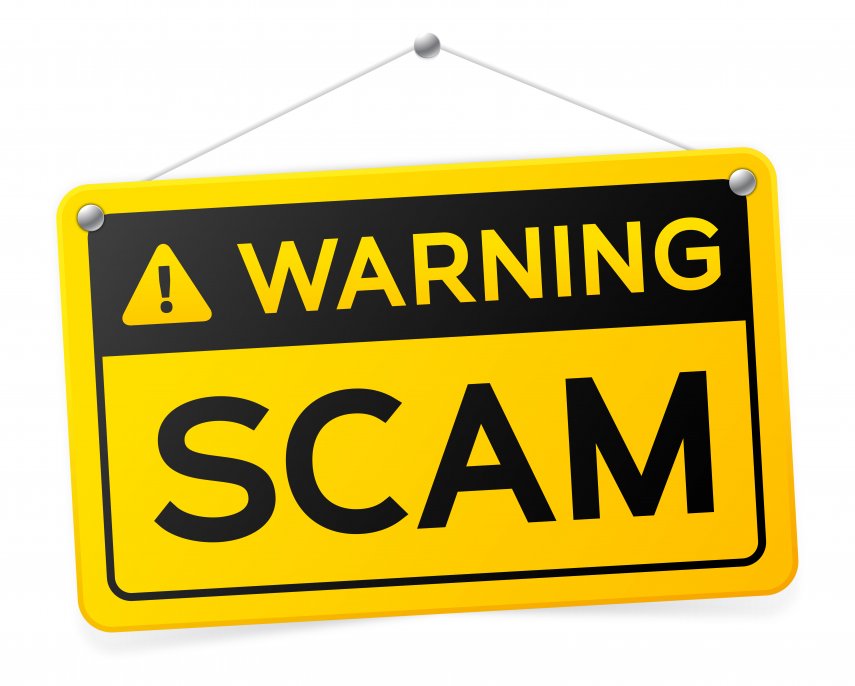 There are many scholarship scams out there on the internet that lure students in by promising that it's easy to apply or that you were already awarded something you haven't applied for. You want to make sure that you're applying to reputable scholarships through credible sources. If it's too good to be true or they're asking for financial information it is likely a scam.