1. Only borrow what you need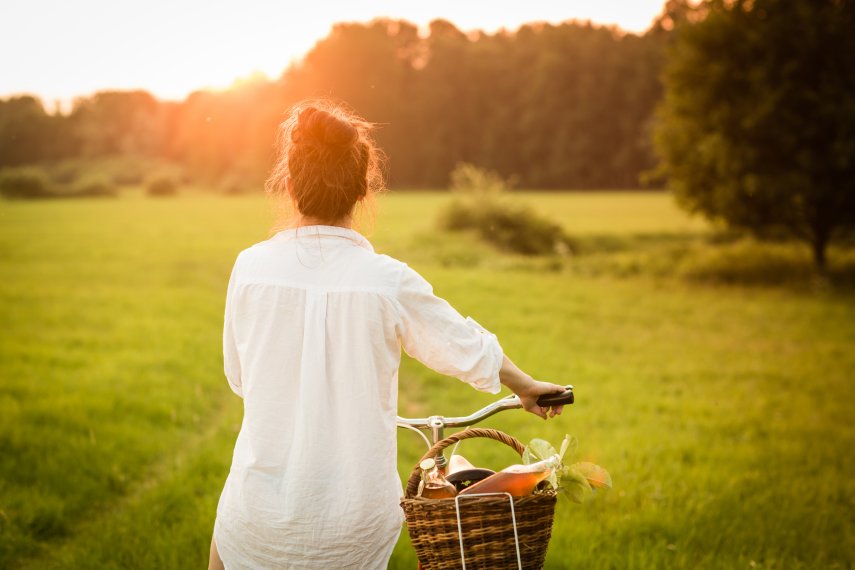 The biggest mistake college students make when borrowing money is they over-estimate what they need. Look at your tuition bill, your housing costs (if you need a loan to cover that, too), and your cost of books to calculate exactly how much you will need. Try to stick with the minimum amount that you need, and remember that you don't have to accept the full amount that financial aid offers you.
2. Think about working a part-time job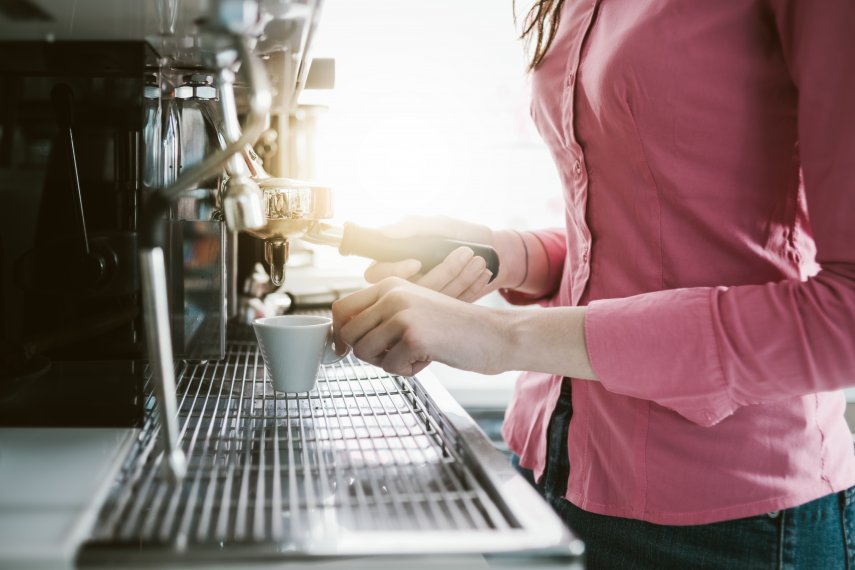 Look at your schedule and ask yourself if you can handle a part-time job. The extra cash can help decrease the amount you need to borrow on your loan.
3. Ask questions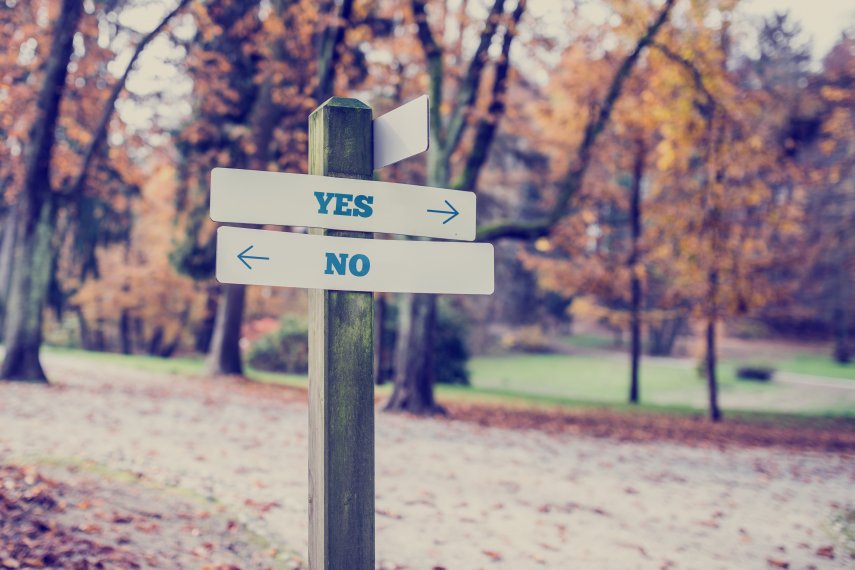 Don't be afraid to contact the office for financial aid and ask questions. They are there to help you! And, make sure you double, triple, and quadruple check the deadlines of applications. You don't want to miss out on scholarship opportunities because you missed the deadline.
4. Make sure you know exactly what you are signing up for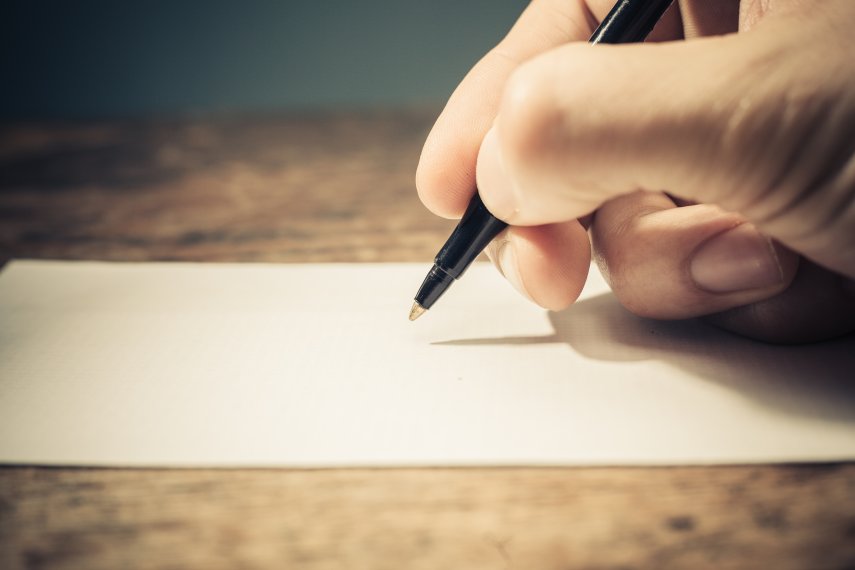 It's important that you know the logistics of the loan. Find out how much the loan will cost in total, how much your monthly payments will be, whether or not the interest rate is fixed or variable, and what fees you have to pay. If you're going to take out a private loan, make sure you compare interest rates, fees, and repayment options. There are a lot of options out there, don't take the first one you find.
5. Start making payments as soon as possible
It's tempting to defer payments on your loan until you're out of school, but the reality is that if you start making interest payments while in school, you can decrease the overall amount that you pay on the loan.