Paying for school takes a huge chunk of cash and there are only so many loans available. Fortunately, there are other ways to pay for school besides loans. There are several jobs that you are able to work and use the money for school-related expenses. Check out some of these jobs and resources.
Career center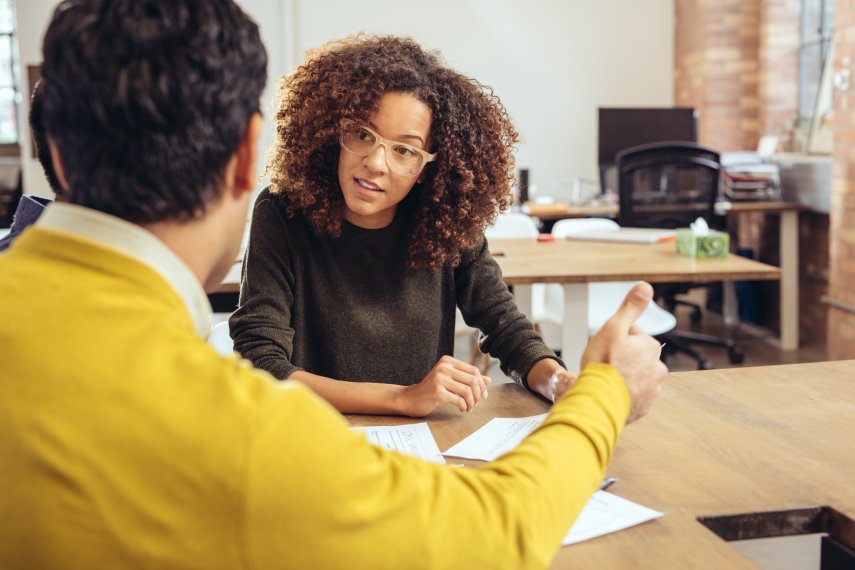 When you start looking for a job, one of your best resources will be going to your school's career center. A lot of career centers will not only will help you locate jobs in your academic field, but they will also help you prepare. Many career centers will help you build and shape your resume, cover letter, and interview experiences.
Work study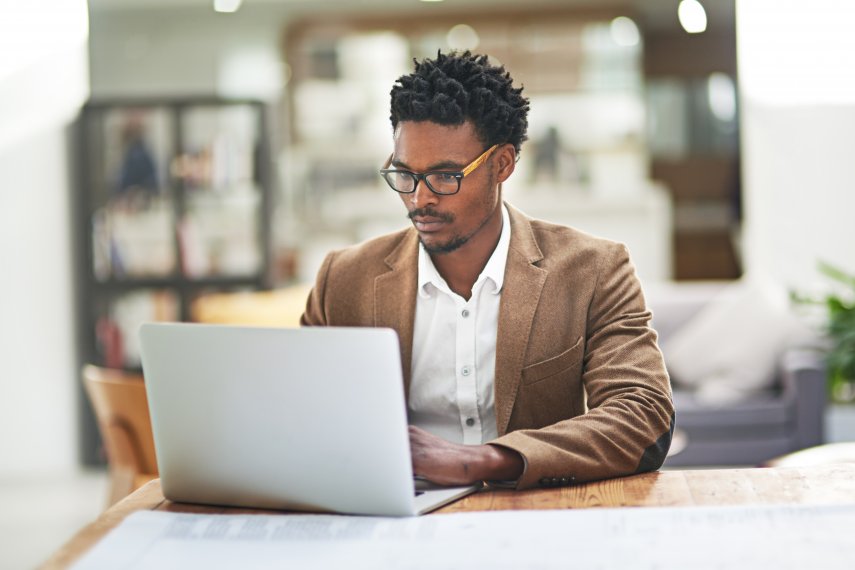 When you apply for financial aid, you may see that you qualify for work-study. Work-study is a way for students to work part-time while also paying for school. Typically, these jobs will pay you at least the federal minimum wage and will pay you for the hours you work. The idea is that you will be using your paycheck to pay for your school related expenses. Many times, these jobs are only open to students who qualify for work study. Once you notice you have been granted work-study, start looking right away as many of these jobs may fill up quickly. The Financial Aid Office can help you locate jobs that qualify.
Residence life positions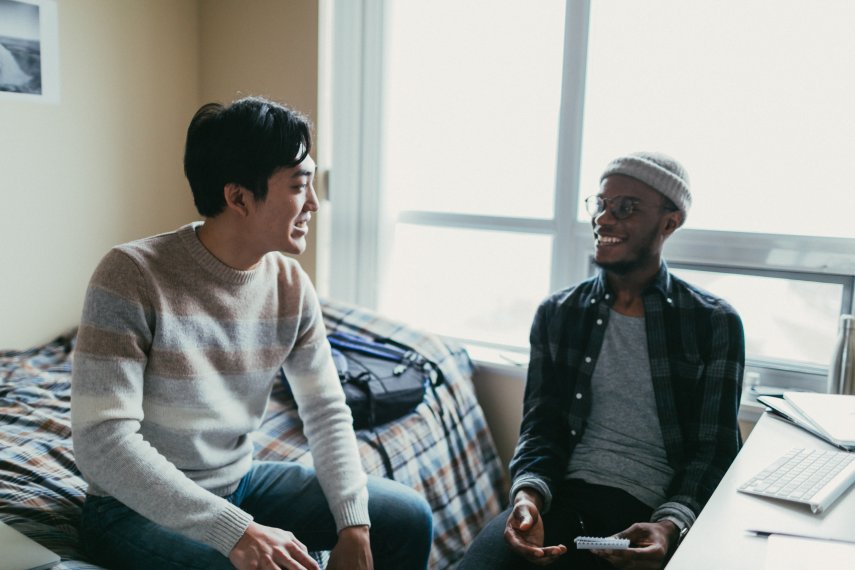 Many schools have positions for undergraduate students that will help pay for their housing and sometimes their meal plan. Many of these positions will fall under the department of residence life/housing. Some of these positions include: Resident Assistant (RA), Nightwatch (NW), Academic Peer Mentor (APM), and so on. Each school may call their positions something different and may also have different benefit packages. These positions will not only help pay for your housing and or meal plan, these positions will also help give you resume building experience for when you graduate.
Internships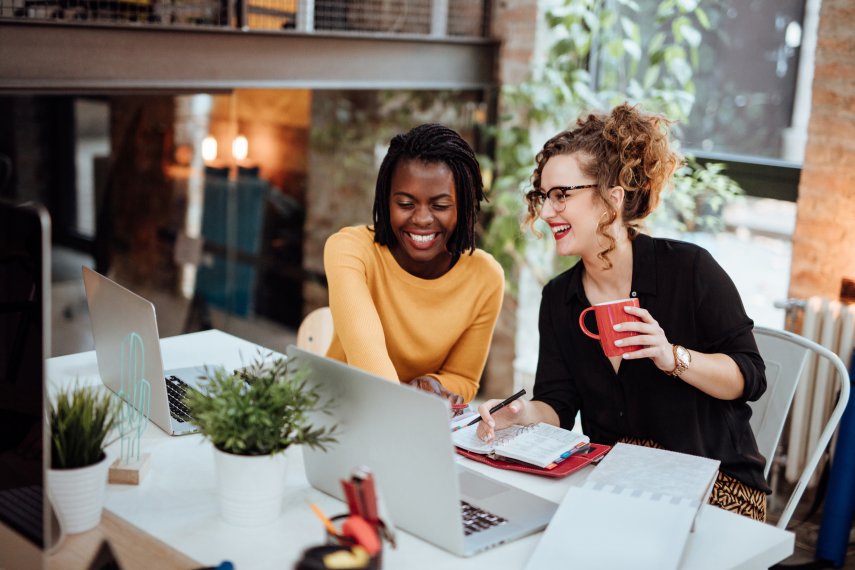 It's becoming more common for degree majors to require an internship. Even if your major does not require an internship, you should still consider one. While working at an internship, you will be gaining knowledge in your preferred field and potentially earning money. One thing to keep in mind, not all internships are paid. If you will be looking for an internship to help pay for college, try checking with your career center or other online resources.