1. Don't treat credit card mail as junk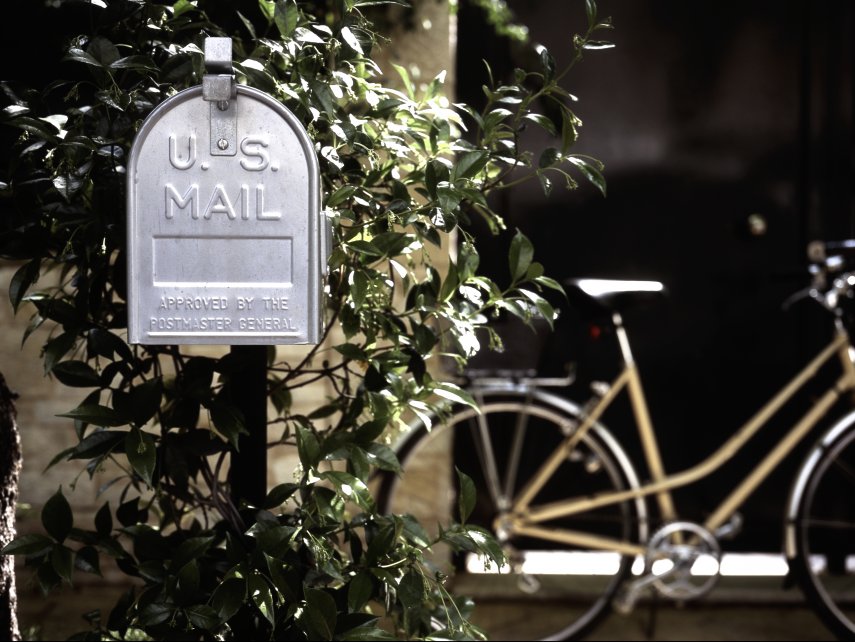 Everyone receives those pesky mail offers from credit card companies. If you decide you don't want the offer, shred it or rip it up and throw away the pieces in multiple trash bags. If the documents fall into the wrong hands, they could potentially open an account in your name.
2. Take note of your surroundings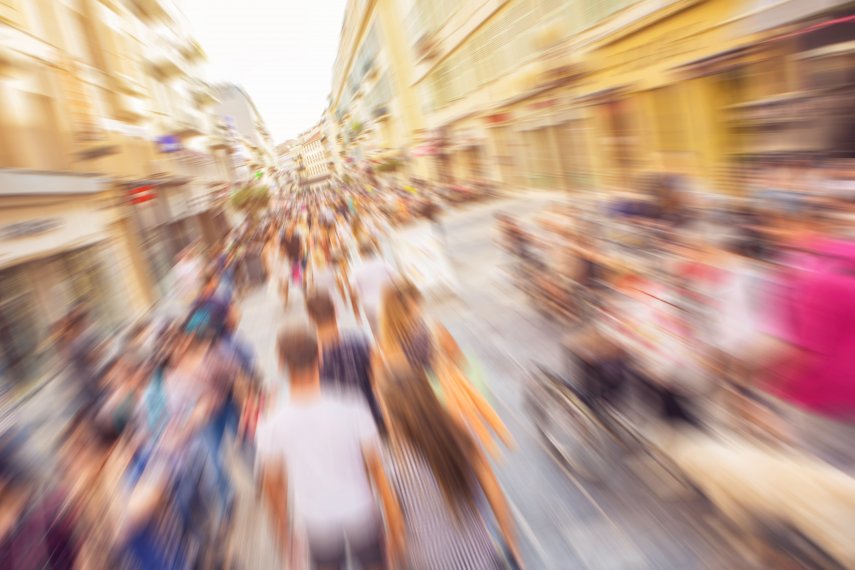 If you're at an ATM, make sure no one is standing too close. When paying at the grocery store, look around to be sure no one is watching you enter your debit card PIN.
3. Never leave your wallet unattended… even with people you trust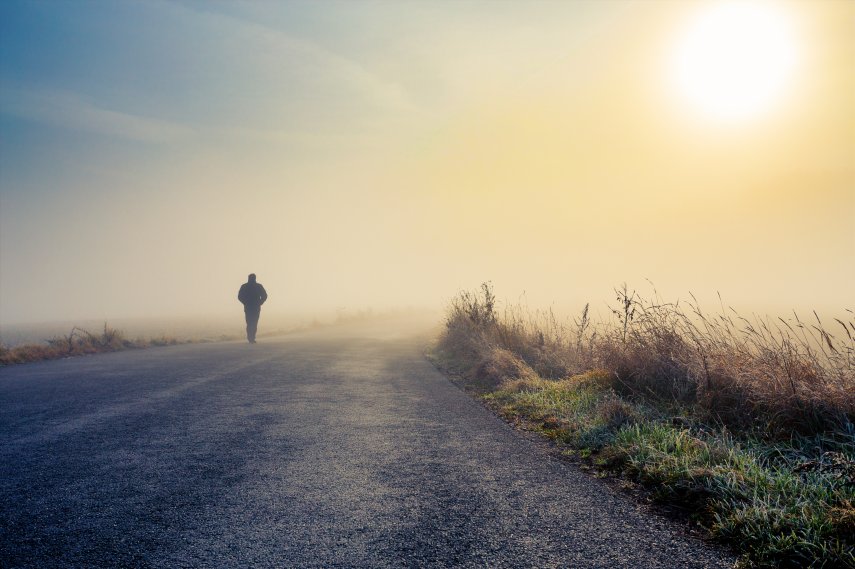 Your new roommate may not be who they seem, or they might being going through some financial problems that lead to unethical decisions. What's in your wallet might end up being the answer they're looking for.
4. Emails that are too good to be true, are just that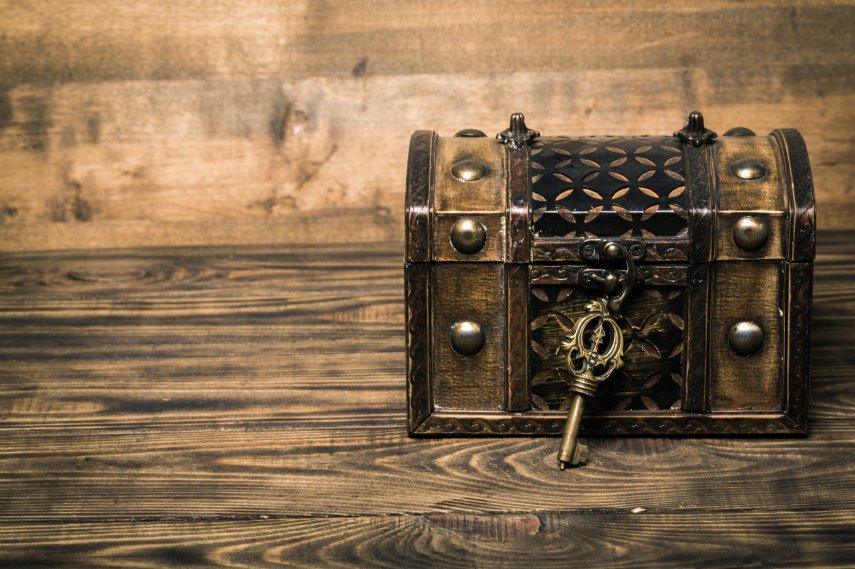 These emails are also called phishing scams. The term phishing means someone who is trying to acquire sensitive information from you, including your passwords, usernames, addresses, or credit card information. Beware of emails that include job offers (that you never applied for), lottery winnings, and unauthorized financial offers that include promises of wealth.
5. Use a variety of passwords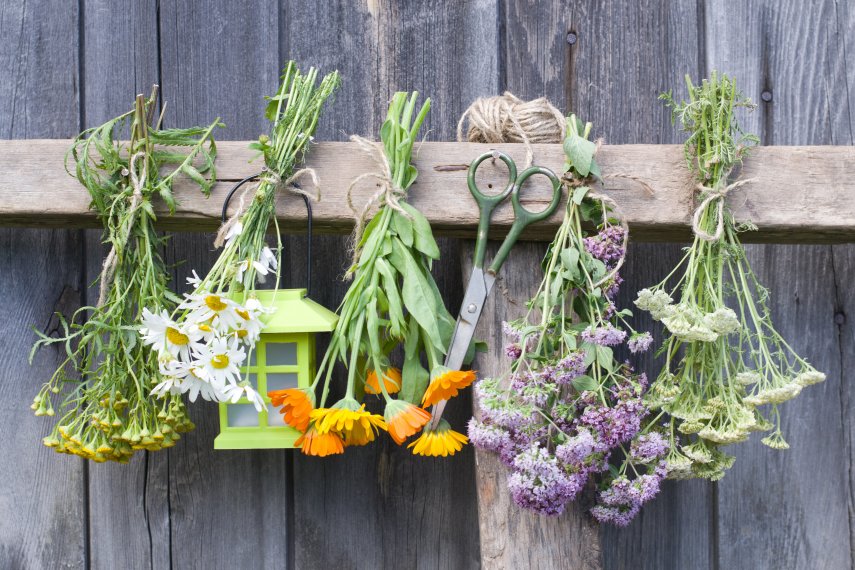 If you use the same password for every site, a hacker will only have to find one to access them all. This can be extremely frightening, especially with how connected we are online.
6. Shred all sensitive information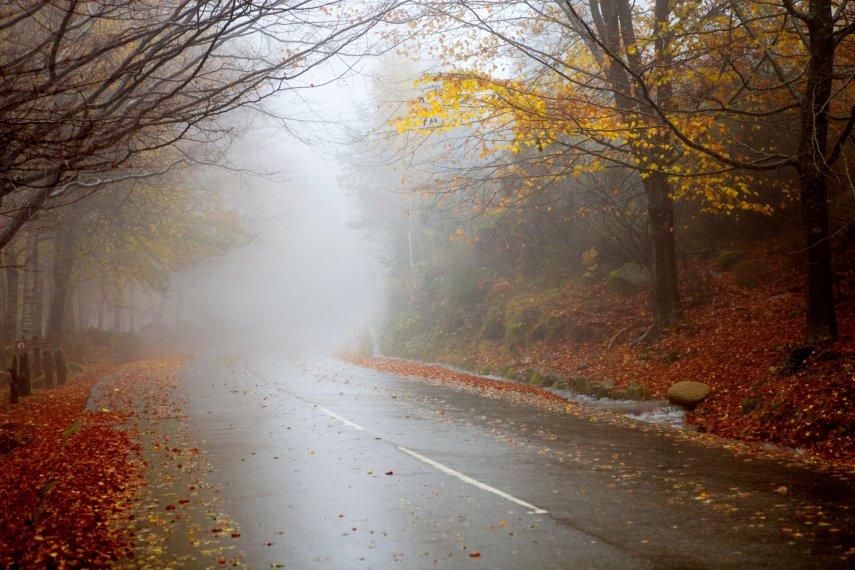 Your information is not safe just because you threw it away. Any document with sensitive or personal information should be shredded and disposed of in secure locations. Believe it or not, it is common for scammers to search through the trash in hopes of finding information in order to steal your identity. The possibility of getting your identity stolen is not something to ignore, and it happens to almost 9 million Americans every year.
7. Track your credit report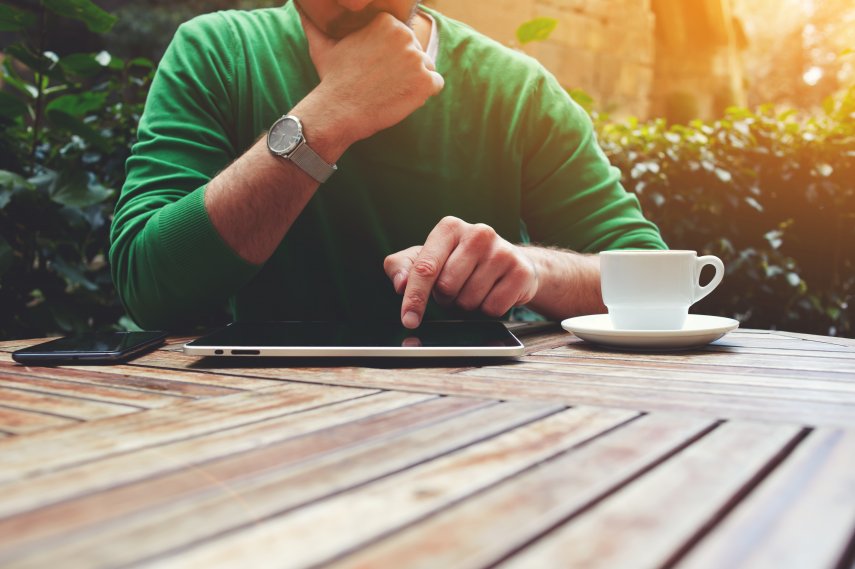 Requesting your credit report is a good way to keep track of your identity. The report gives an overview of your financial history relating to your ability to repay loans. If there are details of unrepaid loans that you aren't familiar with, this is a red flag.
8. Use virus protection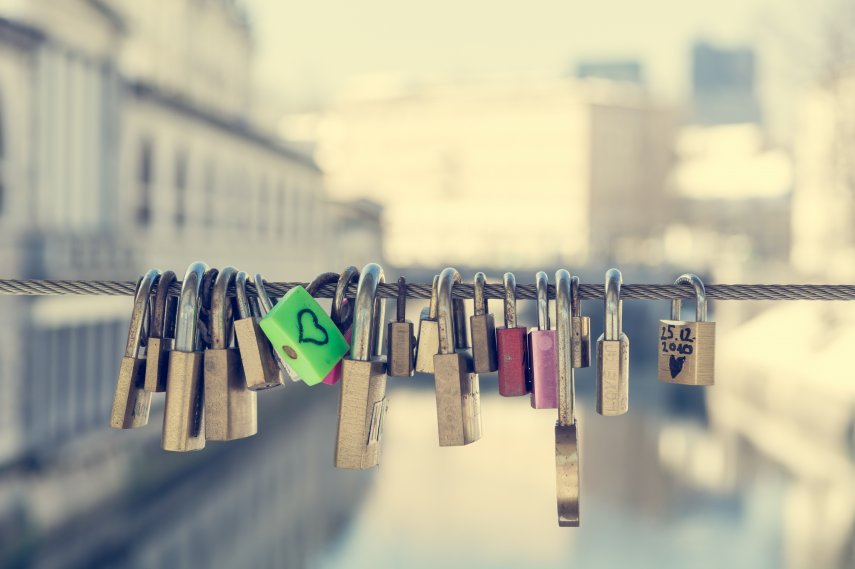 Virus protection software is pretty common, but it is easy to let it expire and forget to renew. This is one of the best ways to keep safe online. Without proper protection, hackers can gain access to everything from your documents to your online accounts.