Quite commonly you find there are a lot of forward-thinking people in the world. While these individuals' goals are unique, most of them align with an improved/desired lifestyle. Particularly when looking at the demographics, psychographics, and values of individuals aspiring to achieve their goals, you will find that over 50% want to be their own boss (according to Susan Reid, Forbes Contributor).

Over the years, brands have become instrumental in developing world-class leaders, thinkers, and innovators. Pioneers like Steve Jobs (Apple), April Clobes (MSU Federal Credit Union), or even Jeff Besos (Amazon) have led their organizations to becoming world-class brands. From navigating the world's largest University-based credit union, to ordering a shirt from the world's largest internet retailer, consumers' connections to these brands have been made easily accessible due to the world's largest technology producer. A lot of world-class talk, right?

In addition, Millennials all over have been brilliant in creating their realm of world-class action. Similar to all of the leaders mentioned above, 2018 was the "Year of Excelling" for many up and coming brand boomers. From making over one million dollars in 90 minutes on Cyber Monday sales (Supa Cent, Crayon Case) or raising thousands of dollars for scholarships (Board of Directors, Our Young Leaders Foundation), whatever your dreams are, you can make them happen.
Make a list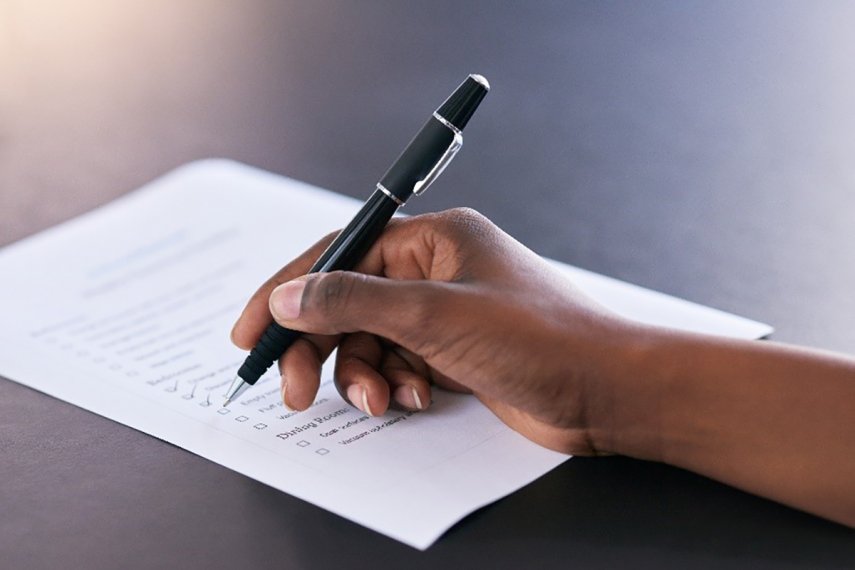 Brainstorm a list of ideas that have been burning in your mind. No matter how many ideas there are, or how similar/different those ideas are, write everything down.
Share with a friend or three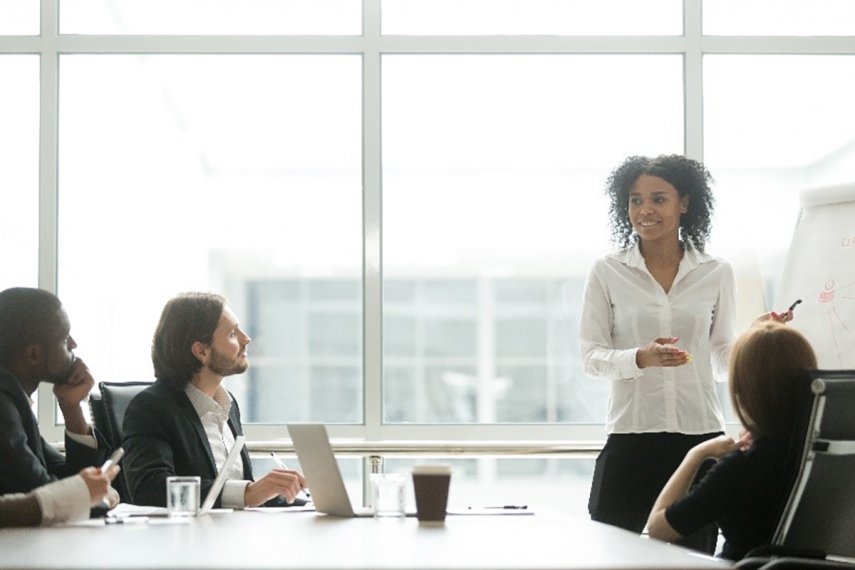 With close friends or family, share your list of ideas and have them give you feedback on what they liked or don't like. Yes, even the "don't like" pile is important; knowing what your potential brand could be is just as important as knowing the type of audience it will attract. Lastly, select your top two ideas and consider the constructive feedback.
Future headliner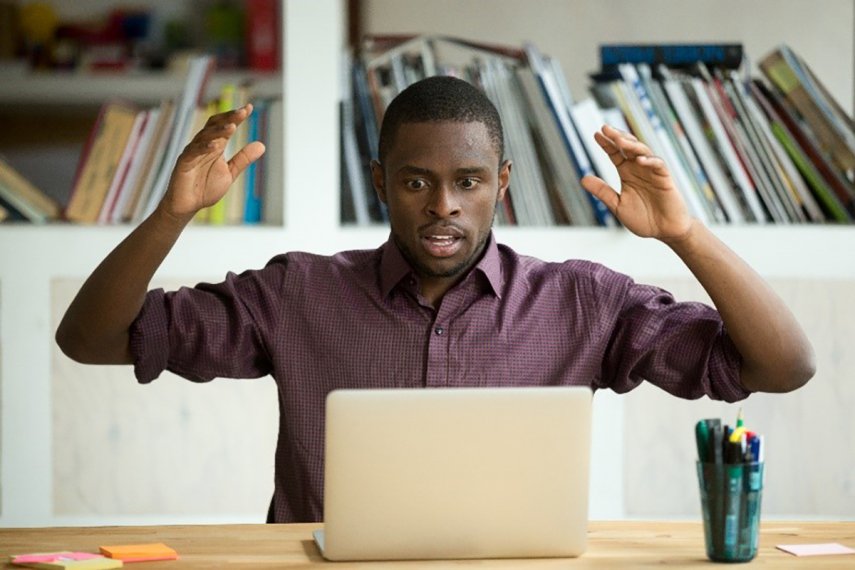 Similar to world-class leaders, write two mock news stories that you would like to be covered about your idea five and 10 years later. First, make a catching headline, for example, "How this Detroit Native Built a Billion Dollar Empire." Then, write the story that you want the world to know about your idea.
Create a business plan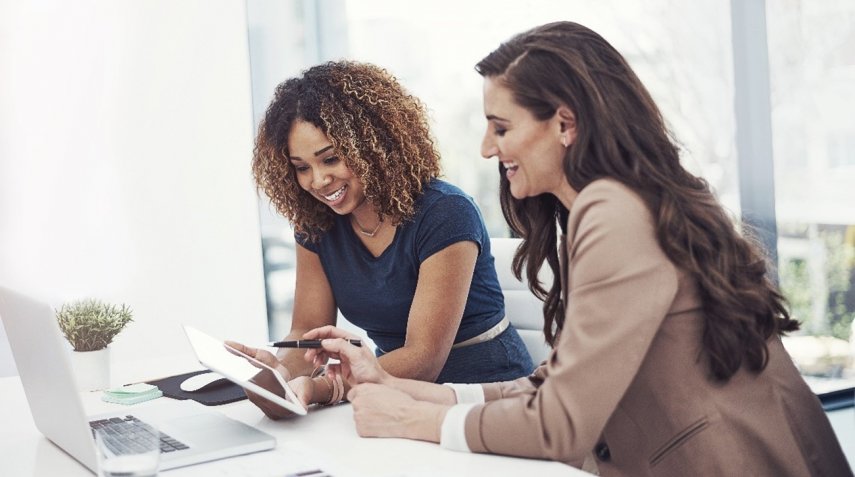 A business plan is the foundation to a strong brand. When creating a plan, you are looking at a five year scope of business for where you would like to take your brand. Once complete, get it revised once, twice, or even three times. Be cautious of receiving inputs from many different people though, as this could potentially cause confusion and inefficiency.
Pitch it!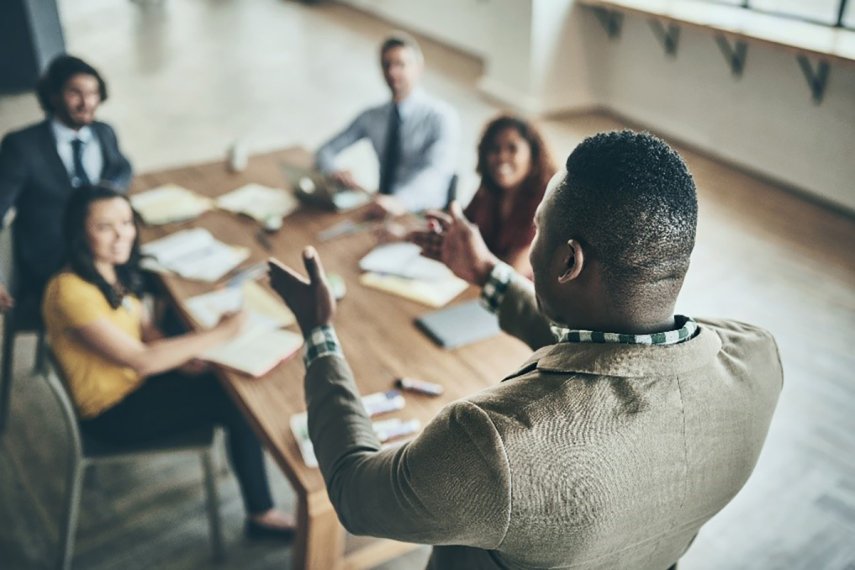 When pitching your plan, it is important to love what you do. You must exude passion, authenticity, and confidence, or you will lose your audience. The stronger the basis for your brand the stronger your pitch. Be sure to pitch to trusted friends or family first before going to potential stakeholders.