College can really put a strain on your pockets and cause many students to feel that they aren't able to do much or keep up certain lifestyles. But did you know that most of the things you spend your money on offer student discounts? No? Well look no further! Here are some items that offer students great discounts that you probably weren't aware of. Utilizing your discount on these items can save a lot of money and give you a more positive outlook on your current standing as a student!
Airlines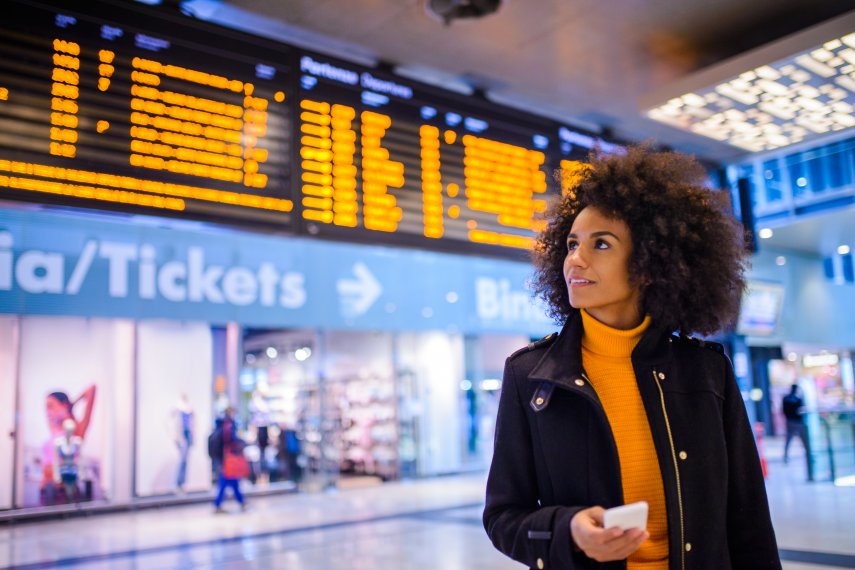 Many students find themselves wanting to explore the world but don't have the funds to do so. It isn't a secret that airfare is expensive, so why not use your discount while buying tickets? All it takes is a quick search online and you'll come across many sites that offer discounted tickets to students. Some of these sites even offer discounts to not only to college students, but to anyone ages 18-25!
Clothing brands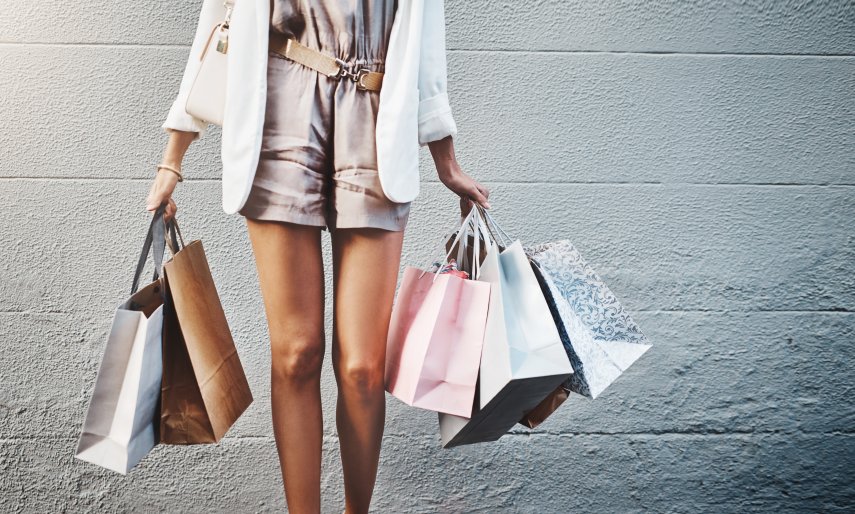 We all want to look our best, so it's only right that we are able to do so while saving some money. Many of your favorite brands have jumped on a wave of offering student discounts so that you're able to buy nice things while also staying within your budget. One way to find out about these discounts is to check the brand's site or social media accounts. A lot of companies constantly post about discounts online to try to increase sales so be sure to utilize them. You can also do a quick search online and many discounts and promo codes pop up that apply to students.
Restaurants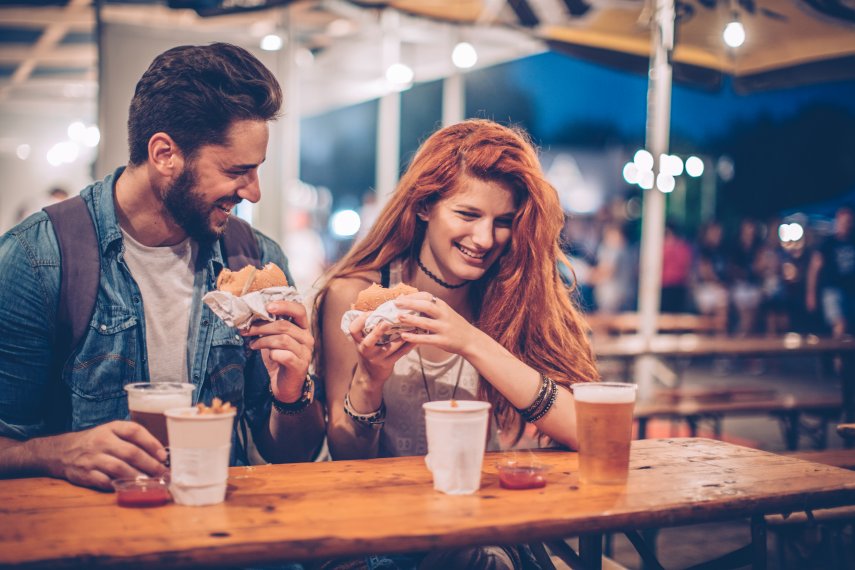 No one wants to always cook at home but we also don't want to spend a bunch of money eating out. On the bright side, many of your favorite restaurants offer students a discount on food. Some discounts include 5% off of the bill or specific menu items at these restaurants, while some fast food places offer a free drink or side! A lot of these discounts only require you to show your student ID to be eligible to receive them, so go ahead and treat yourself!
Grocery stores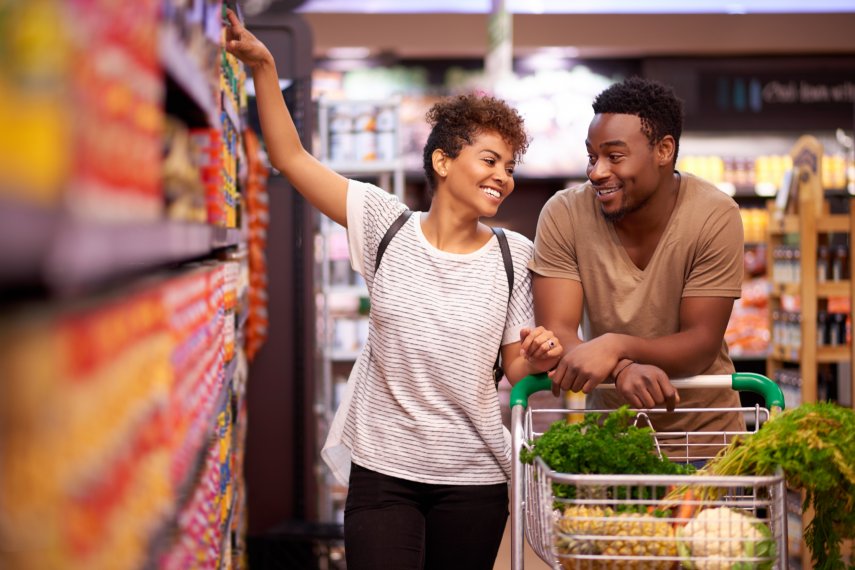 Grocery shopping is already an effective way to save money on your eating habits and some grocery stores will offer students 5% off of their bill. You'll simply have to show your student ID in store or sign up online with your student email to be eligible. Some grocery stores will also let you use this discount in addition to other sales and rewards they may have at the time. A quick online search or simply asking your local stores can save you lots of money in the long run!
Entertainment tickets & admission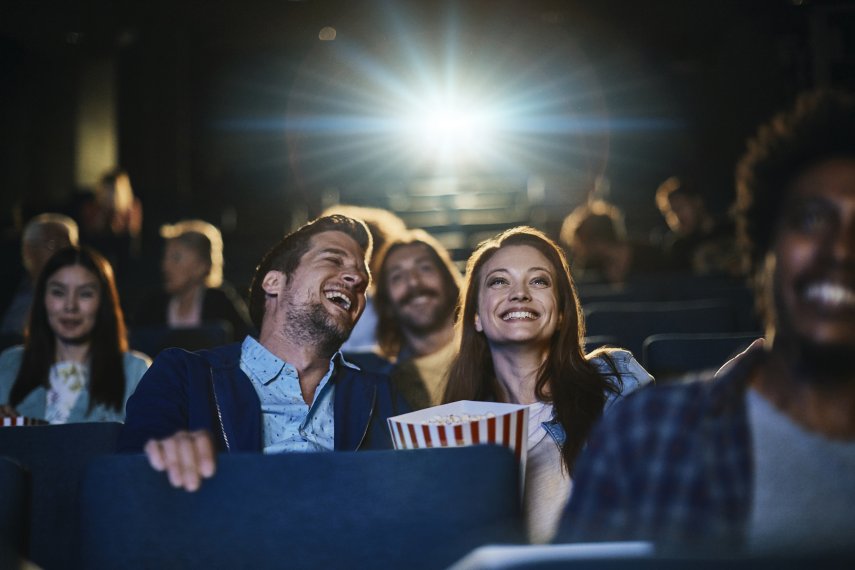 It's very often that many theaters, museums, art galleries, music venues, and major city sites offer discounts on their tickets for students. Some deals may have certain restrictions, such as only being able to buy one ticket or only getting the discount on certain days, but it's always good to know about them. These discounts come in handy when you want to take some time to have fun and hang out with others but are on a budget. They also can save you some money when you're traveling so that you're able to visit some really popular sites at a discounted price. Make sure to do some research ahead of time to know if you need to purchase tickets beforehand and if you need to show your student ID.
MSUFCU/OUCU Local Loyalty Rewards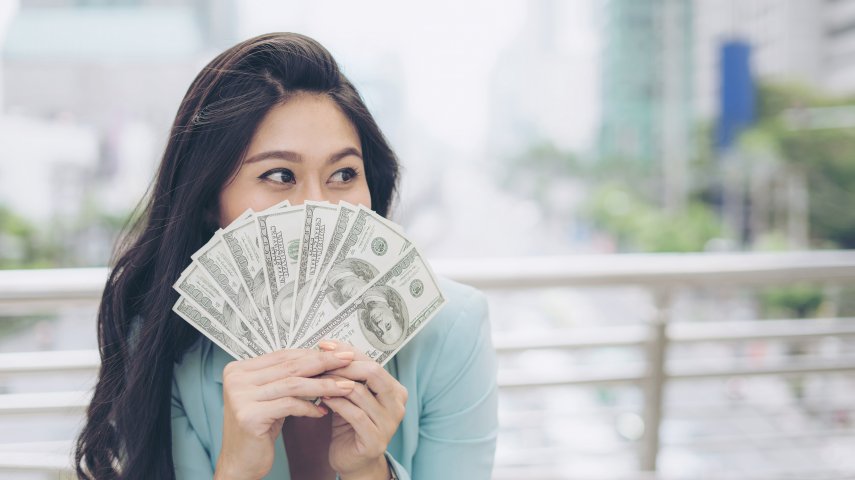 Whether you're a student or not, there are also many rewards available for ALL MSUFCU/OUCU members to use. Many local member perks are found on MSUFCU's website and in the mobile app including discounts on many things such as food, tattoos, or clothing. Considering that the rewards are for all members, you can inform other MSUFCU/OUCU members and they can benefit from them as well!