An extra few dollars in your pocket could never do you wrong. Luckily, there are plenty of ways to earn some more money on the side, so we decided to share four simple ways to help get you there!
Buy and re-sell shoes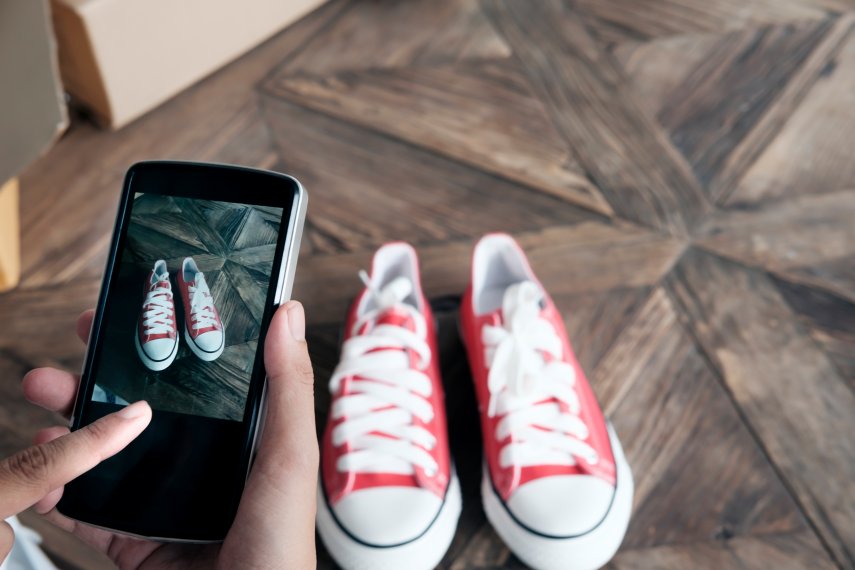 Having a full closet can be a hassle for some, but being able to make money off of the items you own can be a great incentive to clean out the closet. A great way to earn some extra cash is to sell your used shoes or buy new shoes and re-sell for a profit. This has become a popular trend over the past few years and many people have turned this hustle into a very profitable gig.
Drop shipping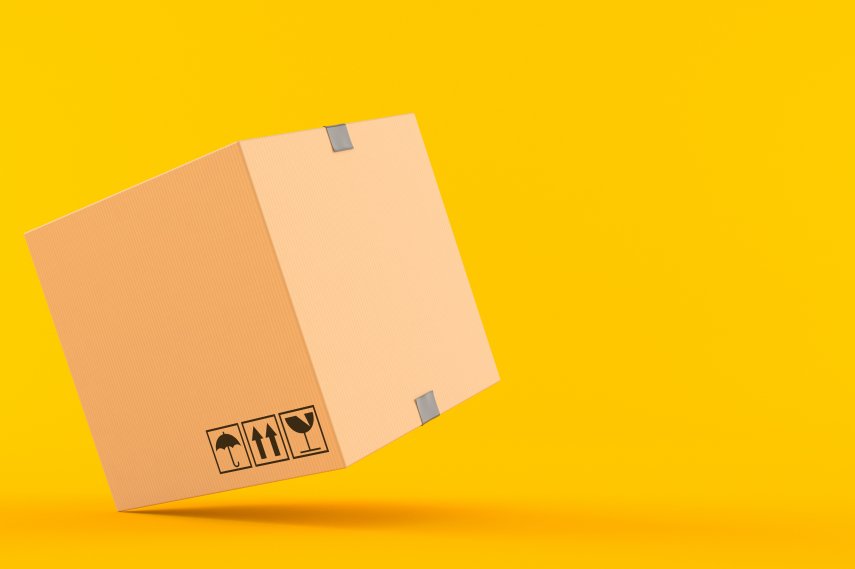 How does an extra $500-$2,000 a month in passive income sound? The drop shipping method allows individuals to sell stuff without holding any inventory. Customers purchase your items, you pay the supplier, the customer gets their order, and you walk away with the extras. This is a great way to earn some extra cash with free time on your hands.
Invest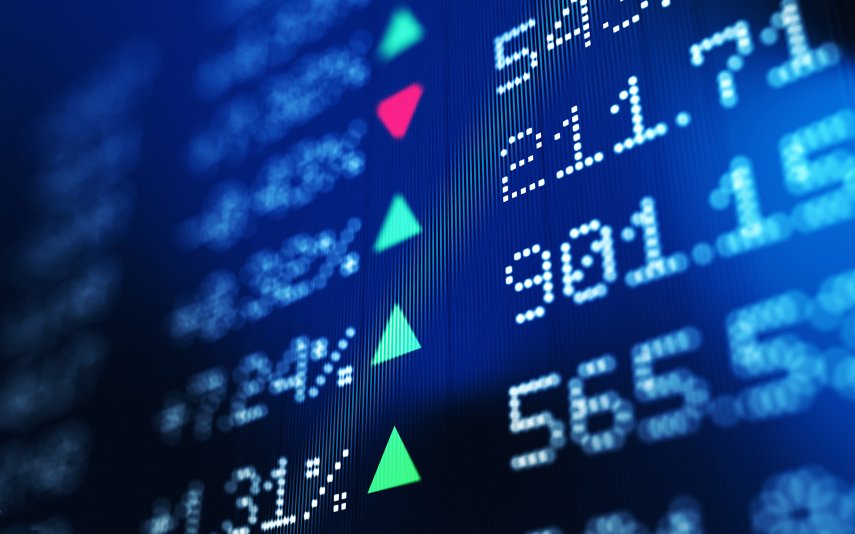 It can take as little as $1 to begin investing and seeing returns. The stock market is one of the most common ways of earning money, but requires time, knowledge, and patience. Once you are aware of the concepts and strategies that are used, the opportunities of profit can be endless.
Digital app services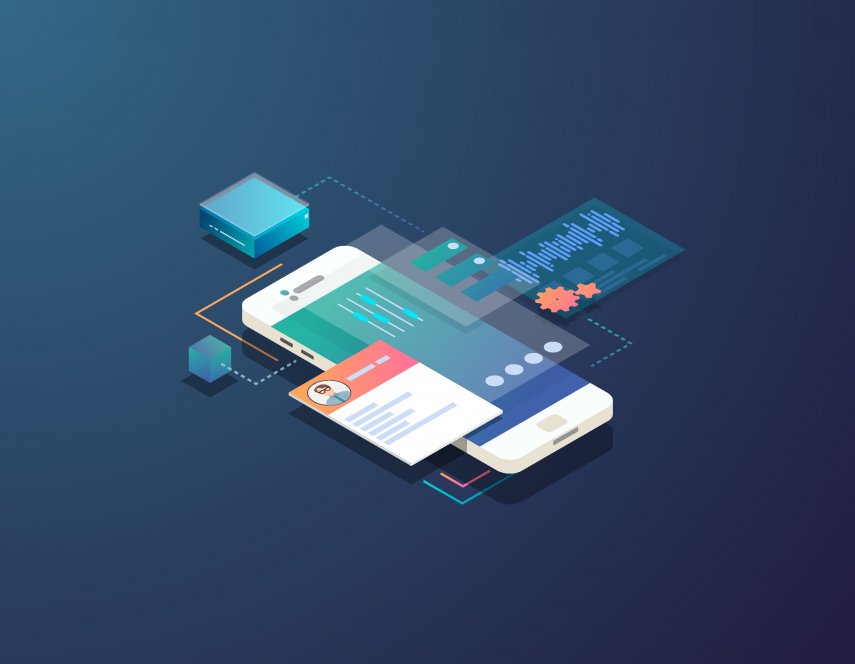 In this new era of technology, there are thousands of apps that allow you to get paid by providing a service. There are several ride sharing applications which allow you to make money by using your own vehicle, and this has become a hot commodity within the market. In addition, there are others apps that allow you to earn cash by simply taking surveys.