Your college schedule can become hectic with classes and extracurricular activities, but don't let that stop you from working out. Workout equipment can get expensive, however your dorm room furniture and school supplies can work just as well. Why not turn your dorm room into your own personal gym?
College textbooks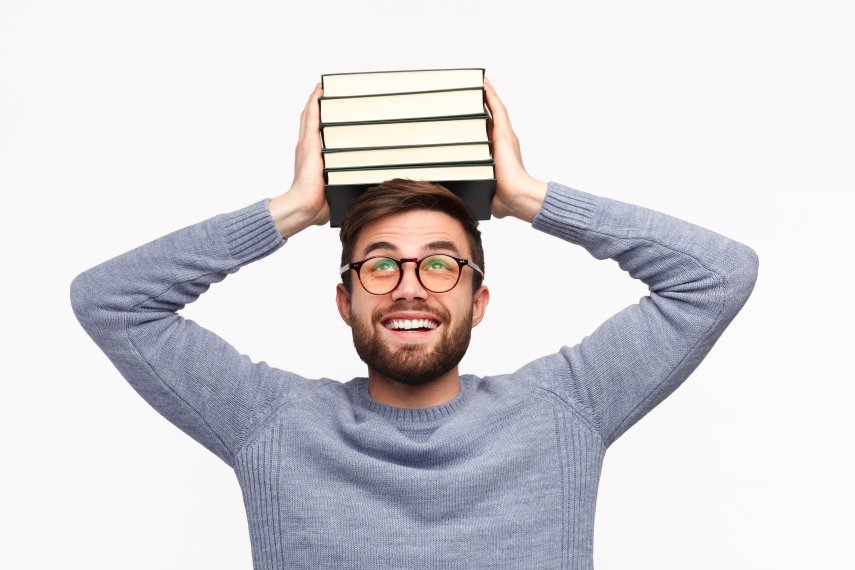 Your textbooks strengthen your mind and can strengthen your body as well. Instead of going out and buying some weights, grab those expensive textbooks and get more bang for your buck. Some workouts to try out with your textbooks are:

- Push-ups with your textbooks on your back for a harder workout

- Squats while doing a shoulder press

- Holding your textbooks and curling your hands towards your shoulders, then back down and repeat

- Starting with your elbows at 90 degrees and pushing your arms above your head

Desk
Your desk, where you are constantly fall asleep with your head in a textbook, is also a great tool. When you need a break from studying your notes, get up and try this workout. Before you begin these exercises, make sure your desk is pressed firmly against a wall. Below are some options to try.

- Push-ups with your legs behind you at an incline

Door/Wall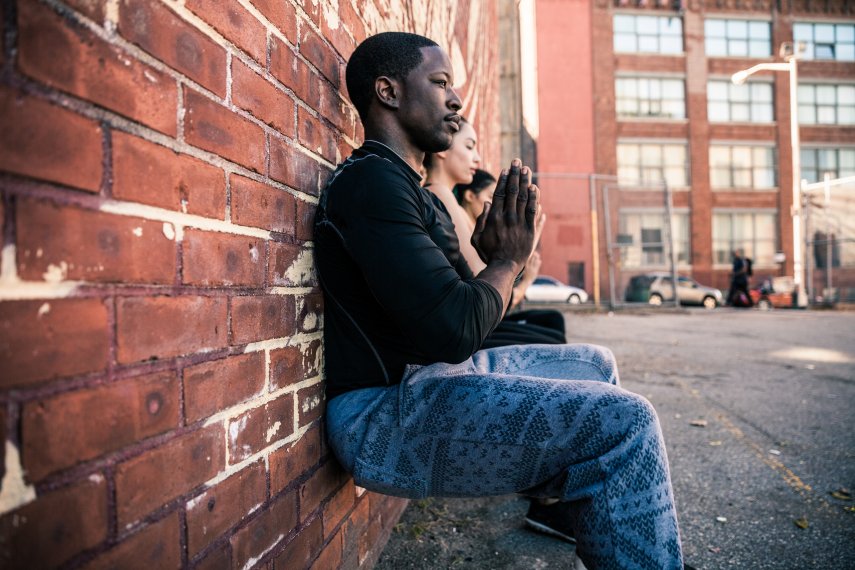 On some days, you may be tired of sitting at your desk or lying in bed. In that case, there are some really effective workouts to try on your wall/door. With this option, you have the choice of buying resistance bands. Resistance bands are a great way to spice up your workout and can be cheap. Prices range from $10-$30. Below are some workouts to try on your wall or door.

- Stand with your back against the wall. Lower into a sitting position with your thighs parallel to the ground and hold.

- Lay down with your back against the floor and your legs pressed against the wall. Hold this position and start doing crunches.

- Start in a push-up position with your legs pressed against the wall, hold the position and bring one knee toward your chest. Make sure to alternate legs.

Chair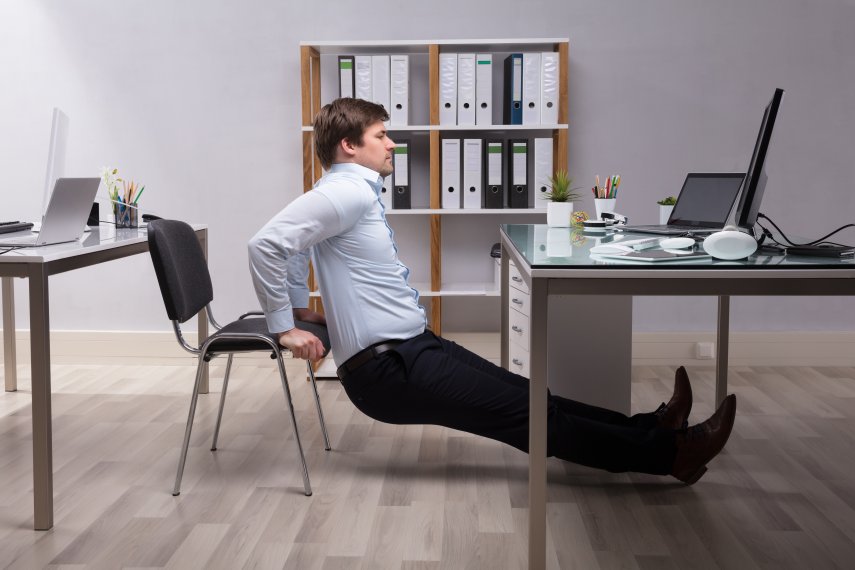 Many believe our chairs are just meant for sitting, but they can be used to help you exercise. Make sure your chair is stable, and avoid all chairs with wheels. Check out these exercises:

- Invisible chair squats

- Sitting-Down Crunches

- Triceps chair dips – Bend Elbow 90 degrees

- Step-up on to chair

Check out lifehack.com and webmd.com for additional information