There has been an increase in health insurance scams throughout the nation that has left many with their money and identity stolen. Thankfully, there are many ways to identify when you are getting scammed and how to stop it from happening.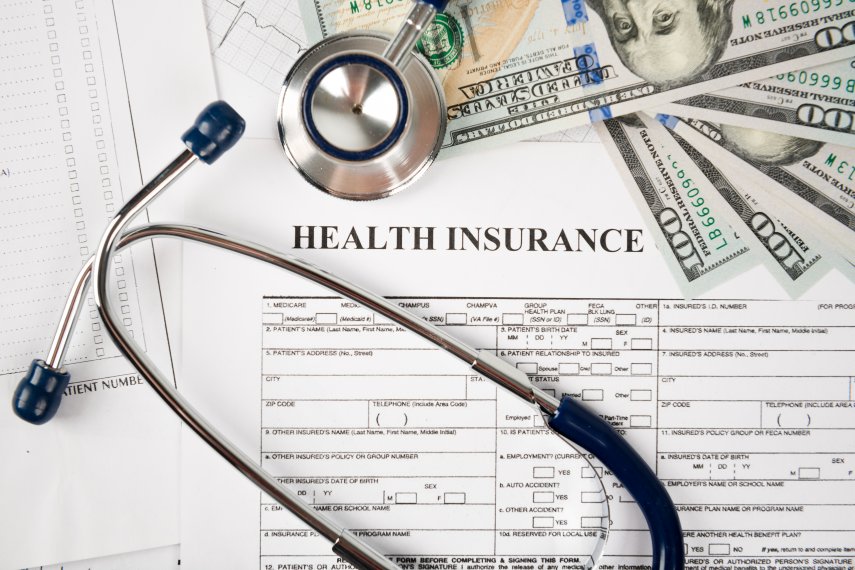 There are many ways to find out how legit your insurance actually is. You can go to sites such as www.naic.org or www.consumeraction.gov where you can find out through your state's department of insurance. You can also check to see if your insurance company has had a past with scamming people by going to www.insurancefraud.org. Look up any complaints that were written to the insurance company by any past consumers. Lastly, if an insurance agent is trying to sell you their insurance, ask for a physical copy of the policy. If they say, "It's all in the brochure" or simply refuse to give it to you, that should set off some red flags.

If they claim to provide insurance through a bigger well-known company, make sure you check with the parent insurance provider to double check if what they are saying is true.
Many of these insurance scams have a website as a front, and it fools a lot of people because of how professional these website looks. Because of this, many people are fooled into giving their information too quickly when doing online research for an insurance provider. Try not to be fooled by the nice websites an unknown insurance provider has made because it might just be a front for criminals who are trying to steal your identity.

If you do notice any suspicious activity and would like to report it, go to www.ftc.gov/compaint.