1. Attend on-campus and off-campus events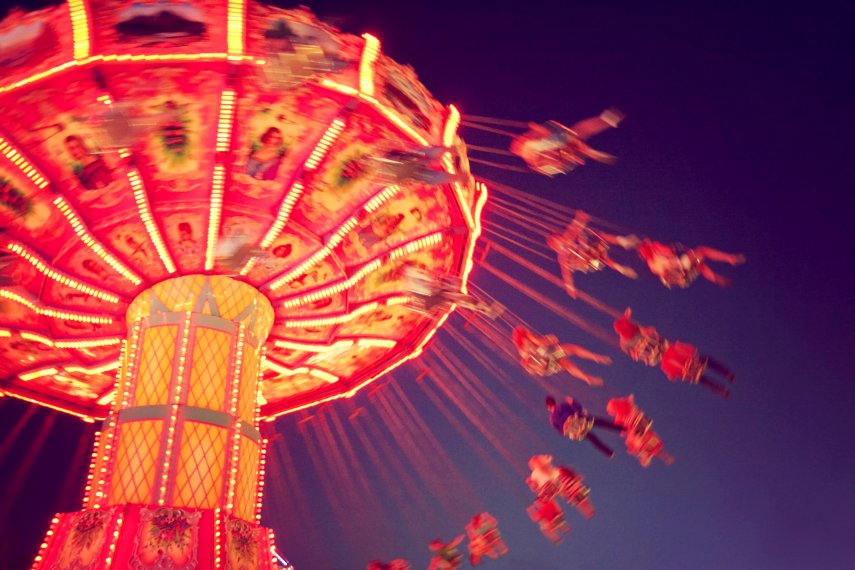 This is one of the best way to get connected with the community and meet new people. Living abroad can be extremely intimidating, and it's nice to meet those who are from the community that can help you get acquainted. By joining clubs and attending events that interest you, you'll be able to meet others with the same interests.
2. Remember to relax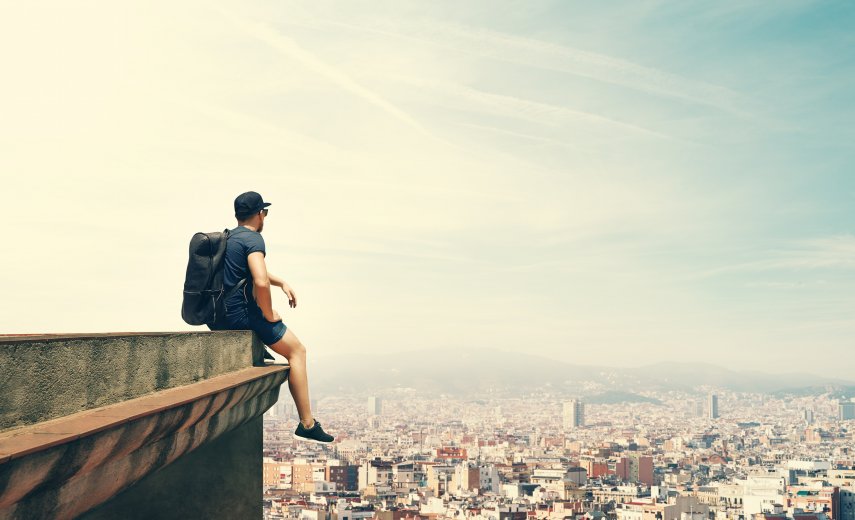 Starting a semester is stressful enough without trying to adjust to a new culture. Remember not to overload yourself in the first couple of weeks and give yourself time to adjust. Take an evening yoga class or read for an hour every night before bed.
3. Understand the currency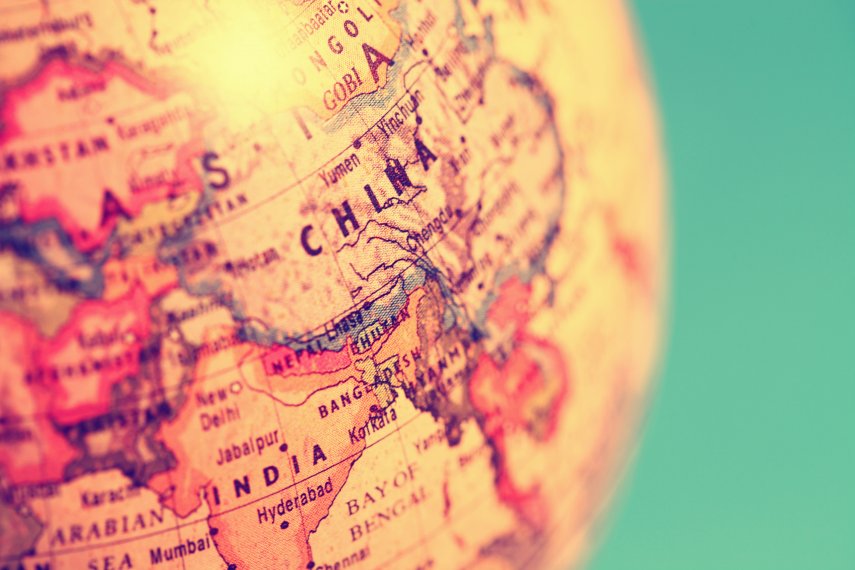 Changing currencies can be overwhelming. Learning and understanding what items are actually worth can take time and patience. Don't be afraid to take a moment at checkout to gather your thoughts and your finances. The last thing you want is to question where all your money went because you were blindsided by conversion rates.
4. Be careful about eating out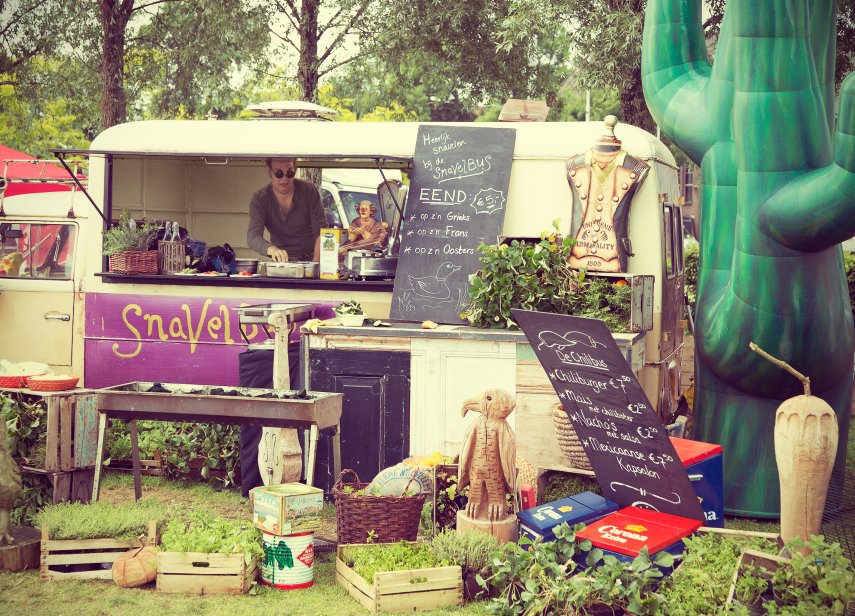 Americans love their food choices, and it can be easy to get caught up in all the options. Italian one night, Mexican the next, and sushi the night after. Eating out can not only be bad for your health but bad for your wallet. Cooking is always the cheapest and healthiest option, but if you're stuck without the means to cook, try an on-campus food plan.
5. Communicate with your instructors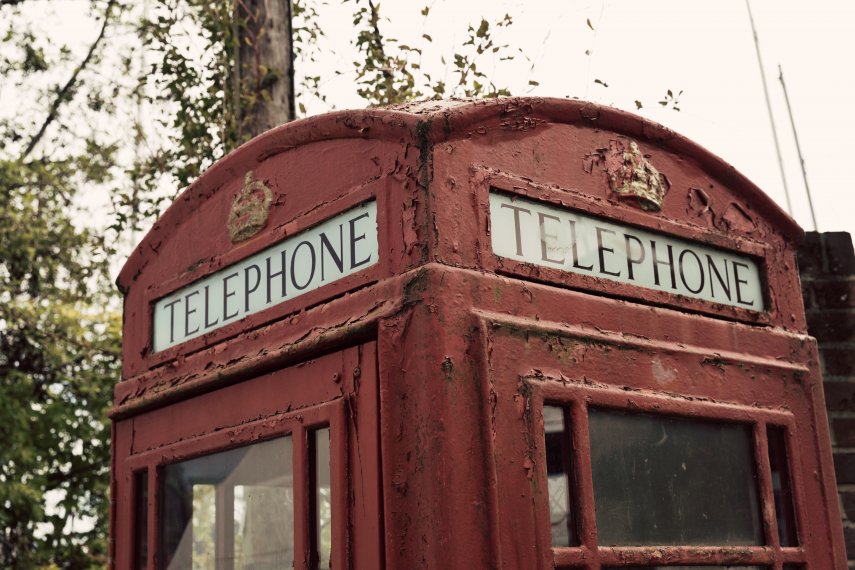 You might get lost and miss a class, or you might have a hard time understanding the material. Make sure you are in contact with your professor. If you aren't, it may appear that you are not trying. Reaching out can't hurt, and could be a key factor to improving your school performance.
6. Don't give up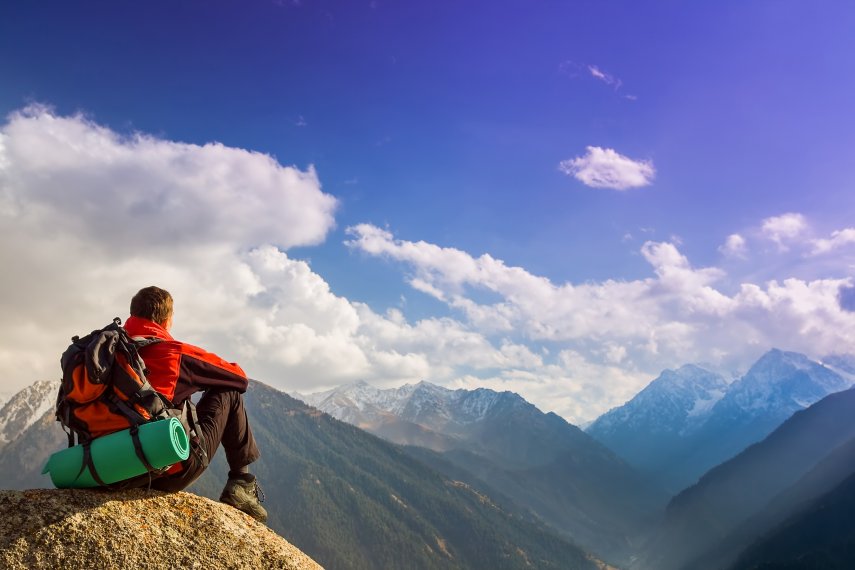 There are a lot of students who move away for school and give up after one semester. The first semester or two are probably going to be hard, but it does get easier. Connect with other international or out of state students if you are feeling homesick or lost. Chances are they are feeling that way too.