Credit cards are a great tool that can be used to build a positive credit history. As long as the statement balance is paid off each month, then it can serve well as a short term loan with no interest. Cards also have benefits such as fraud protection on them to protect you from having to pay for fraudulent charges. All credit cards don't have the same benefits, so it's important to check your specific card offers. Some benefits are also network exclusive (American Express, Visa, MasterCard, or Discover), while others are provider (the financial institution that you're borrowing from) specific.
Cashback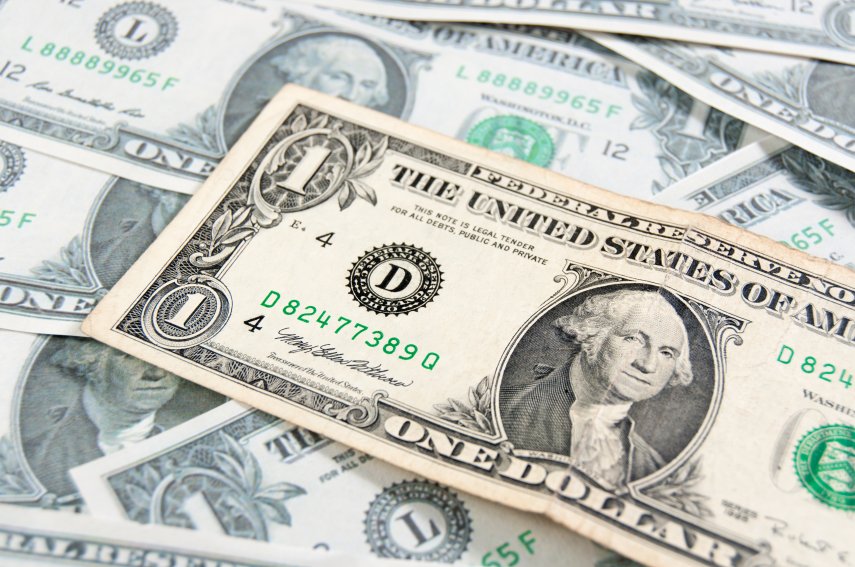 A popular rewards system for most credit cards is a cashback program. This rewards program gives a percentage of the purchase back to the cardholder. These percentages are determined by the credit card provider. An example of this would be a cardholder makes a purchase for $500 and is given back $5. In this example the cashback percentage would be 1% of the purchase. An enhancement to the cashback feature with some cards is rotating categories. You are rewarded for shopping certain categories, such as goods, services, or merchants and you earn more than the standard cashback rate on the card. Some cards also give rewards for maintaining good grades while in college.
Traveling perks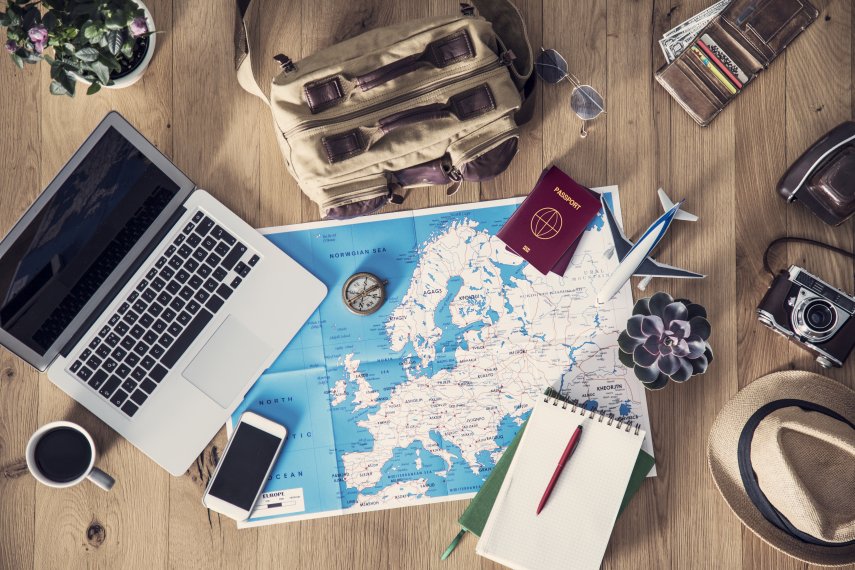 Another great benefit of credit cards is those related to traveling, with car rental insurance being one of the most popular ones. This means that your rental vehicle insurance is covered by you making the purchase with your credit card. This helps with the fee that rental car companies charge for insurance on their vehicles. Travel insurance is a perk that individuals rarely know about. If you purchase your airline ticket with your credit card, then incidentals like loss of luggage and cancellation of a trip due to an emergency is covered up to a certain amount.

Concierge is another little known benefit that can come in handy for planning trips and making reservations. They can even do things like search for concert tickets. When booking your next trip, consider the convenience/protection that your credit card may offer.
Buying with confidence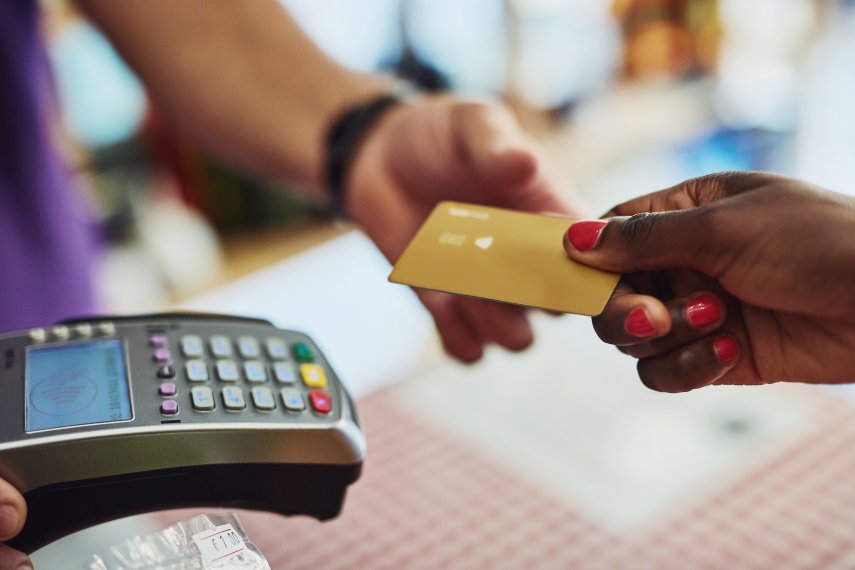 Below are a few benefits when purchasing goods with your card:

- Fraud protection is one of the most widely known benefits. If your card is used without your permission, then you can file a claim of the unauthorized charges. If the charges are found to be fraud then the funds are credited back.
- Price protection is a benefit that helps to lighten the load of price watching. If you purchase an item, and the item drops in price then the difference could be credited to your card, if it happens within a certain period of time.

- Another perk to credit cards is the automatic extended warranty on certain products. This automatically extends the manufacturer's warranty, generally up to one additional year. This warranty would reflect the same terms of the manufacturer's. Keep on file the receipt of purchase, account statement with credit card showing purchase, and copy of manufacturer's warranty. These items will come in handy if ever trying to file a claim.


In conclusion, credit cards are a great credit building tool when used properly. They also come with a lot of perks and benefits. Not all cards have the same benefits though. Give a call to your credit card network and issuer to find out about all of your perks. If you're going to be using a credit card, make sure you take advantage of the offerings.
To learn more visit these sources:

https://www.experian.com/blogs/ask-experian/10-credit-card-benefits-you-probably-dont-know-about/
https://www.nerdwallet.com/blog/credit-card-benefits/
https://www.consumerreports.org/credit-cards/credit-card-benefits-you-may-not-know-about/