Free walking tour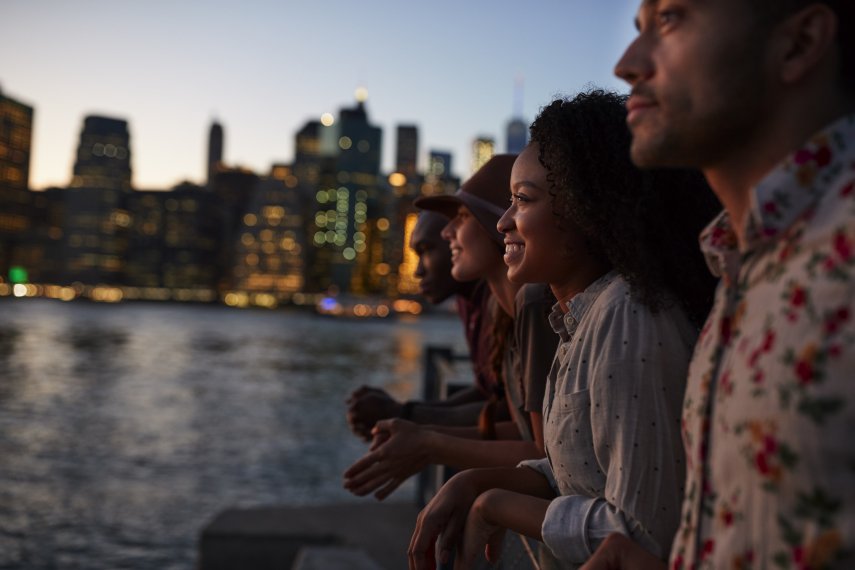 Free walking tours have grown very popular throughout the years, so there is a good chance that the city you're visiting will have them, too! Just make sure to do research to see if they offer tours in your city. Once you find one, sign up and meet up with your tour guide at the designated meeting point. Not only will you capture the views, but you'll be given an opportunity to meet new people on the tour with you. At the end of it, if you thought your tour guide did an ok job, you can tip them as much as you'd like (but you aren't required to do so). This is a great opportunity to learn about the city that you're in as well as gives you a chance to take pictures for your Instagram.
Visit local markets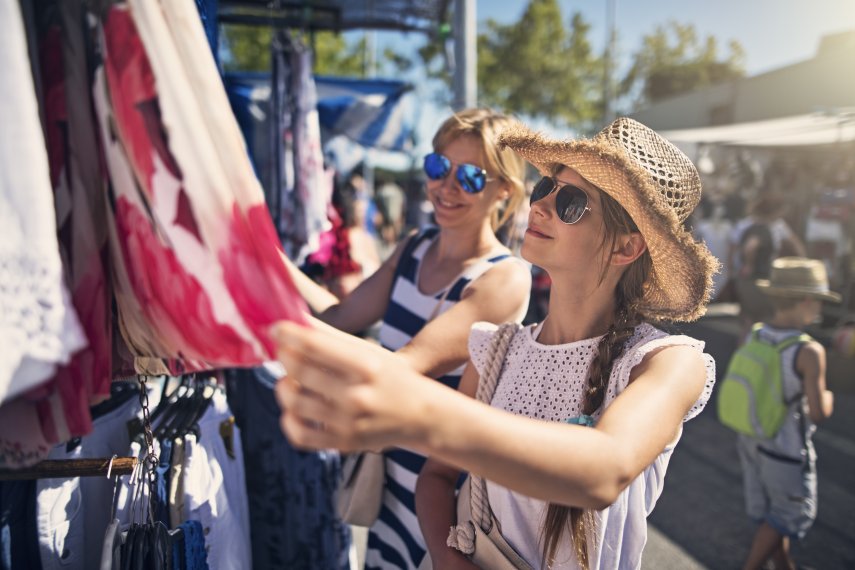 Markets are one of the best ways to find local culture. Markets are filled with locals looking around and finding goods of a city. It's also a good way to meet with other members of the community. This is also a great place to discover what locals like and it gives a chance to learn about great places to visit during your travels.
Walk the main street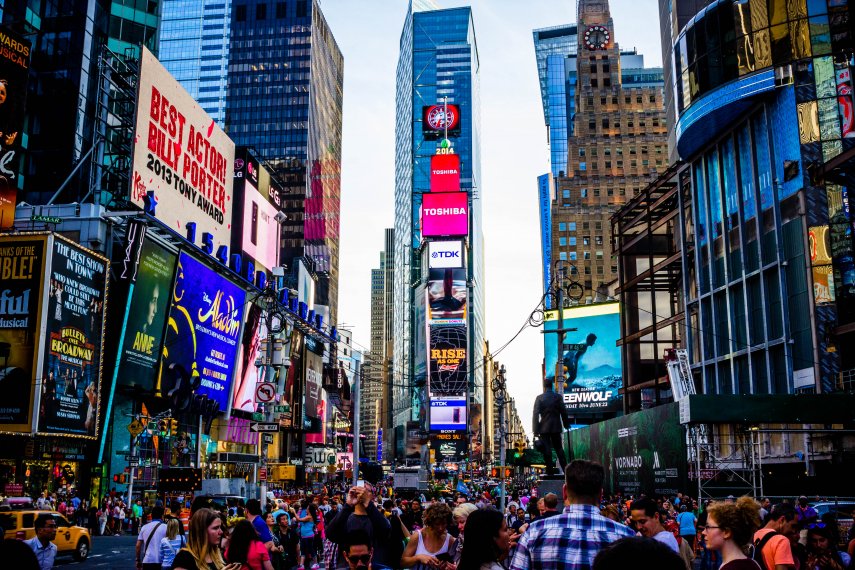 Like the markets, the main street is always buzzing with people. The main streets are filled with local shops and restaurants to try. They are also filled with free entertainment, like street performers and magicians, and it's a great way to meet with locals and fellow tourists to learn about new places to visit in the city.
Take public transportation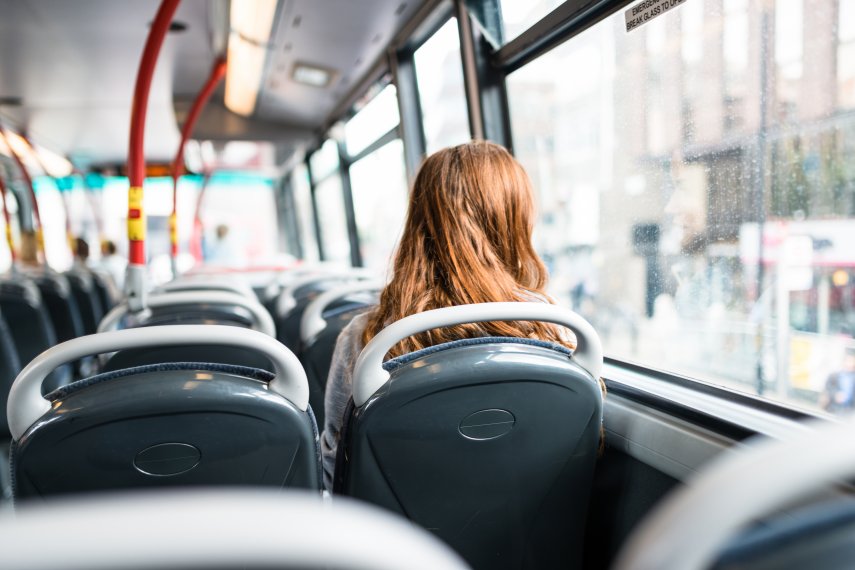 Using a taxi to get around in a new city can be pricey. However, taking public transportation is not only cheaper, but at times, can also be free. It gives you an opportunity to do what the locals do as well as it gives you the chance to wander and discover new unknown areas of a city. It's not just about getting to your destination, but also the things you see on your travels.
Go to a museum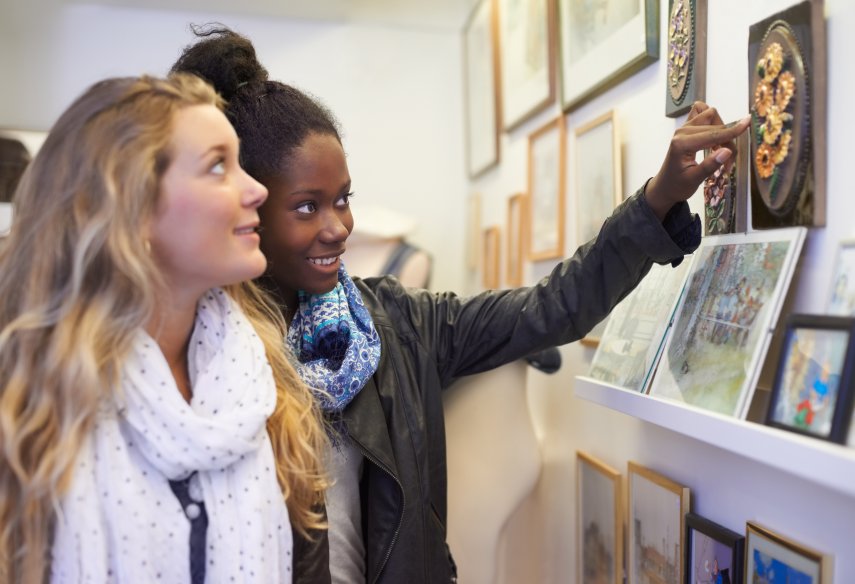 Museums are a perfect way for a city to conserve its history. A lot of times, these places are open to the public for free. Visit a museum to appreciate the art scene and history of where you're visiting. You'll not only get a new sense of appreciation of their culture and history, but you'll also appreciate the time you've taken to learn something new.
Get lost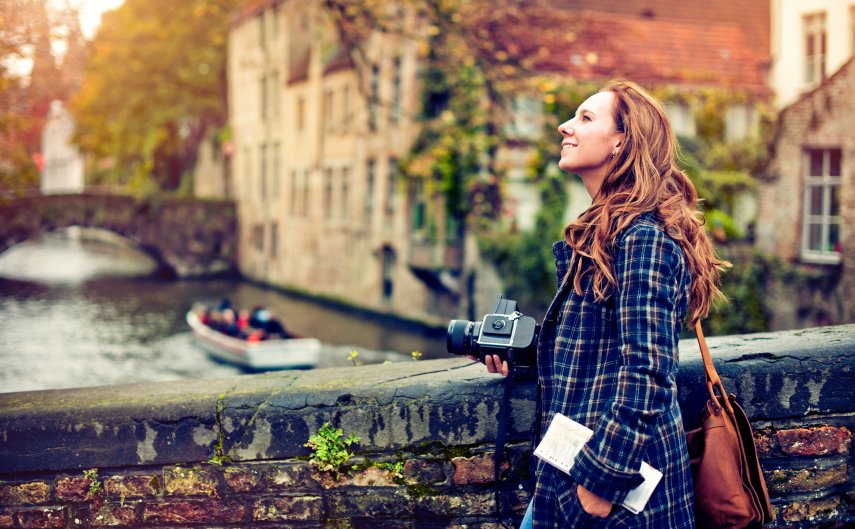 One can't fully experience the ambiance of a new place by just sticking to tourist sites. Try to stray away from the path and find out for yourself what this new city has to offer. You have a chance of discovering hidden gems that not many people get to see. This is also a great way to experience the local culture of a place. In order to stay safe, make sure to keep a map or a device that has access to GPS on you.

Your adventure awaits!