Social media can be very powerful and fun to scroll through on your down time, but can also be very dangerous. Here's a few tips to be safe on social media.
Location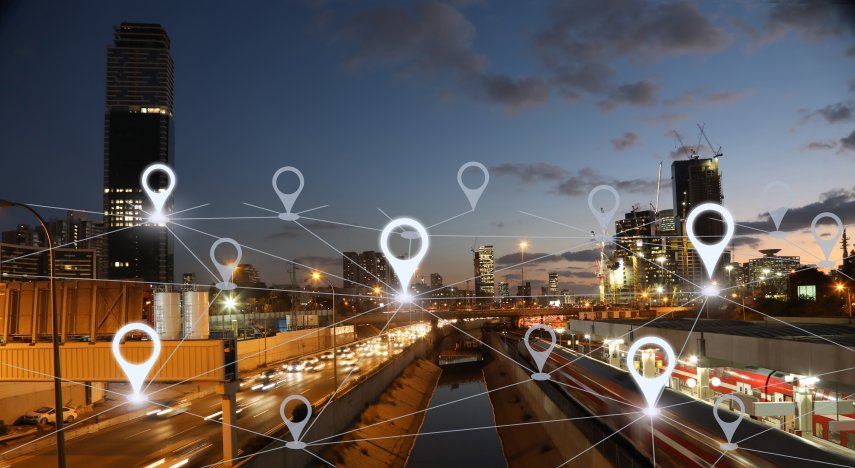 There are a lot of opportunities to share where you are at all times on social media.

Do: Rate places you've enjoyed. If you're trying a new restaurant, gym, or salon, it is okay to share with your friends and followers what you thought! A lot of franchises appreciate this and you never know who might try a new place because of your recommendation! Posting travel pictures is also really cool to show where you've been and what you liked.

Don't: Post your location telling your followers where you are. Posting your current location shows your friends where you are, but may also give others access to that information, including people you may not want to share it with. It also shows that you are not home and that your residence might be empty. It's a good idea to post travel pictures when you get back from your vacation for that same reason.

Life updates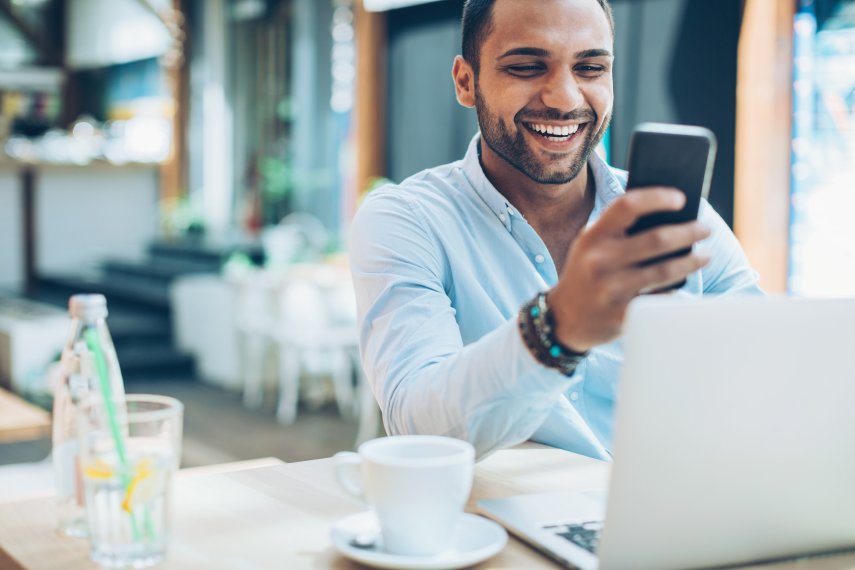 Do: Social media is a great way to keep in touch and see what others are up to, as well as updating acquaintances and long distance friends on your life. Seeing graduation pictures, wedding pictures, baby pictures, or a pet doing something funny lets your followers know what you've been up to.

Don't: Post something that you don't want everyone seeing. When updating your status or posting a picture, know that anyone, a professor, your employer, future employer, even a grandparent can have access to it. If you think a post might give you a bad image, don't post it just to be safe.

Personal information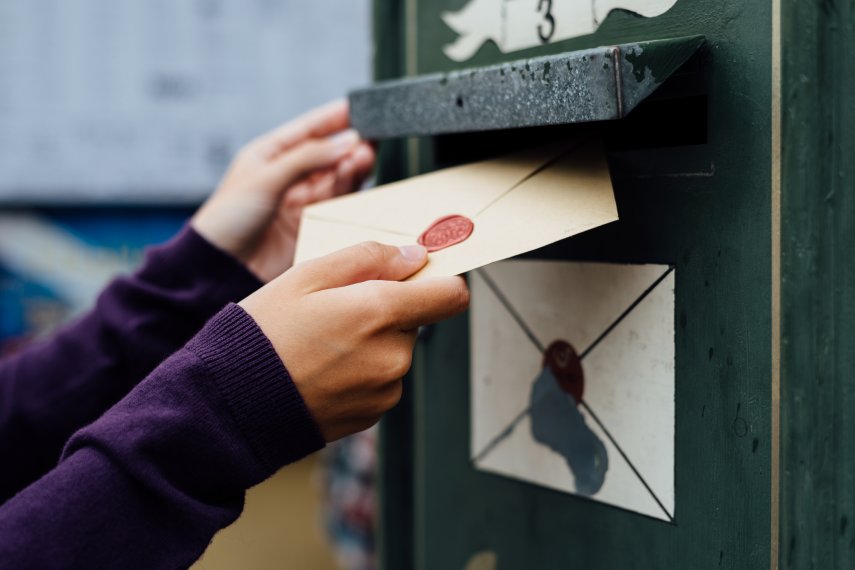 Do: If you're traveling and have a new phone number or new address, social media is a great tool to use as outreach. A status letting your followers know you have a new phone or mailing address and to personal message you if they want it is a good idea. Personal messaging is a great tool to use for most information you wouldn't want going out to everyone.

Don't: Post your new phone number or mailing address on social media. This is a way for the wrong people to know how and where to reach you. It is also personal information that might be used for security questions.

Express yourself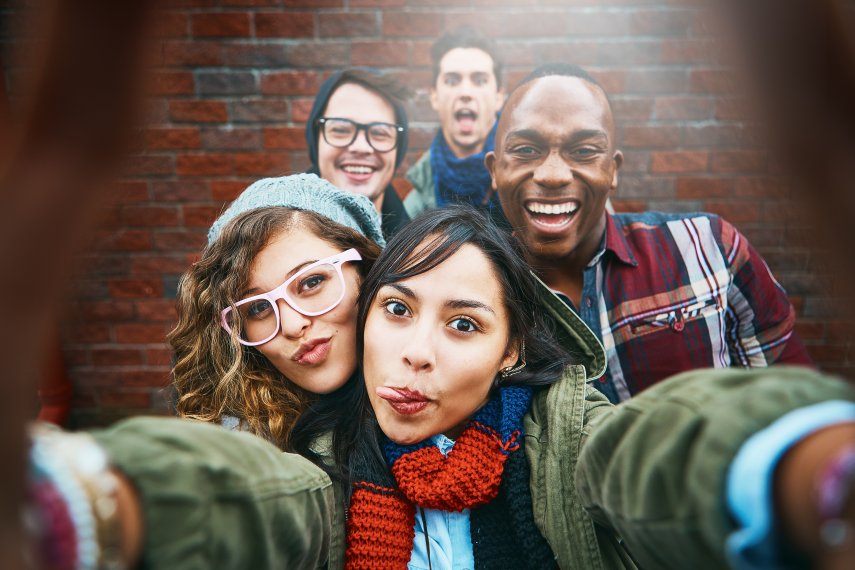 Do: Express yourself on social media! It's a great tool to reach a large audience as well as post any talents or accomplishments. But, make sure to check if your account is public or private. Having a public account means anyone can see what you post, what you like, and who you follow.

Don't: Write something that could be taken the wrong way. It's very easy to interpret something incorrectly and even get offended by it, especially if there's no tone of voice or facial expression to back it up.