Why start a hobby
Life can get crazy between work, studying, and all of your other responsibilities. Having a hobby to enjoy in your free time can help with time management, making you more efficient at finishing your obligations. Hobbies act as stress relievers and it's a cool way of meeting new people with the same interests as you. Hobbies are also a lot of fun if you find the right one for you. There are millions of hobbies out there but here are a few that don't break the bank!
Exercising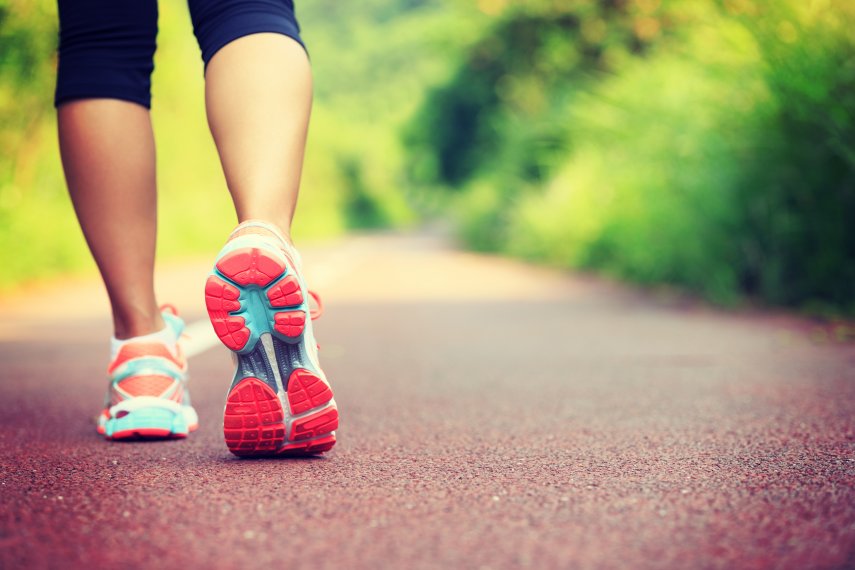 Picking up a sport is an excellent hobby. Physical activity is known to be a stress reliever, and it's just healthy in general. Any type of exercising, like running, walking, cycling, doing yoga, or playing any sport can be about over coming challenges and reaching goals as well as a great way to spend time.

Doing it economically: There are a lot of ways that exercising can be expensive, but it does not have to be. Running, walking, and cycling can be done outside, with complimentary scenery as you're exercising. Going to an open gym or playing with your friends is a way to practice sports inexpensively. Even doing yoga or dancing can be done at home by watching a few "How-To" videos or going to a community class.

Photography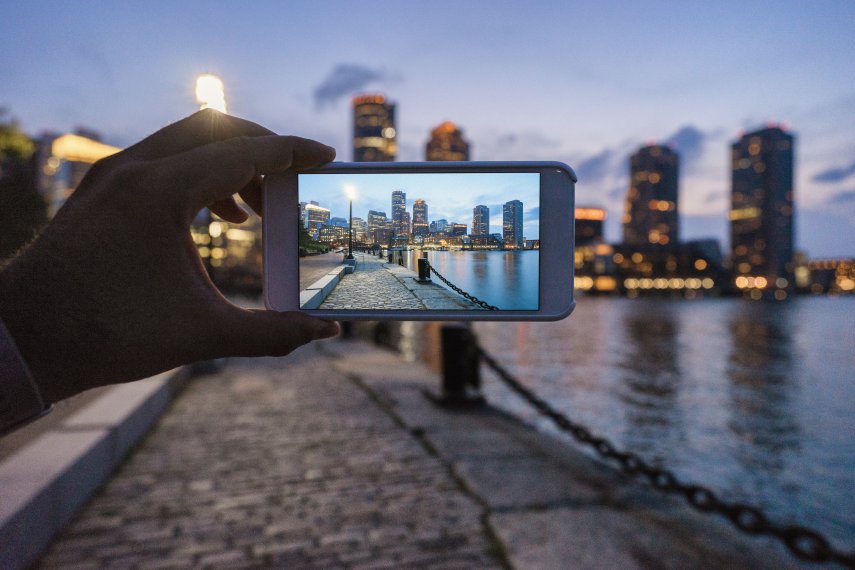 Photography is a hobby that can be done anywhere and anytime. There's so much creativity and freedom and it's a great way to express yourself. There's so much to learn while taking pictures of a variety of things, learning how to develop pictures, playing with lights, and learning different editing techniques. It's also a great way to capture some memories.

Doing it economically: Cameras can cost up to $50,000, but a camera also comes on every smart phone and can be found almost anywhere for much less than that. There are so many different ways and techniques to take pictures. Instead of taking a class, you could watch a video online or check out a book from the library. There are also many picture editing phone applications and online programs that are very cheap or free!

Traveling and exploring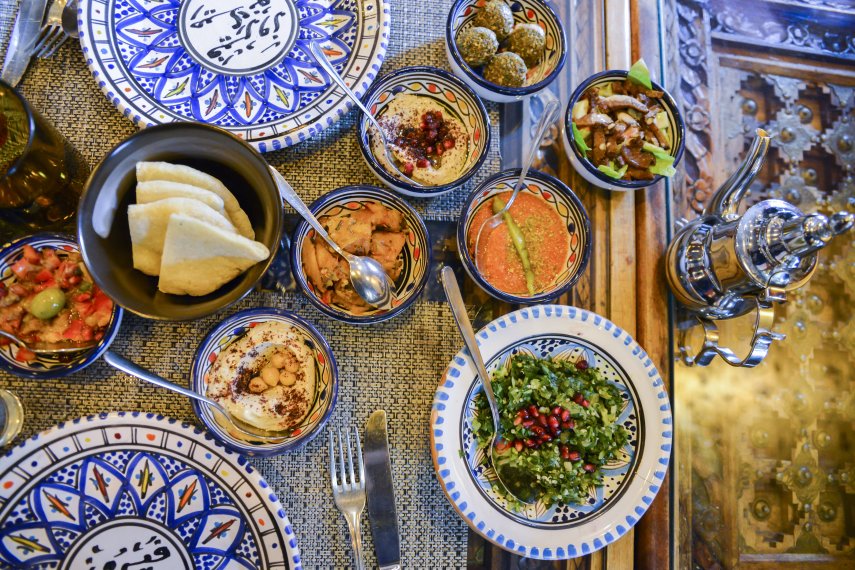 Exploring other cultures and places is a fun hobby and can teach you a lot. It also opens up your mind to many different things. It can also introduce you to a number of new people that you can not only learn from but explore with. Exploring different things can be done through holidays, cuisines, artwork, stories, and so much more.

Doing it economically: Picking a new country to travel to every weekend sounds extraordinary, as well as extraordinarily expensive. To explore a different culture, it's not essential to travel to that location. There are a number of ways to learn in your area. A lot of art museums have free entry or student discounts where they may have art from all over the world. The library has many different books about other cultures and countries. There's also different restaurants and communities that you could visit to try different foods and learn about different holidays. Not only is finding these things a cheaper option, it also doesn't require a 20-hour plane ride.

Collecting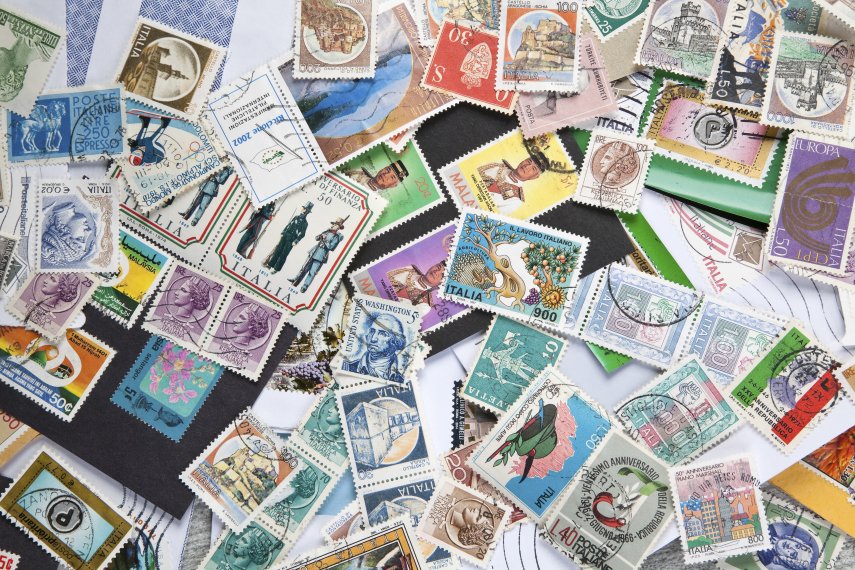 Having a collection of any kind is a way to hold on to memories and a perfect way to start a story. It's also a great hobby. There's so many things that can be collected to express different times in your life, memories, or just something that makes you happy. The act of collecting things is not only to have an item, but it's how you got this item, why you go it, and how it's presented and showed off. Anything can be collected, from items that have been collected from trips to cool rocks to board games.

Doing it economically: Collecting things could be extremely expensive or not at all, depending on what the collection consists of. To remember trips, you could collect a small currency, postcards or hotel key cards (if they're free), rather than something more expensive like an article of clothing or piece of jewelry. Having a rich collection doesn't have to be costly.