The 21st century has brought forth an onset of innovation and entrepreneurship. Becoming an entrepreneur can be quite a fulfilling experience, but it can come with some difficulty. These difficulties can be exceptionally hard for someone who is also working toward their college degree. Fret not, for starting a business while you're in college is not an impossible task. If you're up for the challenge, you can be well on your way to owning and operating your own cool new business.
Prioritize properly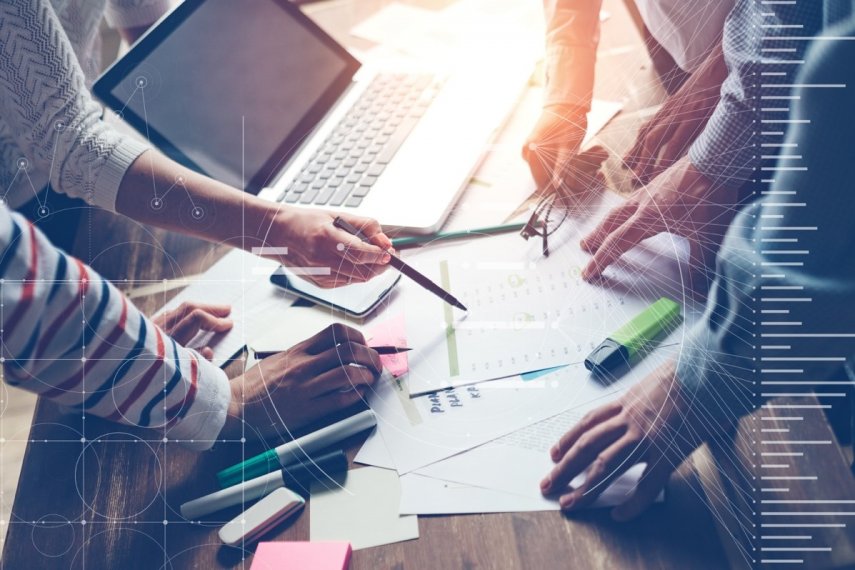 While in college, it is important to stay on top of your responsibilities and prioritize your time properly. When adding the responsibility of starting a new business, you must take into account the additional time you will need to prioritize this new endeavor. If you don't already, it may be worth your while to use a planner to juggle your time efficiently.

Connect with other students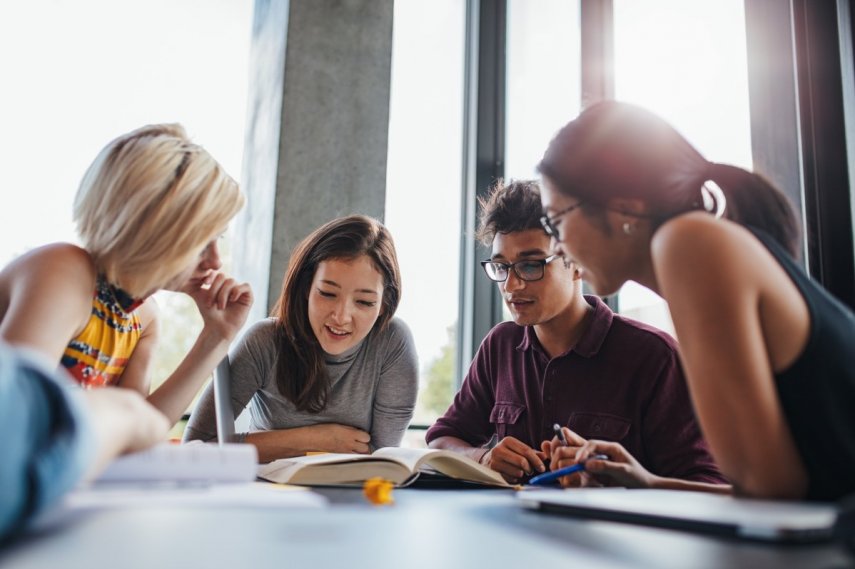 Using your student network to your advantage can make the road to entrepreneurship an easier one. While attaining your degree, you may come across like-minded individuals who have the same goal of starting a business. You may find a business partner or two along the way who has more knowledge about a certain field or practice that will come in handy for the both of you. For example, if you are planning to start a business in the tech industry and you are more confident in your knowledge of technology than entrepreneurship, gaining a friend who is more business savvy would be a sound idea. Be sure that whoever you decide to work with is someone you can trust.
Find funding options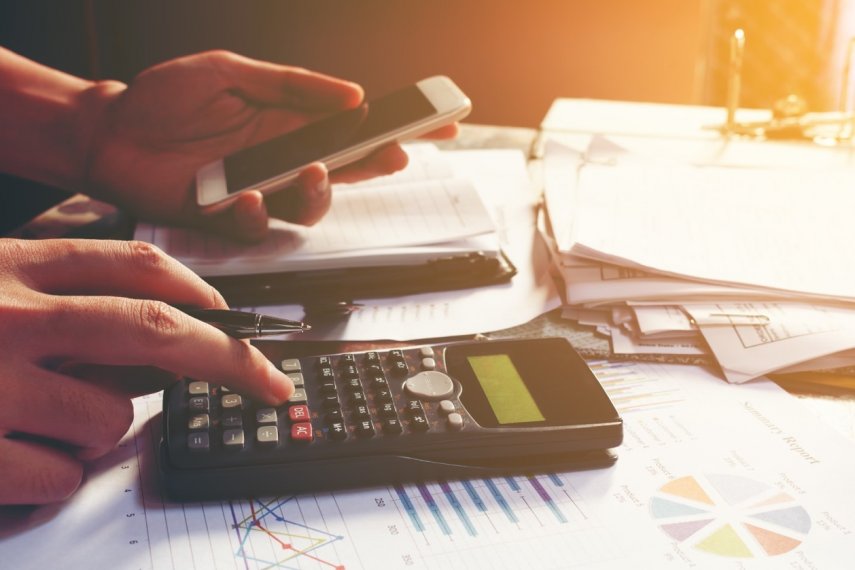 Like many people who make the brave choice to start their own business, you may not have all of the funds necessary to get your business up and running. Once you have everything planned out properly, don't forget to create a budget to help you gauge how much you'll need from external sources.
Utilize your resources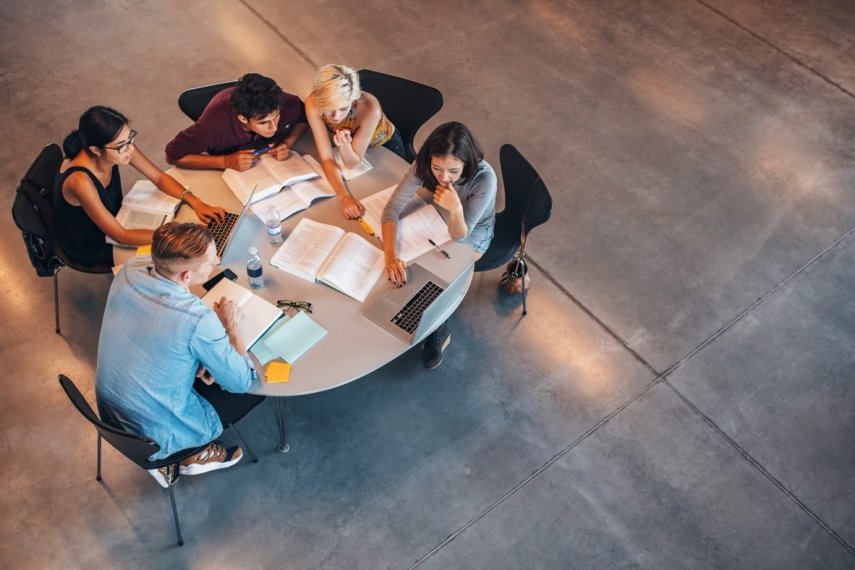 As a college student, there may be resources available to you that other people won't have access to. These resources could include, but is not limited to connections with professors, access to free advising, and discounted loan rates or grants to go toward your business idea. In addition to the resources you can find on campus, check around the area for business incubators that offer support for start-ups. You may be surprised at what help exists out there for students with a business plan they want to bring to life.
Know your passion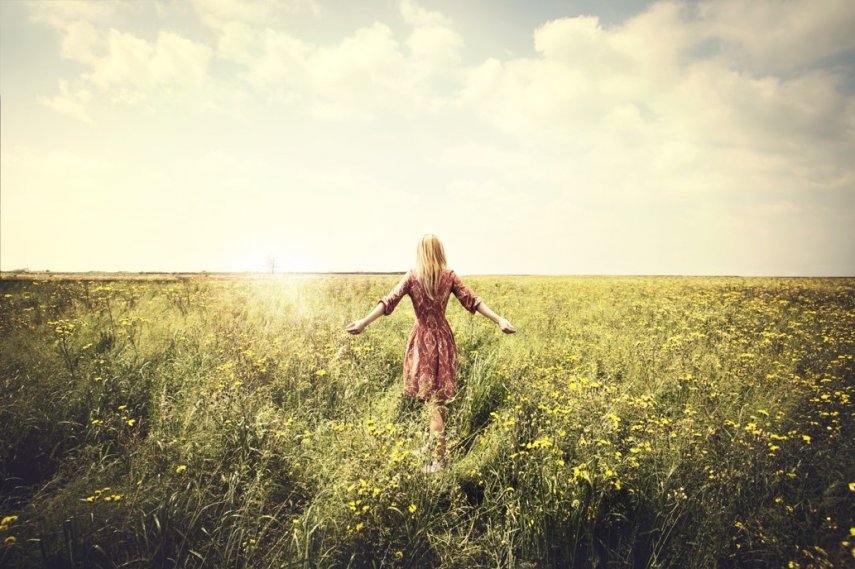 This goes without saying, but starting a business can be an intimidating feat. Before you decide to make the move and begin investing your time, money, and expertise into a new business, make sure that this is really the path for you. Ensure that this decision will align with your passions and goals. Once you put your mind to it and find the drive that ignites the entrepreneurial flame inside of you, despite the hardships of starting a business in college, you'll be ready for the road ahead.