Not including a cover letter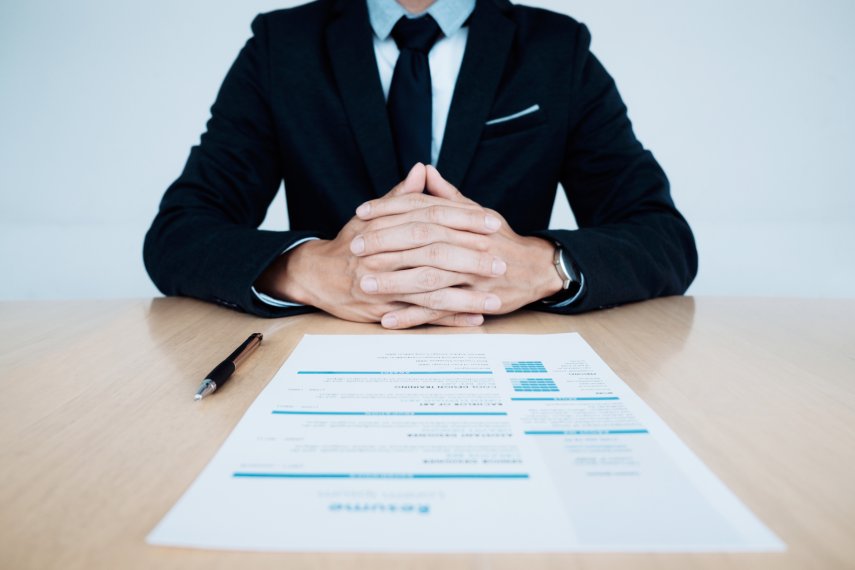 Your cover letter is your first personalized "conversation" with your potential employer about why you deserve an interview. It should state who you are as person, give insight to your personality and work ethic. Your cover letter should make your employer excited to meet you at your interview. Research the company's culture and core beliefs. If there are any overlapping ideals you share with the company, be sure to include them in your letter.
Word choice and passive voice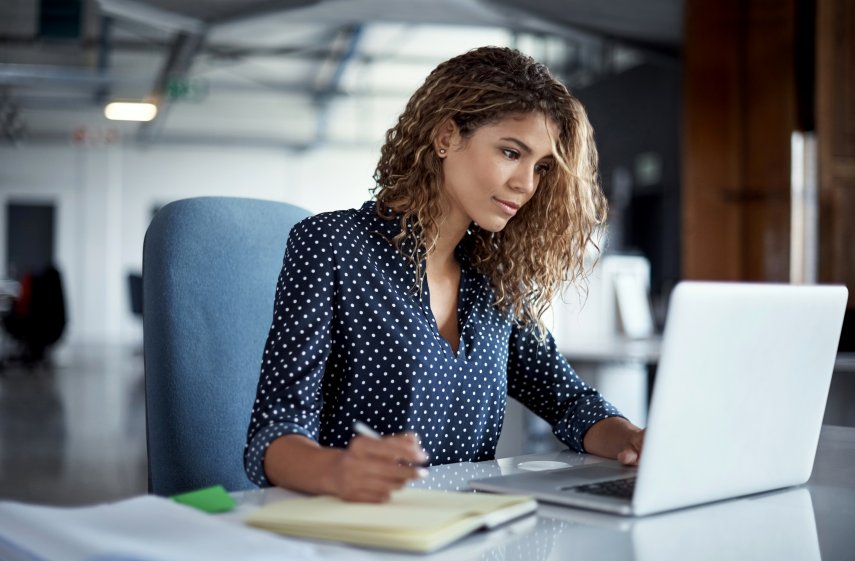 Be intentional with your word choice and tone. When possible, remove the words "helped" or "assisted" from your resume. People often tend to use the word "assisted" when they are part of a team. However, if you were able to complete a significant task independently, take ownership of that. Also, avoid writing in a passive voice. A passive voice highlights the actual end product of your accomplishments. Instead, use an active voice to ensure your actions which created the accomplishments are in the spotlight.

Example of a passive voice: "Productivity was increased when the procedures in the manual I created were implemented."

Example of an active voice: "I increased productivity by creating a manual and implementing new procedures."
Not including stats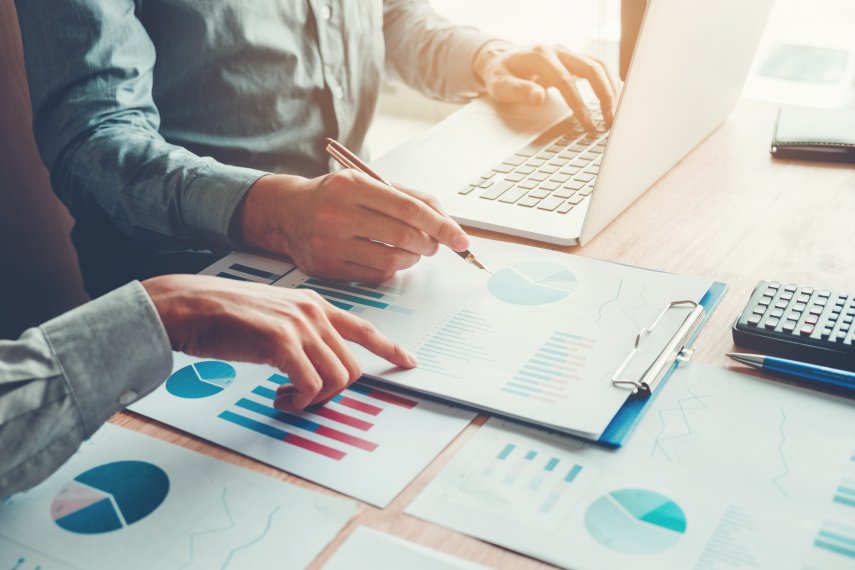 In addition to paying attention to word choice and tone, any statistics you can include can be immensely helpful to your resume. You may know you do good work, but your potential new employer may not. There is a massive difference between the phrases, "Sending out weekly e-blasts to customers" and, "Designing layouts and writing engaging copy for our weekly newsletter for our 40,000 subscribers." Including statistics can help provide insight into the expansiveness and depth of your duties and responsibilities that may not be evident otherwise.
Outdated or irrelevant skills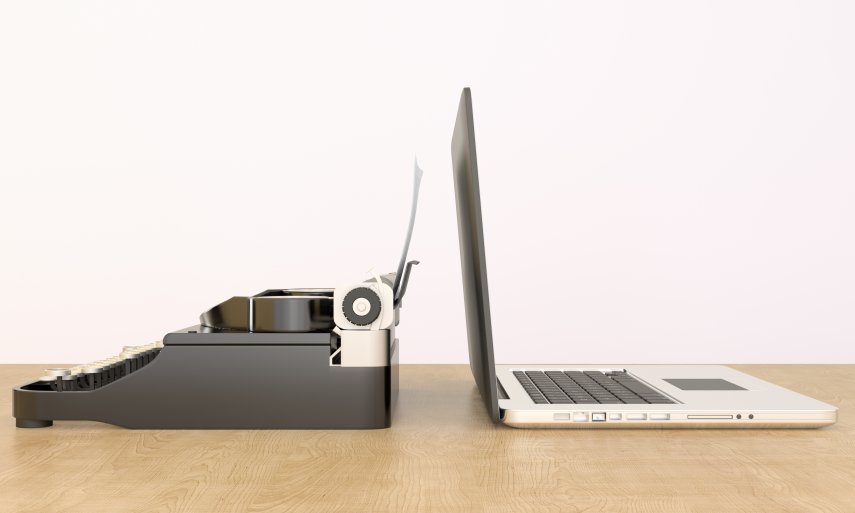 Don't include how fast you can type or that you're proficient in Microsoft Word or Office. Most employers assume you already have most basic job skills. If you include these skills, it not only clutters your resume, but it may even highlight a lack of skillsets provided in the resume. If do you have an expertise such as Microsoft Word, include and explain the types of advanced skills within the program in which you excel. This will provide your potential employer with a much better insight of your skillsets.
Customize it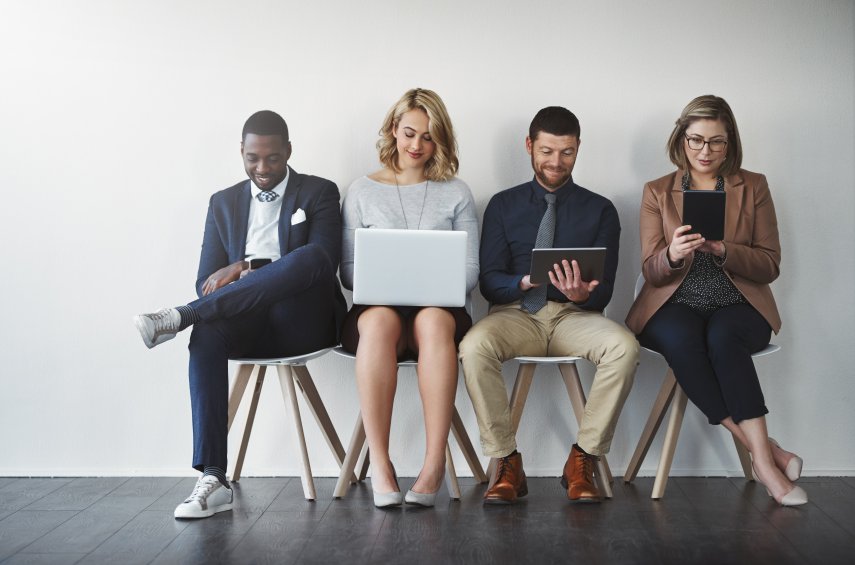 Just like your cover letter should be customized for the job, if you have a lot of skills or job experience, only include the ones most relevant to this job. Depending on the job you're applying for, the design or layout of your resume could have a huge impact of how you're initially perceived. Having a visually appealing resume can't hurt in the sea of resumes the hiring manager might be wading through, so it may be helpful to take some time to make sure yours stands out.
Length and format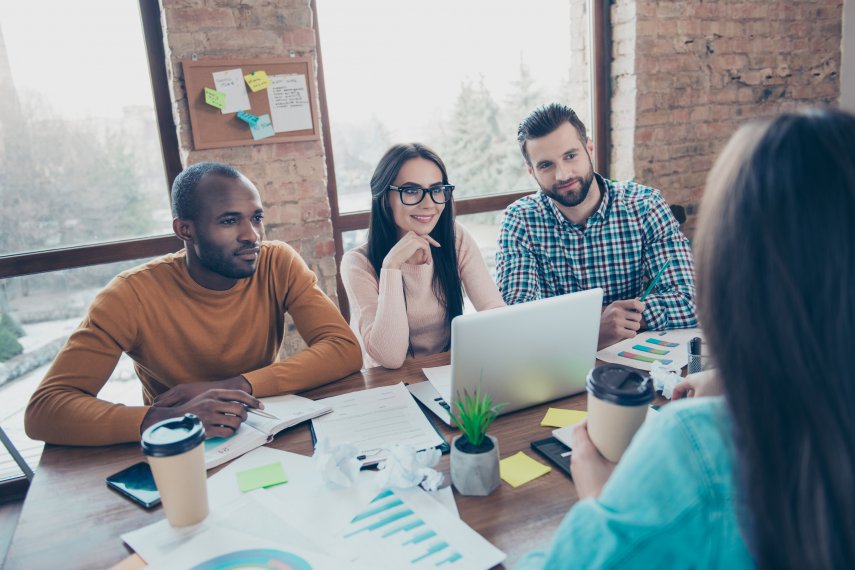 The two-page resume remains a debatable topic. Some say it's appropriate within some industries, and others cringe at the thought of a multi-page resume. When in doubt, leave a link to your personal website or portfolio to showcase more examples of your work. Your potential employer will likely be viewing your resume on a computer, so make sure any hyperlinks included in your resume are active. When submitting a resume online, the standard format accepted for resumes is PDF. This ensures that your resume is unable to be edited once submitted. Additionally, the PDF format can be opened on all operating systems.