Eating fancy and impressing guests at a dinner party doesn't have to be expensive. Here are some tips to eat lavishly without spending too much.
Write a shopping list and stick to it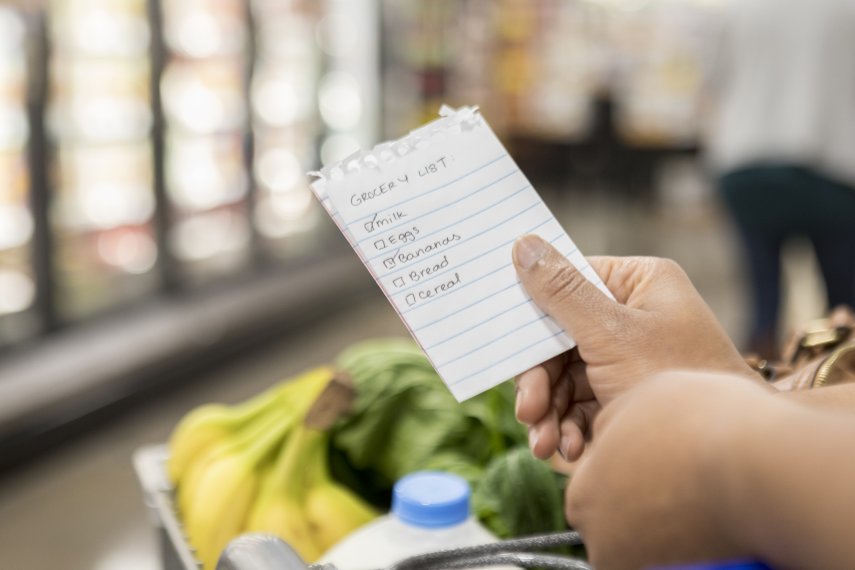 When walking into a grocery store, it seems like the options are endless. All of a sudden it may feel like you need things that you haven't eaten in years, or maybe even never tried! By making a list, you have a guide to tell you what you actually need. It might also help to look in the fridge while making your list, to not accidently write down what you already have. Not sticking to your list can increase spending, which could turn into waste if too much is bought.
Farmers markets
Fresh fruits and vegetables can be hard to find for a cheap price, but here's a place to look: the local farmers market. This is where the freshest produce is on sale, because it's grown locally instead of imported, and it's not for the absurd prices featured in some grocery stores. There's always room to negotiate prices in this type of scene as well. You may also find some cool items in farmers markets that aren't found in stores.
Spices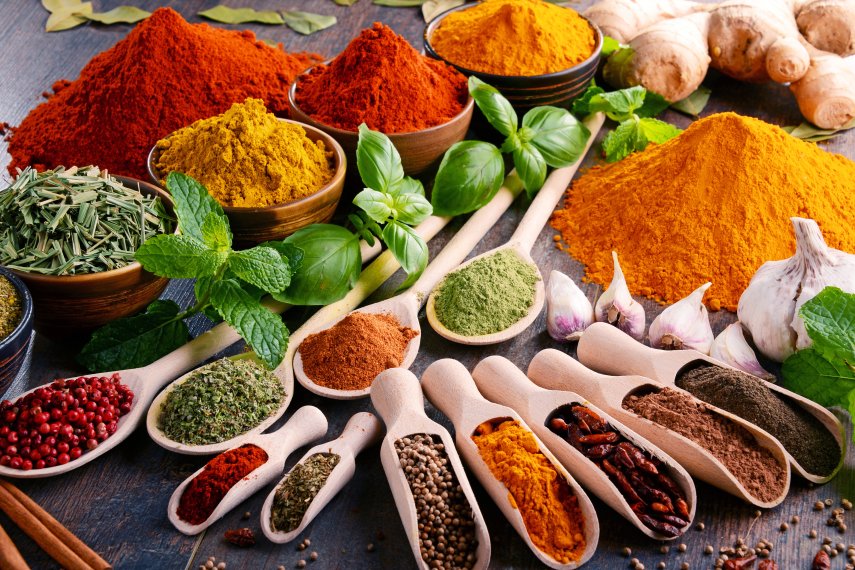 A range of different meats and salads is an impressive menu for a dinner party. It also gives you some variation throughout a busy week. But, buying different kinds of sauces, meats, and vegetables gets expensive quickly. A variety of spices, gives a variety of tastes without breaking the bank. A bottle of seasoning can be somewhere between $2-$5 but can make the difference between an entire new entree and a tired old recipe.
Specials, coupons, and happy hours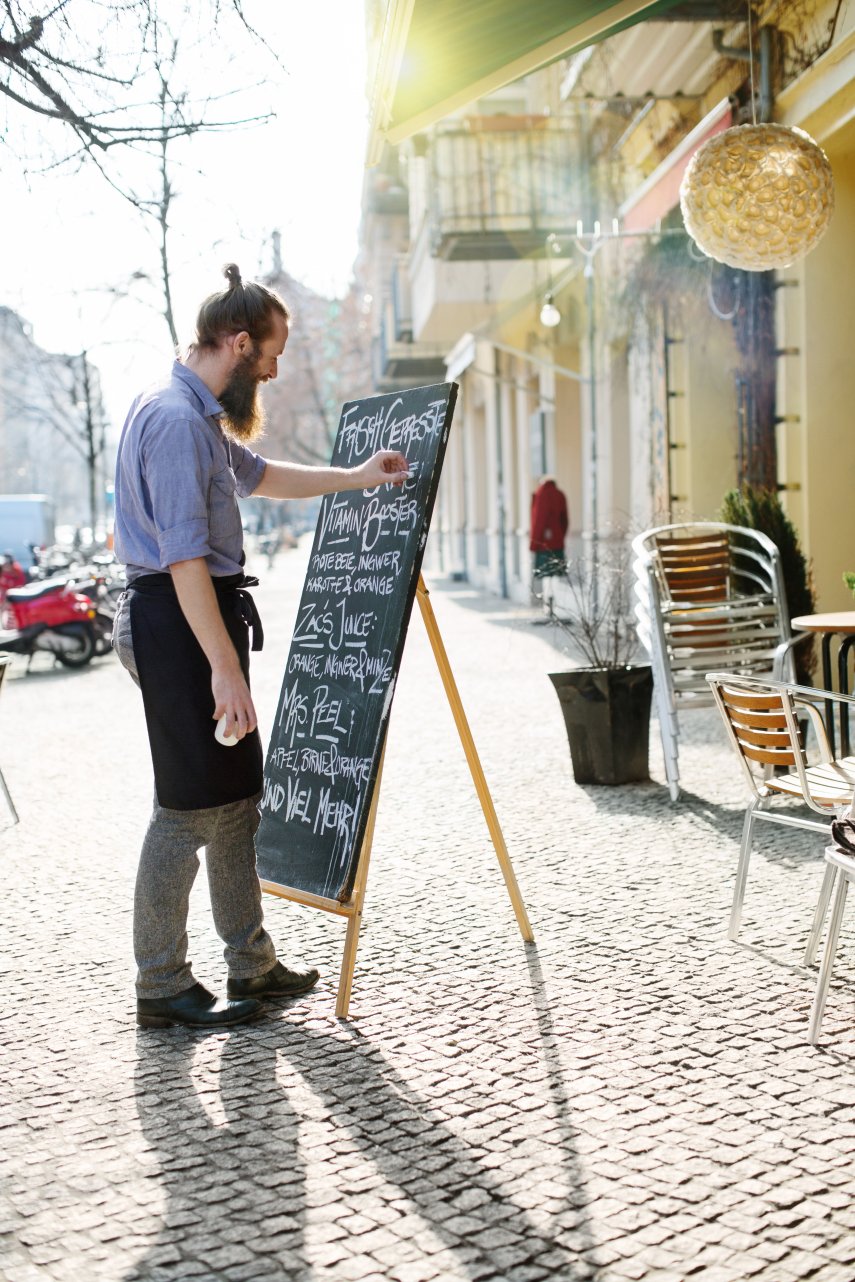 This is an obvious one, but an important one! Going out to the best restaurants doesn't have to feel like an expensive trip. Happy hours can include a variety of appetizers that are just as good as a meal. If there are specials or coupons on lavish foods, there's no reason to miss out. If the food is an imperishable item, it may even be smart to get more during the special and have some in stock at home. Freezing items like bread, meat, and pastries can make them last longer for the next time you need it.