Many of us want to work out but don't want to be committed to a gym membership. Gym memberships can become costly, especially if you won't be using them often. Luckily there are many other ways to work out without a membership and some are even free. Here are some options for you to consider.
Videos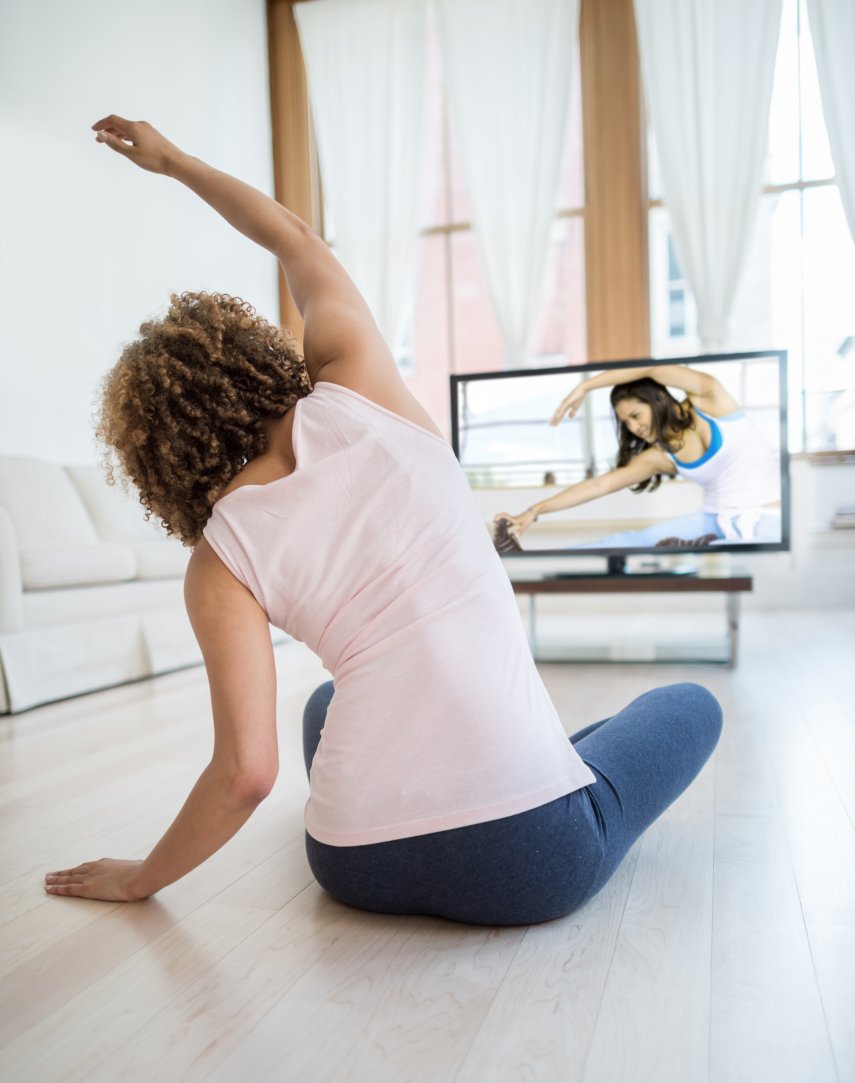 You can find workout videos for free or at a cheap price. Many of these videos have workouts that can range from 20 minutes up to an hour long. They also offer different intensities of workouts, so if you're just starting out or need a break you are able to pause or choose an easier intensity.
Walking/running outside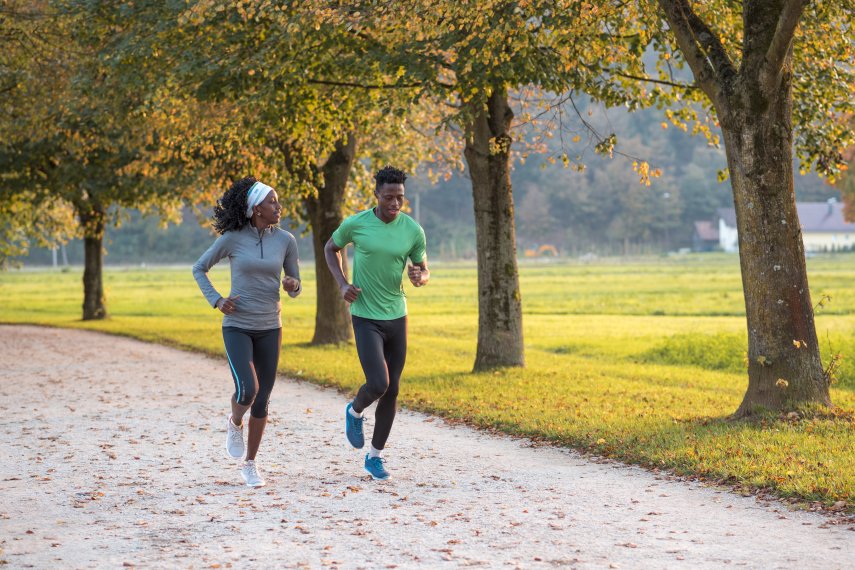 This is one of the free options available to you. Some people believe that walking won't do much, but if you add some hand weights, you'll be getting a good work out. Walking with hand weights will have multiple muscles working, this requires more energy and results in you burning more calories. You can slowly work your way into running. Find your nearest trail and enjoy nature while getting a workout!
Social media and blogs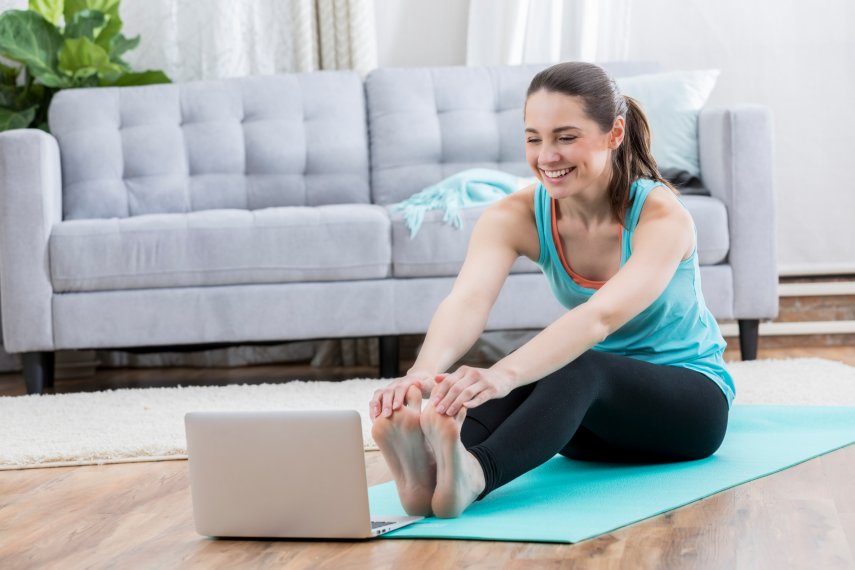 Check out your social media platforms for some fitness gurus. You can find some free advice from people who have lost weight and are giving out their secrets. They will give examples of powerful workouts and some will also have healthy meal suggestions.
Download an app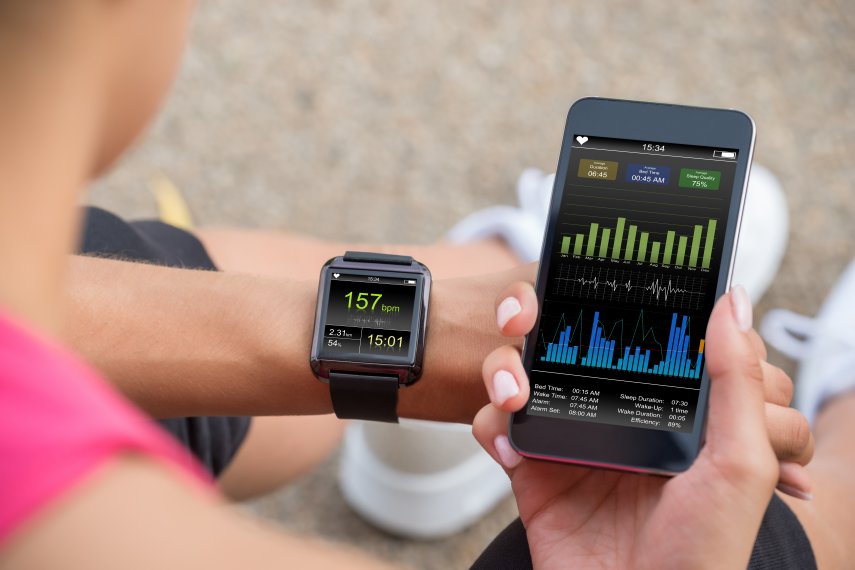 Have you considered checking out workout apps? There are many different options that can help you reach your goals. Many of these apps are free, but others can range up to $10. These apps will give you daily workouts to do, let you track your calorie intake, and some will allow you to track your weight loss.