Posted September 27, 2019
Everybody hears that in order to get financial aid, you need to fill out the Free Application for Federal Student Aid (FAFSA). However, before applying for financial aid through FAFSA, look over these myths that we debunked. You'll be surprised at the facts we found at FAFSA.org
1. "I won't get any financial aid because my parents earn too much."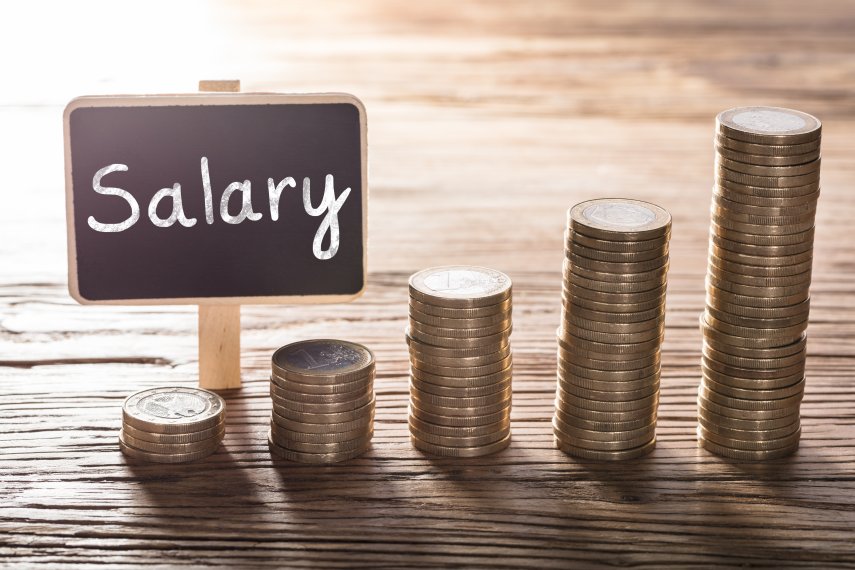 Some students believe that their parents make too much money to qualify for student aid. No matter how much or how little income your parents have, you may qualify for a subsidized or unsubsidized loan. You will want to apply to FAFSA no matter what because some schools require you to fill it out in order to even be considered for a majority of their scholarships.
2. "The only deadline I have to worry about is in June."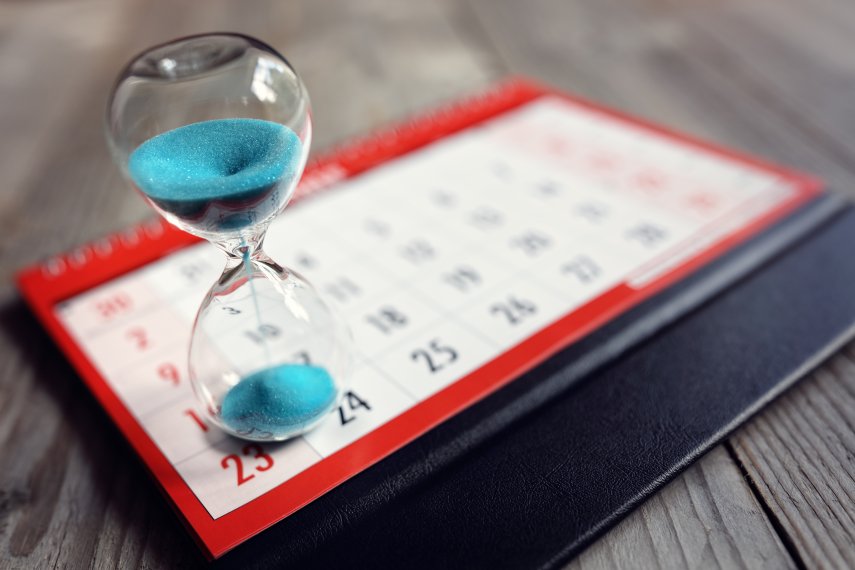 While the federal deadline for completing FAFSA is June 30, there are two more deadlines you will want to watch out for. You have a deadline for the state of Michigan and one for the school you are applying for. As a result, you will want to apply as soon as possible. The longer you wait, the smaller your chances get for receiving any kind of aid.
3. "My parents and I can use the same FSA ID."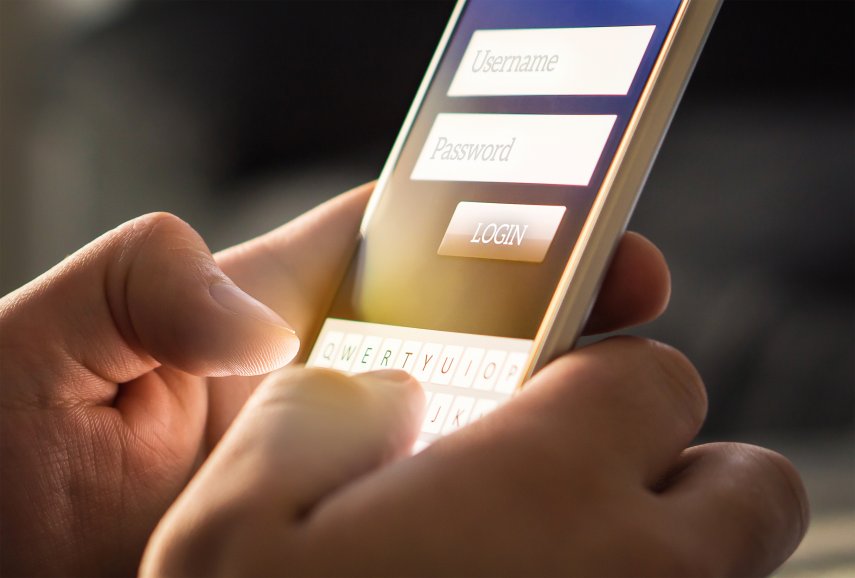 When you apply for FAFSA you will then be prompted to create another account with Federal Student Aid (FSA). Your FSA account is identical to your signature and allows you to electronically sign documents to accept your financial aid. If you're considered a dependent student, you will need your parents to use their FSA to sign your FAFSA.
4. "I have to file my taxes before I apply for FAFSA."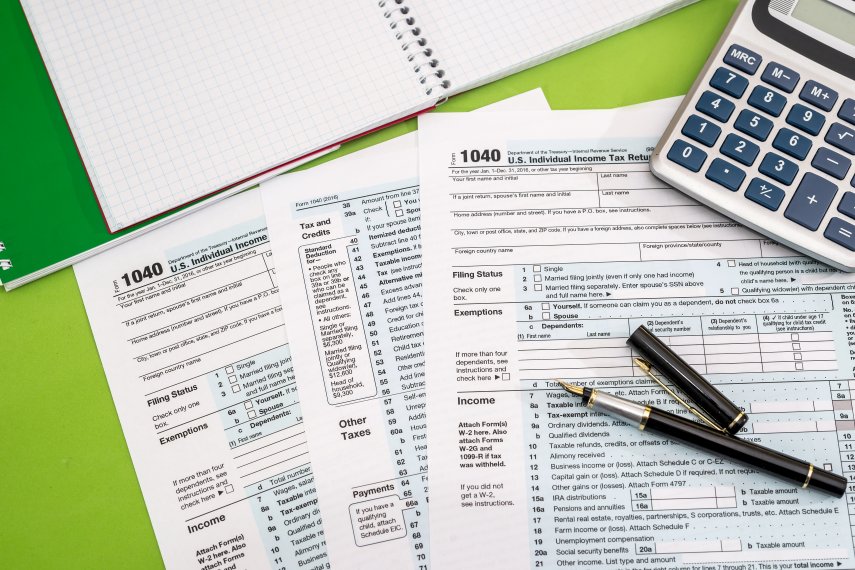 Many students and families believe you have to file your taxes before you are able to apply for FAFSA; but, you actually don't need to. Sometimes you aren't able to file your taxes before the FAFSA deadline, but thankfully you don't have to worry. When you're applying for FAFSA, there is a question that asks if you have filled out your taxes yet or not. If you haven't filed your taxes, you'll want to make sure you have the tax information from the previous year. Keep in mind that you will need to update your FAFSA later when your new tax information becomes available.