The cost of college continues to rise, but don't let that intimidate you. You can obtain your degree and save on tuition. Consider applying for scholarships and testing out of easier courses to save you from taking out more loans than you need to.
Talk with a financial advisor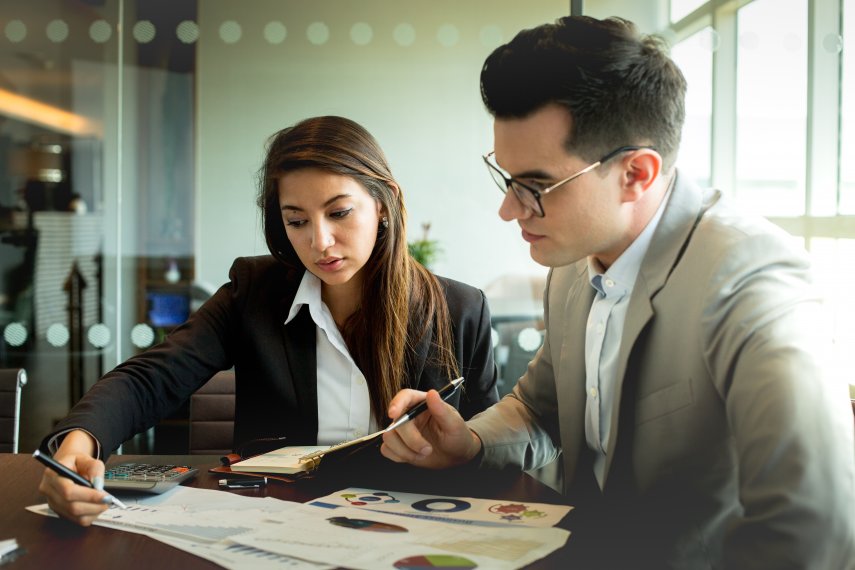 Before you get stressed out, schedule an appointment with a college financial aid advisor. They can help assess your situation and help you find grants and scholarships that you qualify for. There are scholarships that are need-based, merit-based, and some are specific to your career. College financial aid advisors are here to help keep your wallet intact.
Apply for scholarships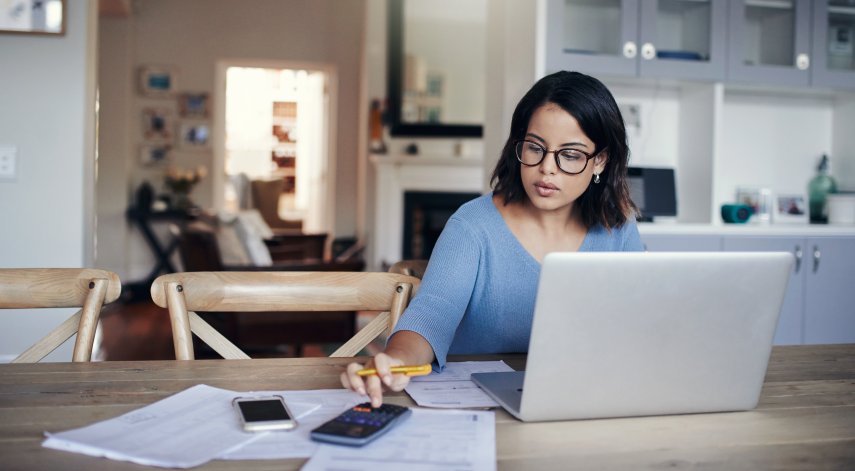 While attending college, scholarships are going to be your best friend. You are able to find scholarships through your employer, scholarship websites, and your local community. There are two main types of scholarships, need-based and merit-based. Need-based scholarships are based on your household income. If your household has a low income, you are more likely to receive these scholarships. Merit-based scholarships are based on your academics, athletics, the arts, and some special interests. If you served in the military, you may be eligible for benefits covering your school costs as well.
Apply for FAFSA as soon as possible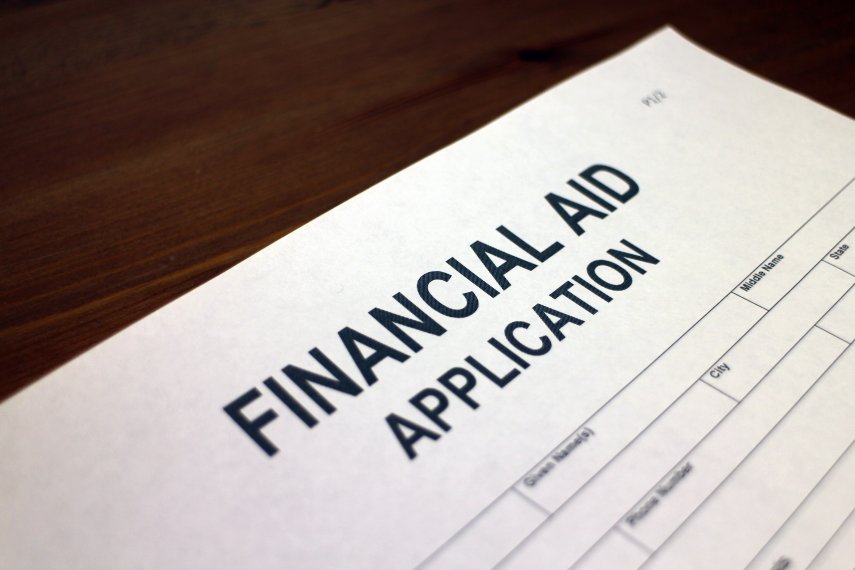 Every year you will want to apply for the Free Application for Federal Student Aid (FAFSA), and you will want to apply as soon as possible. The longer you wait to fill out the FAFSA, the less aid you may receive. This is a first come, first served application. If you wait too long, there may not be enough aid available for you. Even if you believe you may not qualify for any aid, you should still apply; you never know what you're eligible for. You can apply for the FAFSA here, https://fafsa.ed.gov/.
Test out of general education courses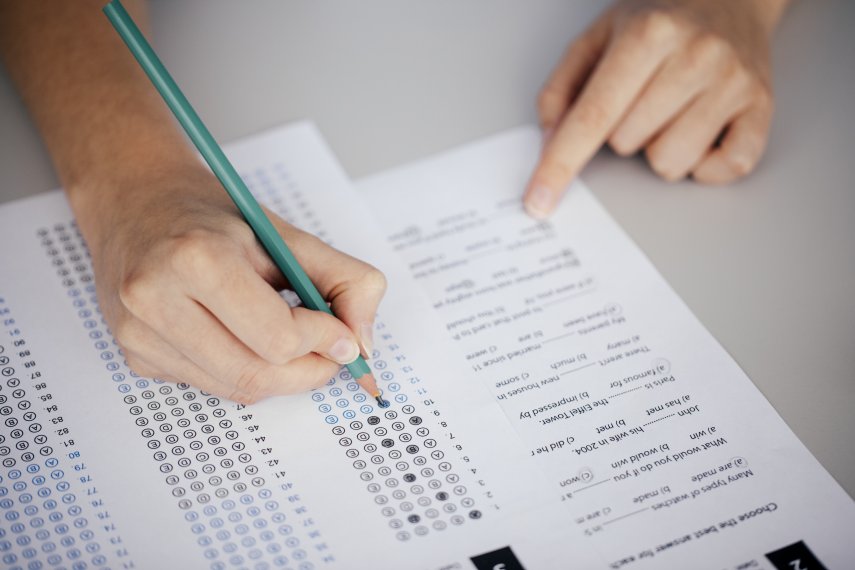 Everyone is required to take general education and prerequisites, but what if you already know the information? You are able to test out of certain classes like math, foreign languages, and writing by taking an equivalency examination. Sometimes your ACT or SAT score will also help you to get out of these general education courses. Testing out of classes will allow you to have less credit hours to pay for and less classes to attend. Having fewer classes and credit hours could also help you graduate early, which will help your costs go down. To find out how to test out of some of your general education courses, contact an advisor at your college.