Are you tired of living in dorms every year? Are you looking for a change in scenery? If you're ready to spread your wings, these tips can help as you're looking for a place to call home!
Roommates
Getting your own apartment or house is great, but it's also a financial challenge for many. Roommates can help you save money and give you the fun experience of living with people who might become your best friends. If you do decide to get roommates, make sure they understand the responsibilities that come with renting.
Make a list
The worst thing you can do is be impulsive and choose the first place you see. Instead, make a list of things that you think are necessary. Would you like to have a dishwasher included? Would you like to have a patio or a balcony? Do you want it to be pet friendly? A list can help as you make the final decision.
Location, location, location
Location is very important because it can either make or break the deal for an apartment or house. If you don't have any transportation to get to and from campus, maybe picking a place closer to your classes will be best. Be wary though. At times, the closer a rental is to campus, the higher the rent tends to be.
Take a tour
Don't depend on the pictures or a virtual tour on a website. Call or schedule in person to get a tour of the apartment or house. Seeing the size of the rooms available can help you picture yourself in the place.
Amenities
Make sure to ask what is included with your rent. Some landlords or management companies add other utilities or services, such as Wi-Fi or heat.
Extra costs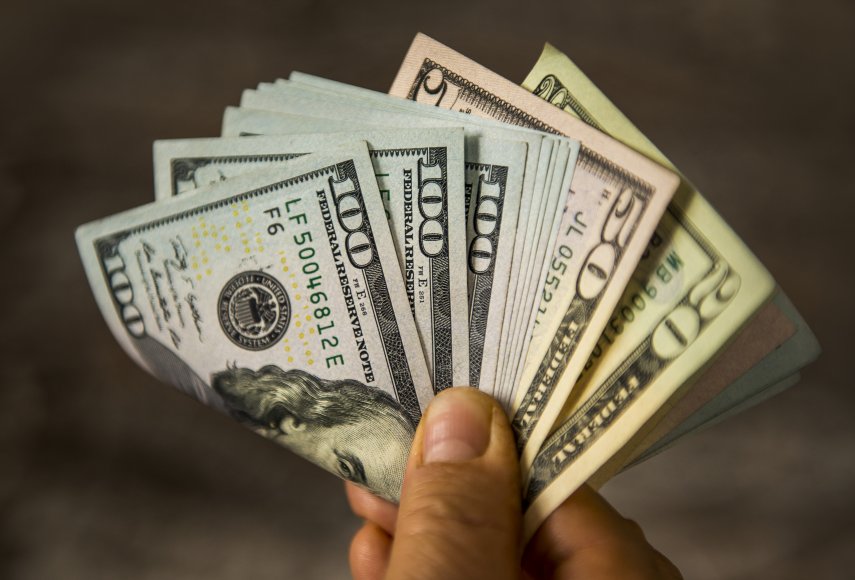 Research any extra costs included with the rental. Depending on where you lease, there may be an application fee that also covers your background and credit checks. If you have a pet, or plan on getting one, there may be an additional cost. If you have a car, find out if you have to pay extra for parking. You'll also want to know what isn't included in the rent (like electricity or water) and make sure you can make those payments along with rent.
Credit check
If you plan on renting, know that your credit report will likely be used to give a prospective landlord or management company a general idea of how well you pay your bills on time.
Ask questions
Don't be afraid to ask questions! Asking questions can really benefit you when it comes to looking for a place. Ask questions like, "Where's the nearest grocery store? Is there a bus stop nearby? What's the policy for emergency repairs? What happens if I lose my apartment key? If I have to pay other bills not included in my rent, who do I make it out to?" Don't feel silly about asking a lot of questions, because at the end of the day, you are the one that is spending time and money on your new place.

Once you've found an apartment or house you like, take action and enjoy your new home!