Posted September 13, 2018
Flipping has grown quite popular, and it's so easy that anyone can do it. The goal is to sell something for more than what you bought it for. Becoming a master flipper involves practice and technique. Hopefully these tips will help you be become a master flipper in no time.
Know where to shop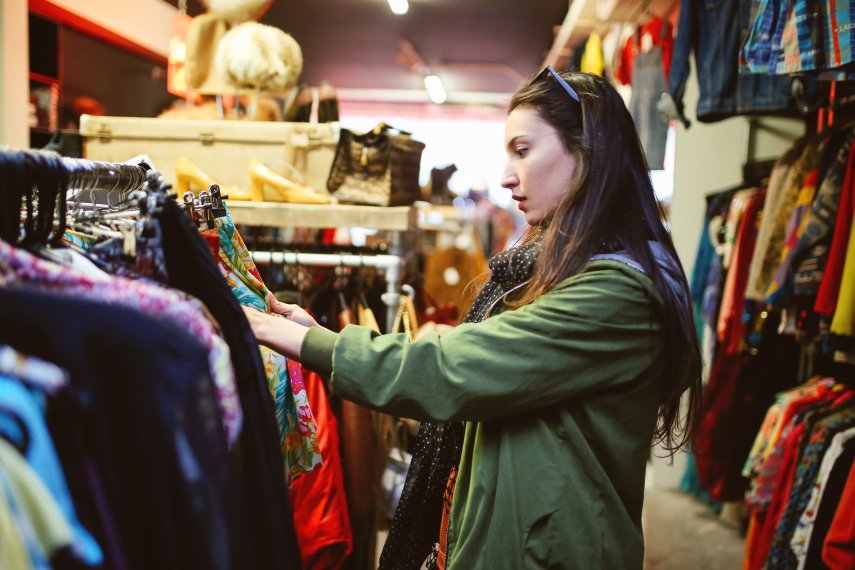 There are many places where you can find valuable items like garage sales or flea markets. At times, these sellers' only desire is to get rid of their items. Because of that, you can find great deals on many items. If you're good at bargaining with the sellers, you can probably walk away with amazing item for an even cheaper price.
Put in effort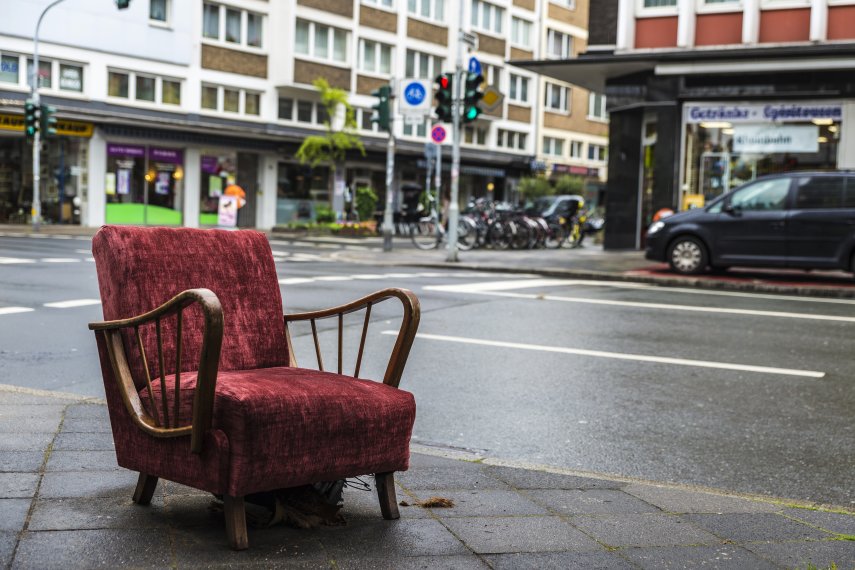 Don't buy a rundown arm chair from the 60's and expect to earn triple what you brought it for because you think its "vintage" aesthetic will draw people in. You have to make sure your item has actual worth. Do your research. Brand-name items will always be on demand, so make sure you familiarize yourself with the latest trends and what's high on demand.
Where to sell
Now that you got yourself a collection of valuables, it's time to figure out how you're going to sell. Thanks to the advancements in technology, this step is easier than before! Through social media, you can join tons of groups that focus on selling and buying in your area. You can also create a profile for popular selling websites as well. Doing this will bring you to a much wider audience, giving you more opportunities to get more money.