For some college students, the luxury of returning home and enjoying a home-cooked meal occurs every weekend. For others, that home cooked meal would be a six-hour long journey and they have to compromise for cafeteria food. College can be overwhelming at times for every student. However, for students who choose to attend school out of state there are sometimes more stresses than a local student: the expenses of traveling home, being away from your support system, and starting over in a completely foreign area. When these hardships become overwhelming, there may be times where you want to pack up all of your belongings and attend a school closer to home. But, if you can get through the rough patches, the experience of attending school out of state can be truly eye-opening. Here are some ways to help make your transition as an out-of-state student less stressful, more affordable, and a lot more fun!
Research your new home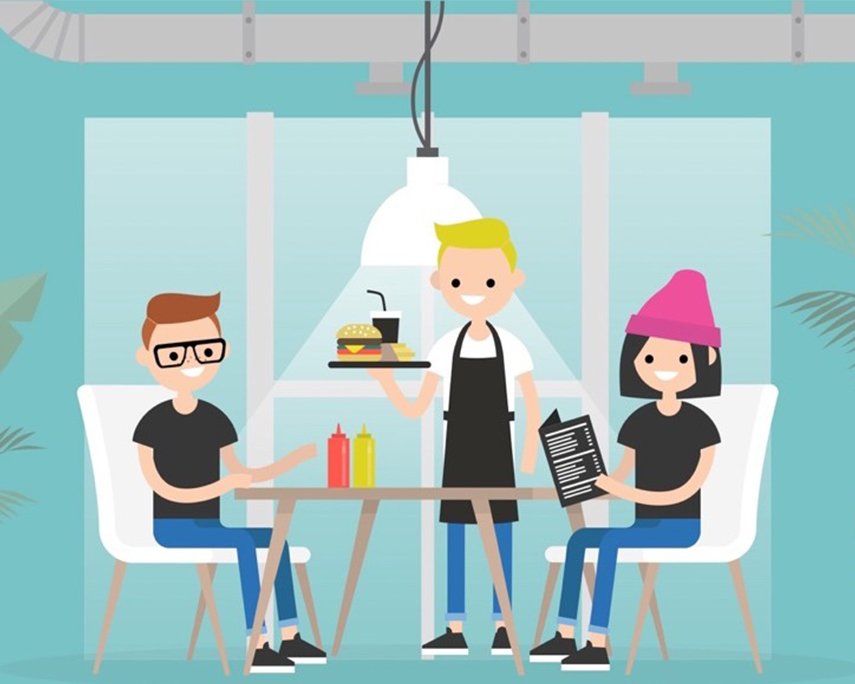 Take some time before you make the move to your new home to do some research about the area. Research things such as:

-Local restaurants, popular landmarks, and activities: This will give you a fun list of things to do during the school-year and can be a conversation starter to make new friends by inviting them to join you on these adventures!

-The average weather conditions: This will give you an idea of what type of clothes to pack and help you mentally prepare for the major snow storms or heat waves throughout the school-year.
Pack with a purpose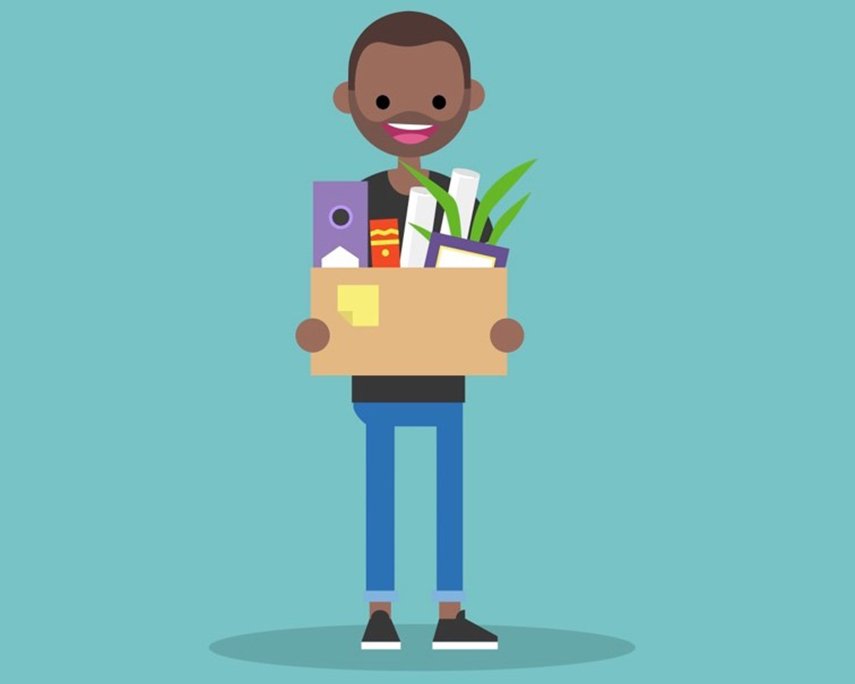 Be practical with what you bring to campus in order to make the moving process more efficient and less stressful. Always keep in mind:

-Avoid overpacking: Most students think that they have to bring every single item from their childhood bedroom into their college dorm, especially if they fear getting homesick. Make sure you only bring a few trinkets that remind you of home in order to cure your homesickness and avoid unnecessary clutter in your dorm room.

-Use box shipping services: For students who live incredibly far away from campus, consider using shipping services to deliver your items to your dorm. These companies make your moving day easier and cheaper by delivering items from your hometown directly to your dorm. Additionally, they will pick up your items from your dorm once the school year is over and either ship it back to your home or store it over the summer!
Get involved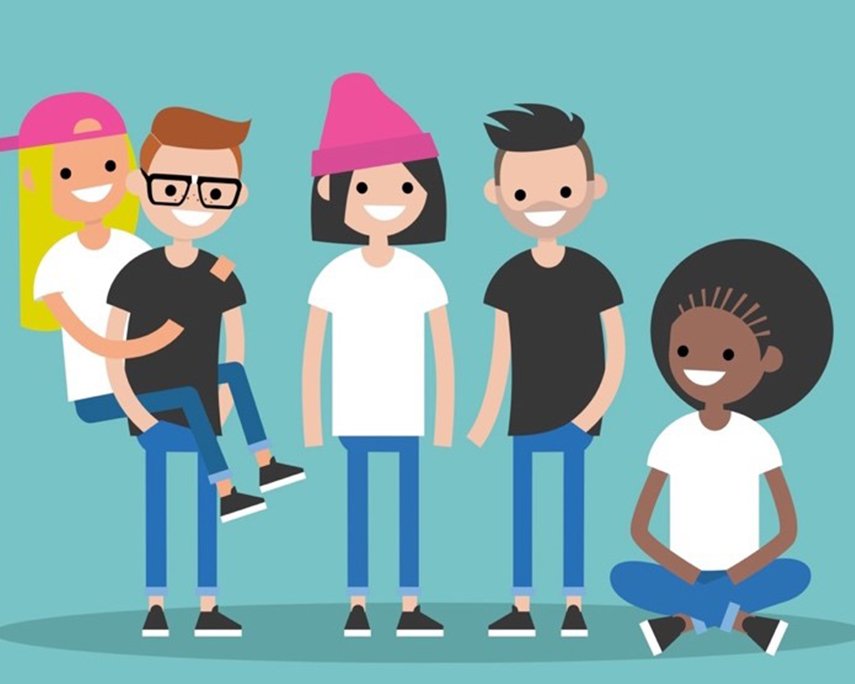 Being involved in clubs and organizations on campus will help your out-of-state transition in many different ways. Participating in on-campus activities can be:

-An opportunity to find new hobbies and friendships: Colleges typically have hundreds of organizations that can allow you to pick up a new hobby you have always wanted to try or continue to pursue one that you have always had! Plus, being exposed to individuals who are interested in the same activities as you is an easy way to form new friendships.

-An opportunity for networking: Engaging in on-campus clubs and organizations can establish networking opportunities with other students in different or similar career fields as you. Likewise, being involved looks great on your resume and can even lead to a future job.
Try to stay connected with friends and family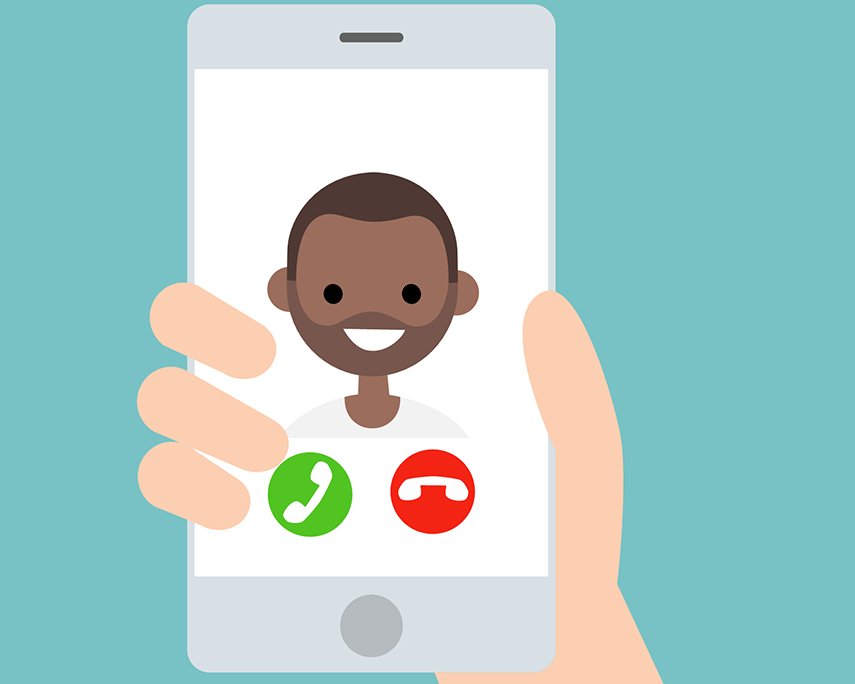 Finding a balance between your new and old relationships can be very tricky. On one hand you want to adapt to your new surroundings and make new friends. On the other hand, you feel homesick and want to maintain your relationships at home. In order to find that happy medium, consider:

-Making regular calls home: Your new busy schedule can cause you to lose touch with loved ones back at home. Regular text messages to your friends and family is a great way to keep in touch. However, designate time once a week to make phone calls home. Verbally talking is more personable and will allow for more in-depth conversations that can help relieve stress and homesickness.

-Planning trips home weeks in advance: A weekend mini-vacation back to your hometown can help revitalize your physical and mental health. Make sure to plan your trips home weeks or even months in advance. This will ensure cheaper ticket prices that will help you save tons of money. (Pro-tip: Some travel services offer discounted student rates for even more savings!)
Ask for help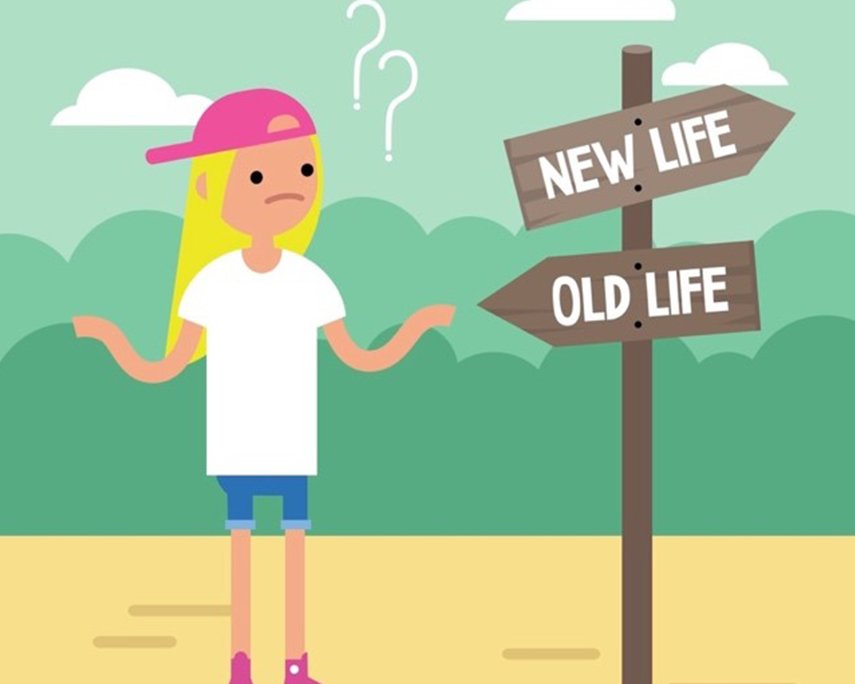 Transitioning into college takes time. Some students become adapted at faster rates than others and this may make you feel discouraged at times. Be patient and don't be afraid to ask for help! Try seeking help from:

-College Resources: Many colleges and universities have programs specifically designed to help students adapt to college life. This is to ensure that each student has a successful collegiate experience and brighter future. (Pro-tip: If you are unsure of where to find these resources, check out Michigan State University's STEP Program or Oakland University's Dean of Students office for help!)

-Other Students: Odds are you aren't the only person at your school who is an out-of-state student. Ask your friends or look in social media groups to find other out-of-state students. Finding individuals who are going through the same struggles of being far away from home can be comforting and make you feel less alone. Plus, you may even find someone who lives near your hometown and can become a travel buddy. This way when you return home for breaks you don't have to travel alone.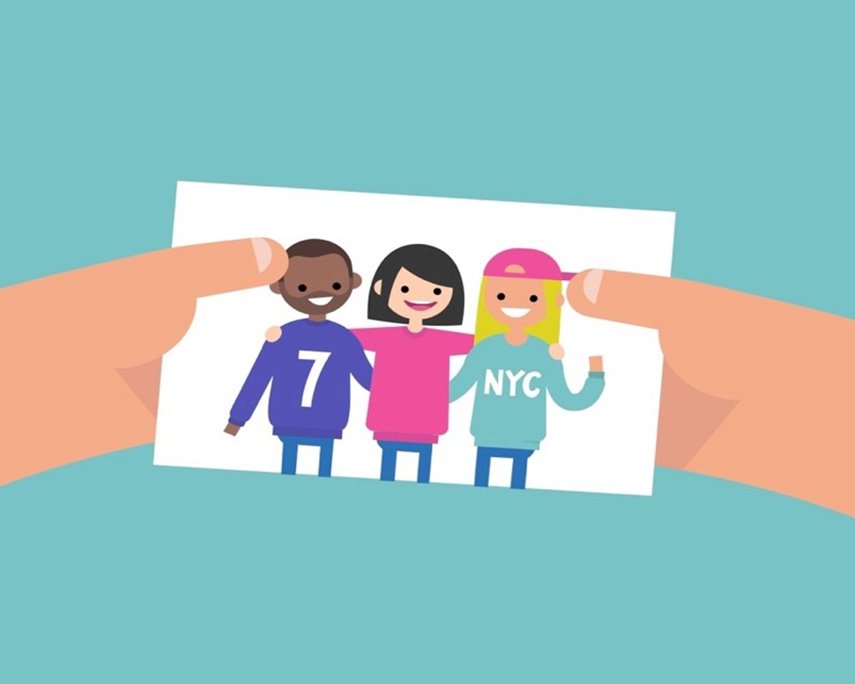 Being an out-of-state student definitely has its ups and downs. However, the experience can teach you a lot about different communities, cultures, and even yourself. Push yourself out of your comfort zone and your out-of-state college experience will definitely be one to remember!