Federal Work-Study (FWS) is a student aid program funded by the Federal government that is awarded to undergraduate, graduate, and professional students. Your work-study award is dependent upon financial need, application date, and the funding level of your school. This is a reason why it is so important for your Free Application for Federal Student Aid (FAFSA) to be submitted as early as possible because each participating school only has a certain amount of resources. The job is to be part-time and can be on or off campus. Companies off campus and departments on campus will specify if they accept work-study. Work-study is meant to pay 50-100% of the wages of the student. Your work-study job is required to pay you at least the federal minimum wage.
The benefits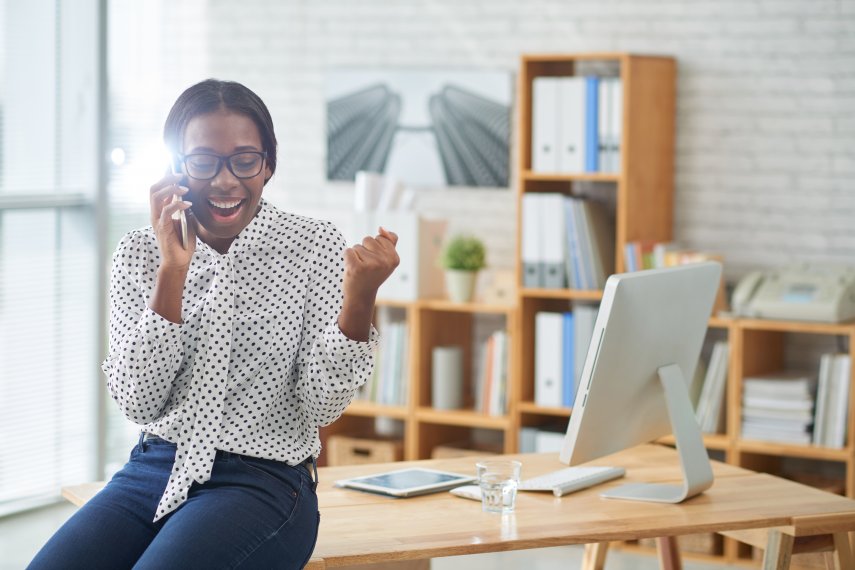 Work-study allows students to earn money and take advantage of a wide variety of jobs. It will most likely be easier to secure employment on campus than off campus. You can also contact the Financial Aid office to see if they have a list of jobs offered to work-study students. Another great benefit is having flexible hours that fit around your school schedule. Your employer will have an understanding that school is first because you were hired through work-study. If you choose an on campus job, then you have the opportunity to make very valuable connections with faculty and staff. This gives you a chance to get a jumpstart on making connections for your professional career. Overall, you want to make sure that you are maximizing all of the benefits of FWS.
The drawbacks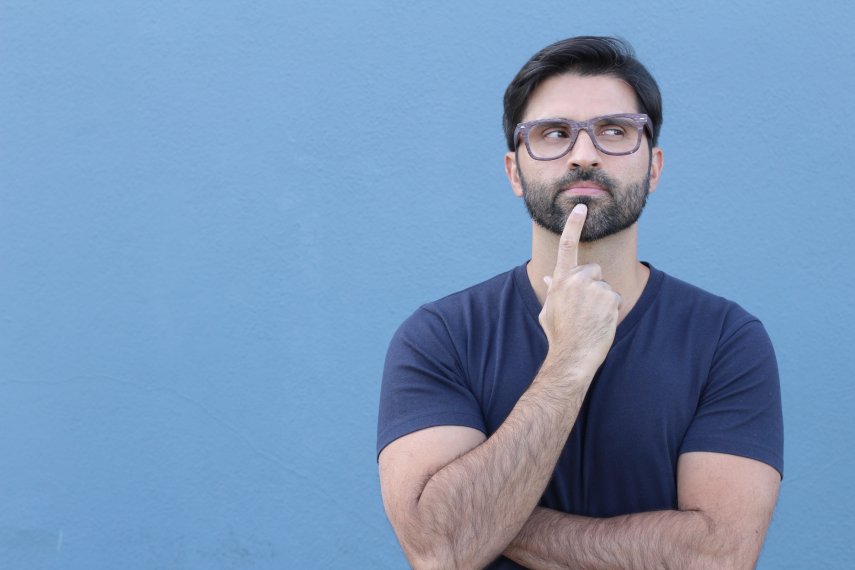 Though work-study has some great benefits, there are also a few things for you to keep in mind when considering using it. Your position will pay you in the form of a paycheck, therefore wages will not go straight towards the cost of tuition. FWS is intended for day-to-day expenses. That is something to be mindful of when you look at your financial aid award package and figure out how school expenses will be paid. Being awarded work-study will not guarantee you a job. The option to get a job is completely up to the awarded student. You will still have to go through the interview process or the standard application process for the job that you are applying for. Not every school/university participates in the FWS program. You must complete the FAFSA each year in order to qualify for FWS. The drawbacks aren't meant to keep you from applying for work-study, but to consider all of the implications that come along with it.