Friends & family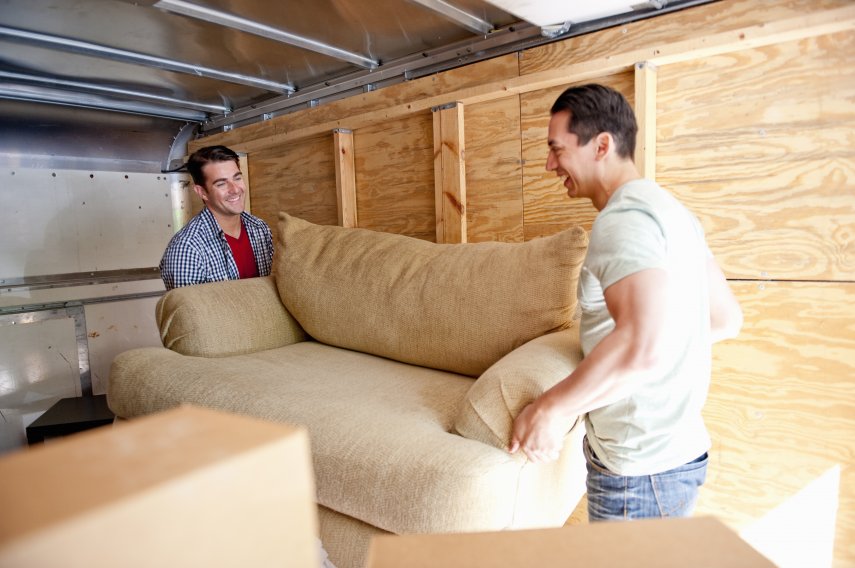 Before even considering spending your hard earn cash, try asking your loved ones if they're getting rid of some furniture. Since they're your friends or family, it's most likely they will give it to you for free or at a discounted price.
Thrift stores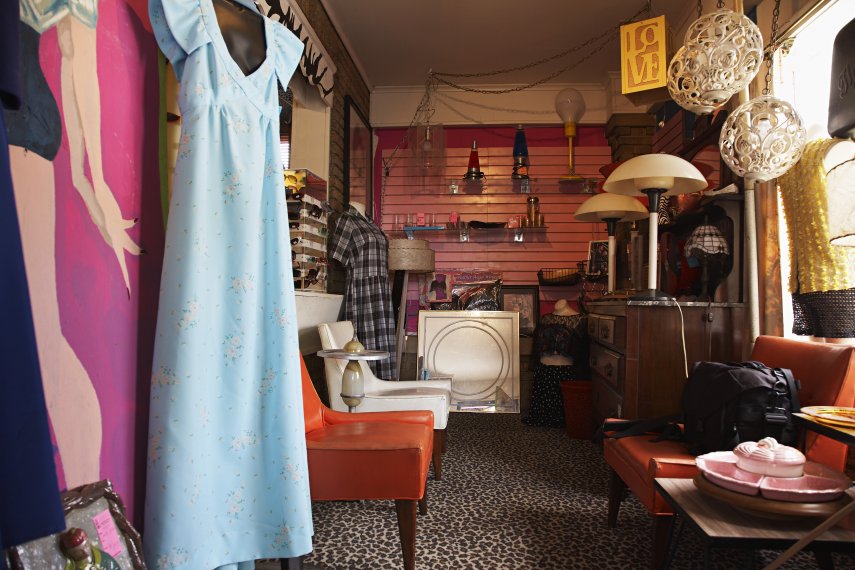 Thrift stores are a great idea when it comes to buying used items for cheap. There are a variety of items in these stores, including furniture, so stop by your local thrift store and check out their furniture section.
Move out day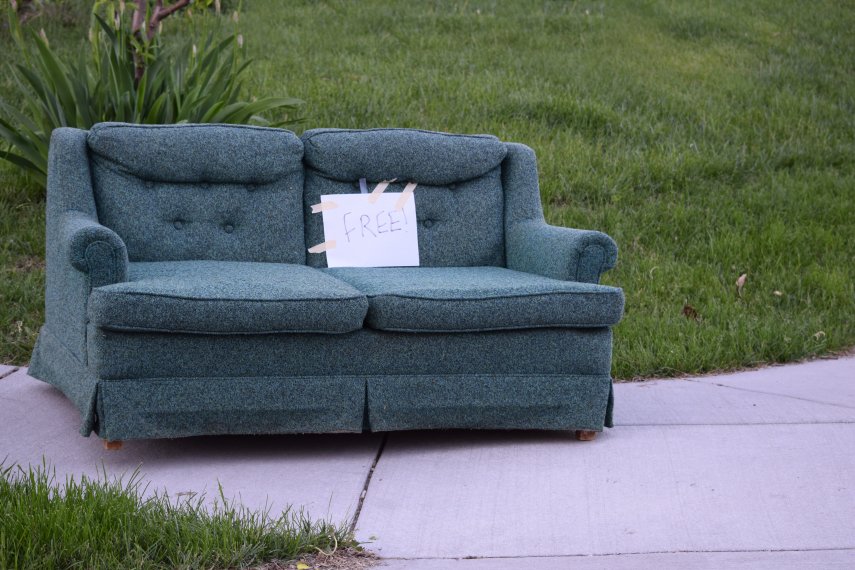 Move out day on campus is such a busy day, with everyone running around to pack up everything by the end of it. Sometimes, people have no room for their furniture at their new place, and they just leave it on the curb. This is an opportunity to pick it up and make it yours for free! Just make sure you are aware of your city's laws and regulations in regards to abandoned furniture.
Yard sales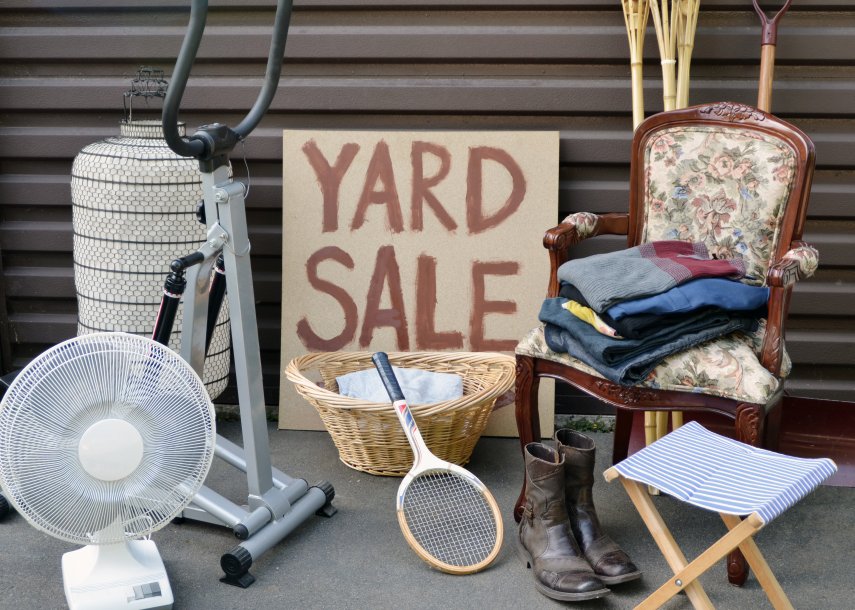 Yard sales are a great way to shop for furniture, and it's cheap! You can even bargain with the seller for a much cheaper price!
Social media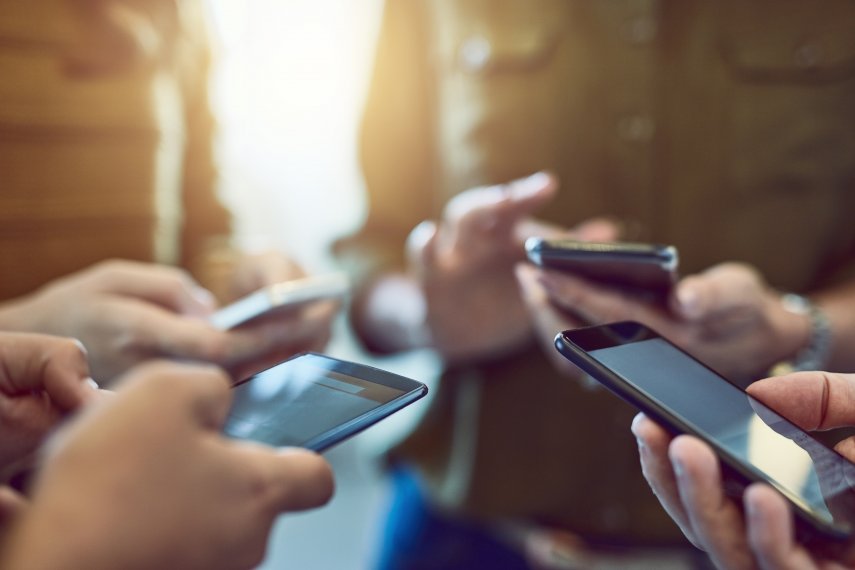 With the help of social media, you're able to connect with so many people from your community. Someone is selling their futon? Contact them and tell them that you're interested. If you're lucky, you might even see someone giving out stuff for free.

Pro Tip: Keep an open mind

Don't go into it thinking you'll find high-quality, designer furniture for cheap. The majority of these pieces are used and worn out, but that doesn't mean they can't be appealing. Make shopping for furniture fun, because you'll never know what sorts of treasures you're going to find!