So, you're thinking of getting another job to help you pay the bills, or maybe you just want to get an early start on paying off your student loans while in college. In today's society, it is normal for many people to have more than one job. But, if you don't know how to manage them wisely, it can lead to a lot of stress on top of being a college student. Here are some tips that will help manage your multiple jobs.
Manage your time wisely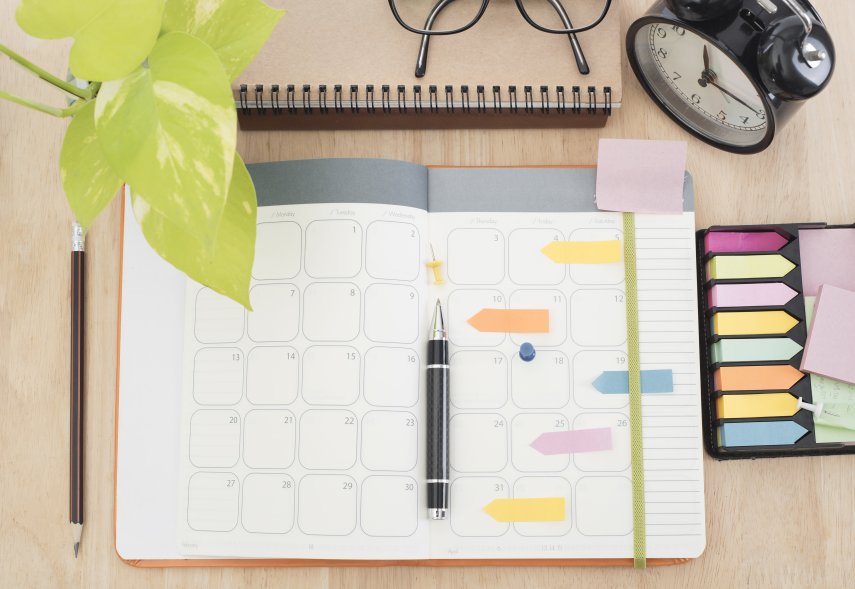 With a busy schedule, trying to remember what needs to be done can feel overwhelming. Instead, try to plan out your busy day in order to relieve some of that stress. Take some time out of the week to write down what needs to get done at work as well as the other things such as schoolwork and downtime with friends. Also, take advantage of this time to organize breaks, when to eat, and when to study. Setting up daily to-do lists for your jobs can also help keep you focused on the task at hand instead of worrying about other responsibilities.
Remember your priorities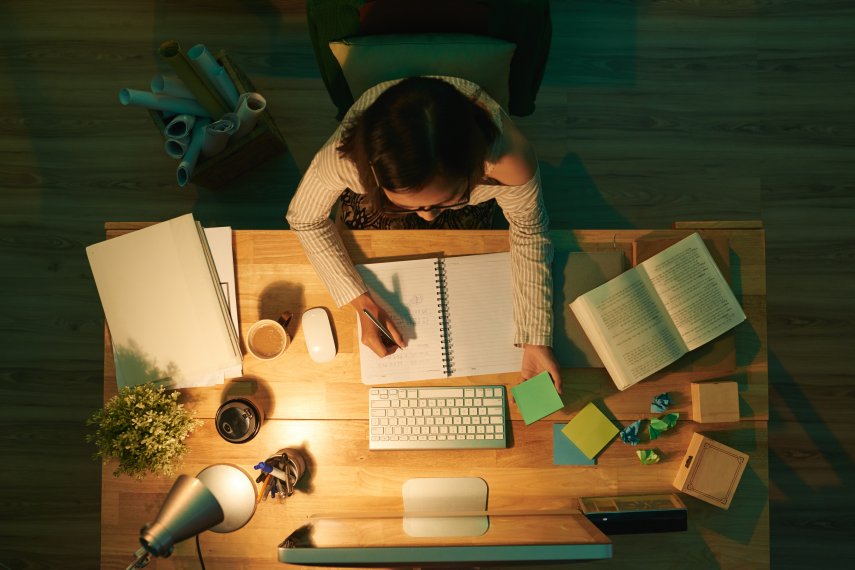 Don't try to put all your eggs in one basket. Make sure to prioritize what is most important to you and use that to manage how much energy you should be putting in what you're doing. This exercise helps you focus more on what matters and limits you from going the extra mile on things that aren't as important. For example, your education should always be at the top of your list! Make sure you have plenty of time for your studies and don't push yourself to the limit for your jobs.
Take breaks to de-stress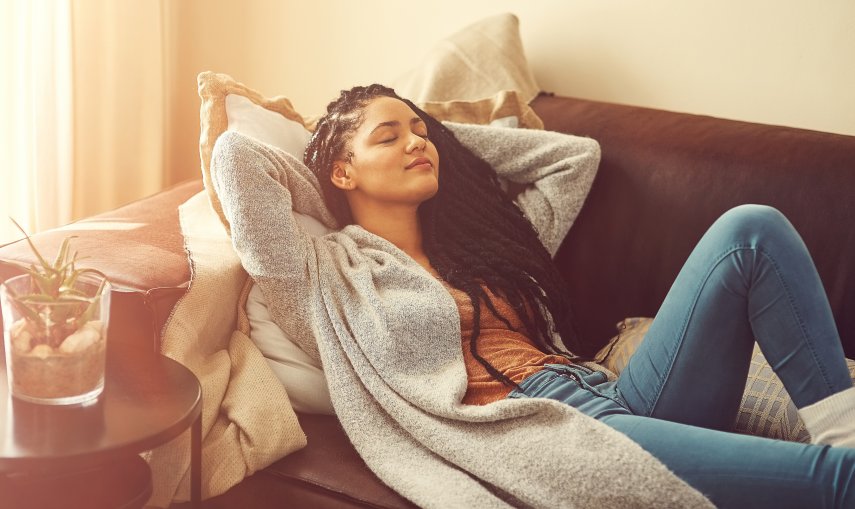 We aren't robots that can work 24/7. Our bodies need rest after working extensively for a long period of time. If we don't take breaks, that can have severe harm on our bodies, leaving us vulnerable for potential harm. Try to take at least one day of the week off (or even a couple of hours) so you can recuperate from your busy week. Also, while taking your break, try not to think about your work or your studies. This will help you gain more from your break instead of spending it overstressing.
Get Sleep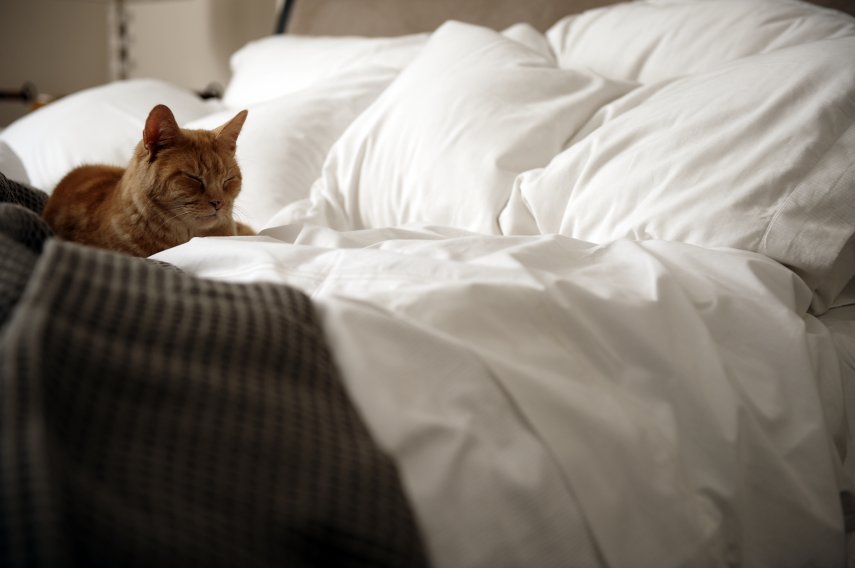 With such a long day ahead of you, it's recommended that you get enough sleep each night. Getting enough sleep can help you stay focused throughout the day, which will help you get through your daily tasks and be more productive.