Are you thinking to yourself, "I have nothing to do this summer"? Instead of wasting time doing nothing, be more productive by trying some of our favorite summer activities.
Start working out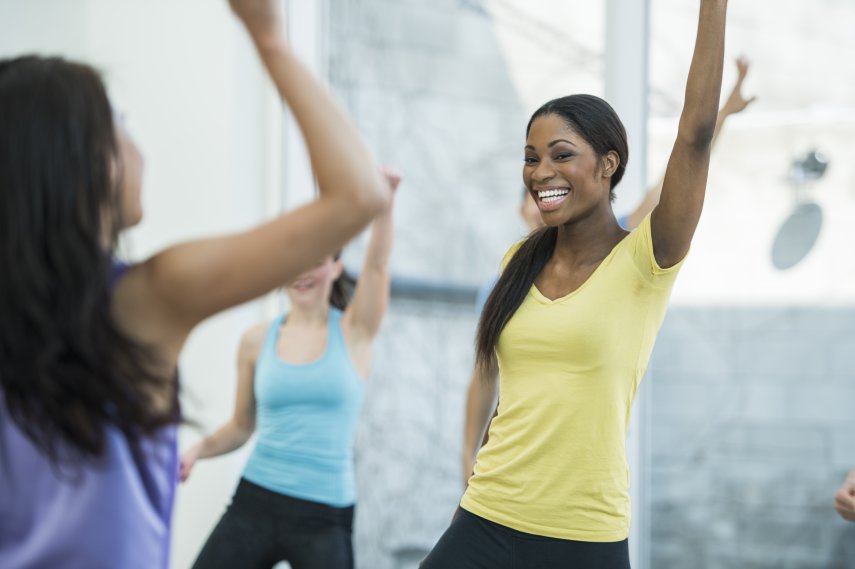 With classes being over, it's never too late or too early to start being healthy. You no longer have to stress about never having enough time for exercising. With the extra time, you'll be able to create a work-out schedule that works for you. By the time fall comes around, you'll be a completely different person.
Get a summer job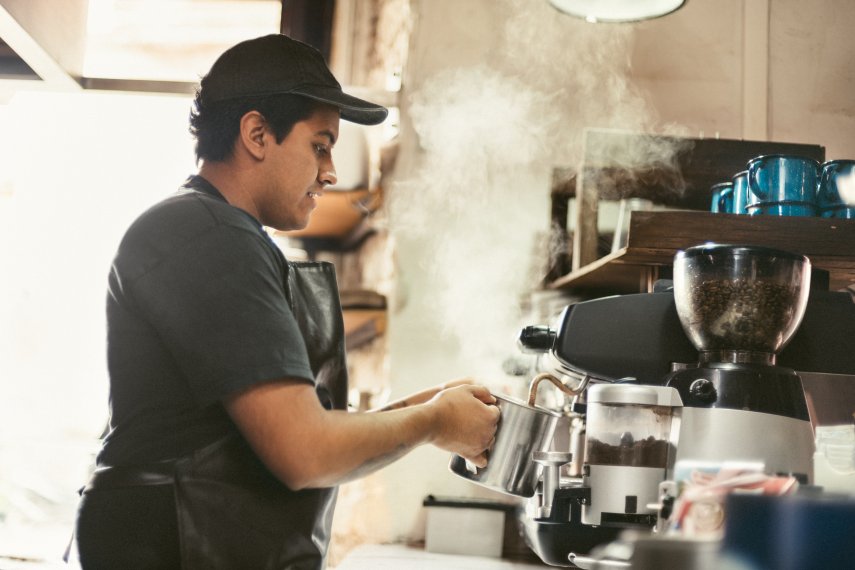 Worried about expenses for the upcoming fall semester? Getting a summer job is a great way to save up for books, new supplies, and for extra spending money.
Take summer classes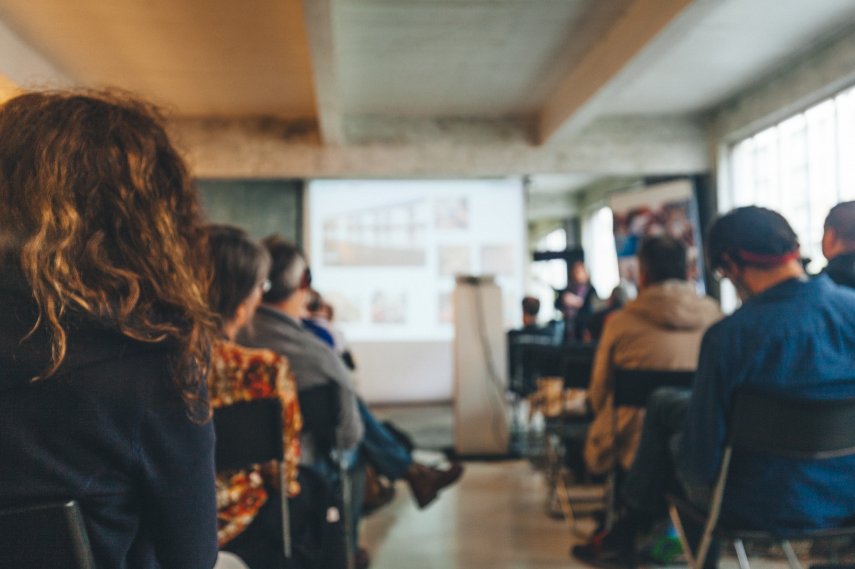 Maybe you don't want to manage multiple things at once. That's fine! Use that extra time you have to take classes during the summer. Not only will you have that extra time to study, but it will also keep you on track towards graduation.
Travel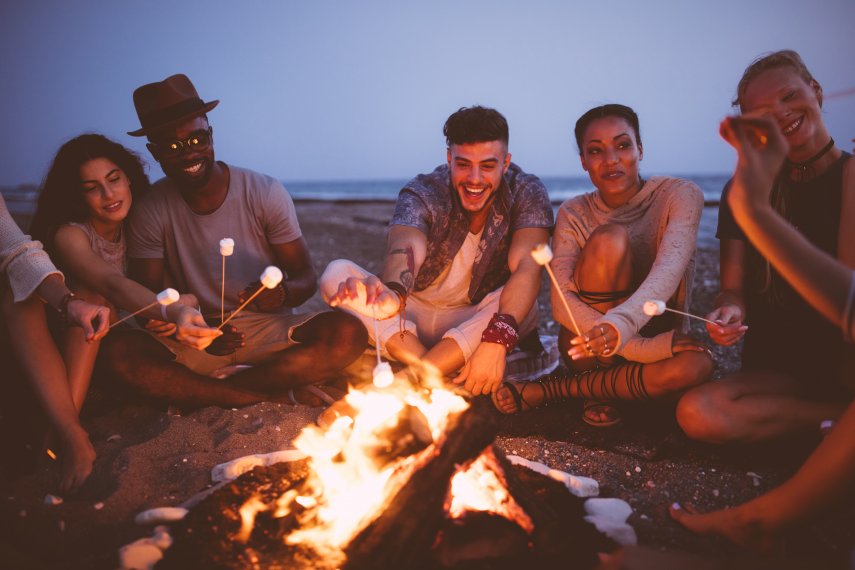 Take this opportunity to explore the area around you by taking mini-vacations. Maybe you want to go on a road trip to the beach, or you want to explore your neighboring city, or maybe you just want to check out that little coffee shop you always see on your way to class. No matter what, take advantage of your summer and have an adventure.
Find an internship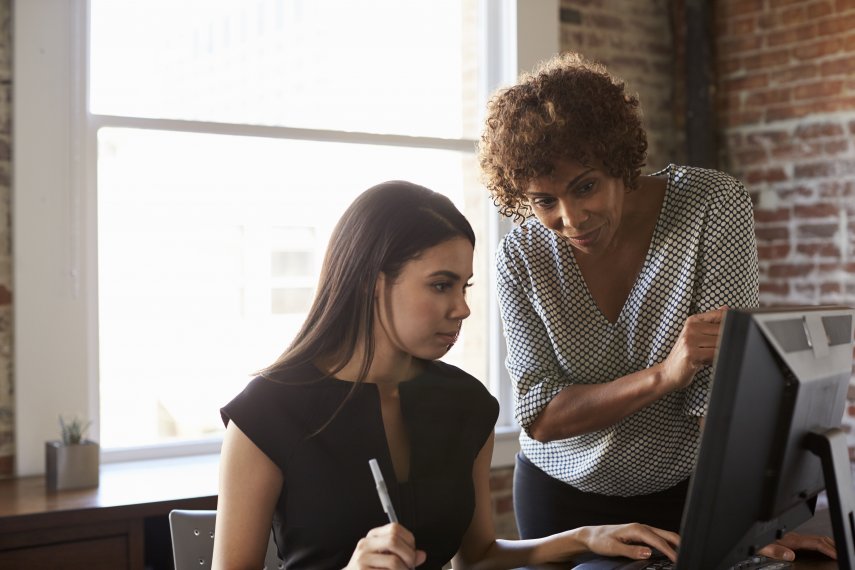 With all the free time you have, you can put that to good use by getting an internship. Getting an internship will not only help keep you busy, but it will also help you gain experience you'll need when looking for jobs after you graduate. It's also a great way to start networking!
Volunteer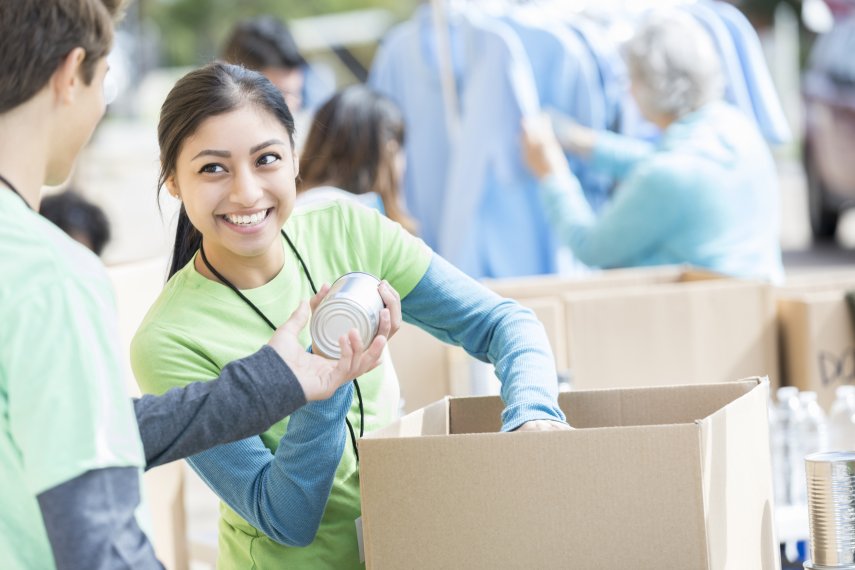 Do you want to give back? Look around to see places when you can volunteer. Perhaps you want to volunteer at the food bank, or even your local animal shelter. Either way, volunteerism is a great way to upgrade your resume!
Spend some quality time with yourself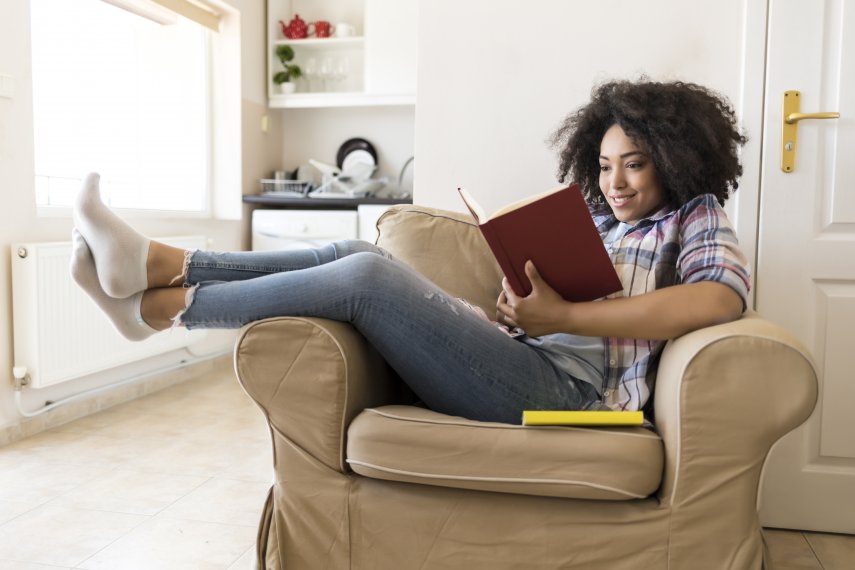 What if you enjoy the extra time you have to spend with yourself? That's great! Do some self-care, start a hobby, binge watch a new show, or read a book. The possibilities are endless!