We often put a lot of thought into what we'd like in our full-time jobs and careers, but part-time jobs can be just as impactful on our day-to-day lives and future. Here are three things to consider when choosing a part-time job to help you make the most of it, build your resume, save money, and find your passions.
Longevity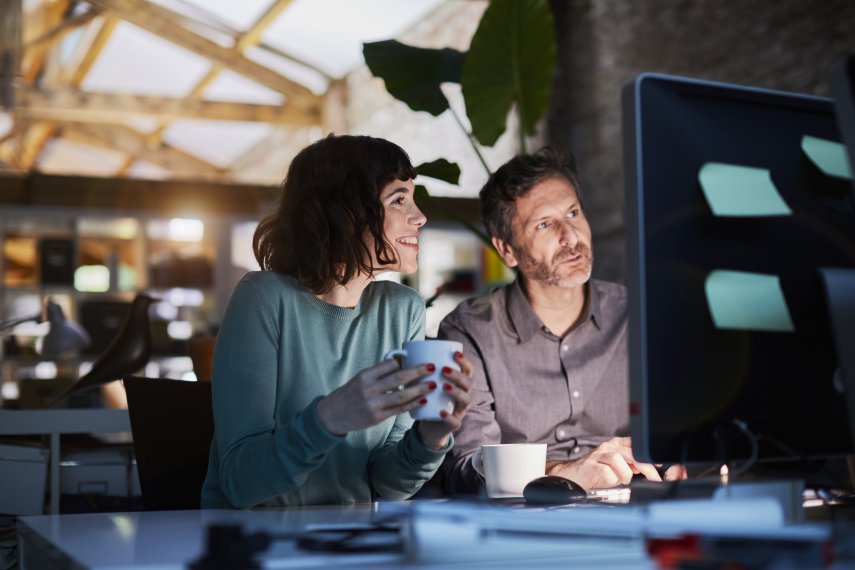 Is this a temporary gig to help you pay the bills, or is it in a field you're passionate about?
If the job is in your desired field, make sure you weigh the pros and cons of taking a job with lower pay. There may be room for advancement towards your ultimate career goals, which may be worth the initial lower pay. Additionally, the job may provide great experience, networking opportunities, or could even help you figure out what you enjoy or don't enjoy about a specific type of work environment or style. Regardless if it's a temporary gig or a more long term part-time job, make sure you research the company's culture, goals, and what it takes to move up in the job. Read job reviews online to make sure employees are happy during their time there. Just like how we read reviews before making purchases on online retail sites, we should absolutely do the same thing when looking for jobs.
Daily perks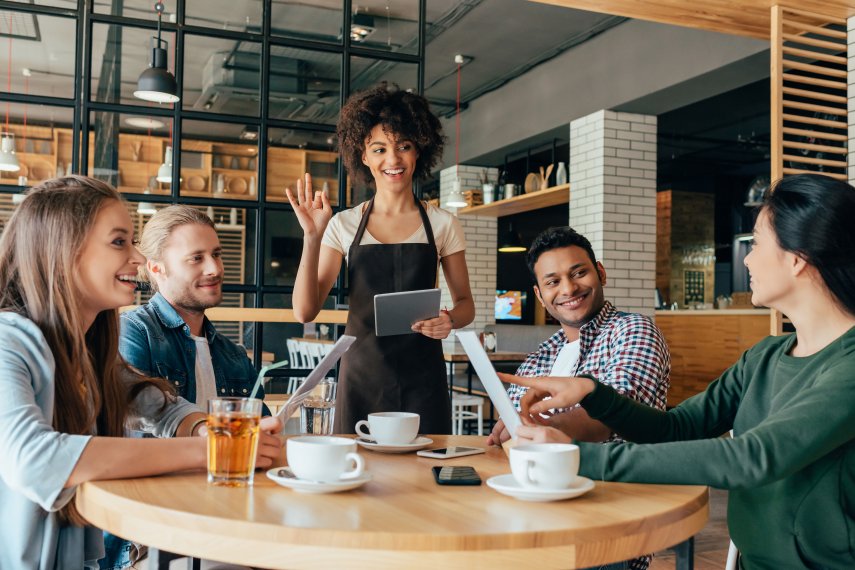 Does the job have perks that you'd use in your day-to-day life? Working in a restaurant or café could mean free or discounted meals. Working at a gym or health club could be helpful in working towards any fitness or overall health goals, while getting a job at a housing or rental company could provide discounts on rent. Working at a theatre or other entertainment venue could help free up your entertainment budget. Jobs with daily perks are not only useful and time saving, but it allows those funds to be allocated elsewhere.
Hobbies as a side hustle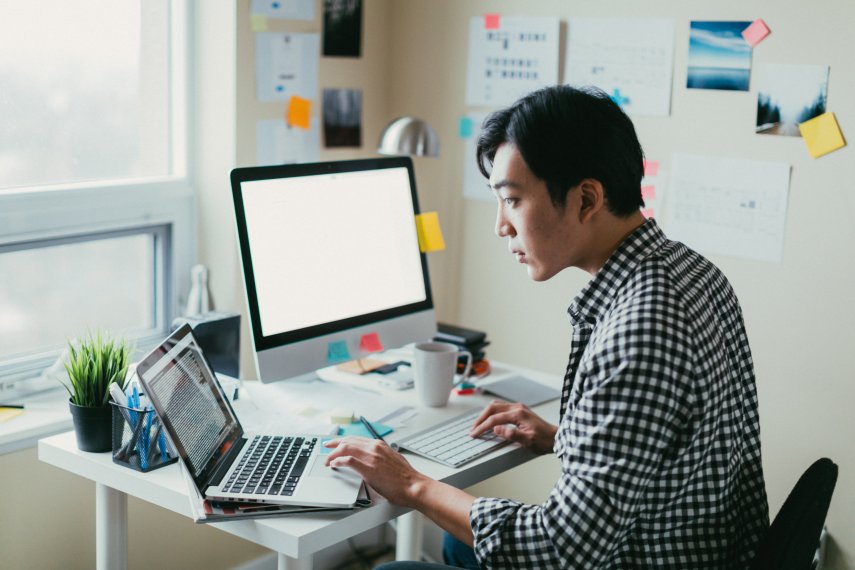 Do you have a hobby you're really passionate about? Consider monetizing your skills and making your hobby your side hustle! It's not always easy to get started, and it might not pay off right away, but it shows you're a self-starter and self-motivated. Starting your own business gives you the chance to build your entrepreneurial skills while discovering more about your work and lifestyle preferences.