Do you want to travel internationally but think it's going to be too expensive? Ever wondered why many people are able to travel with frequency while not spending a lot of money? International travel is often considered to be an expensive luxury. Cost effective travel requires a little extra work but it's worth it.
Getting to your destination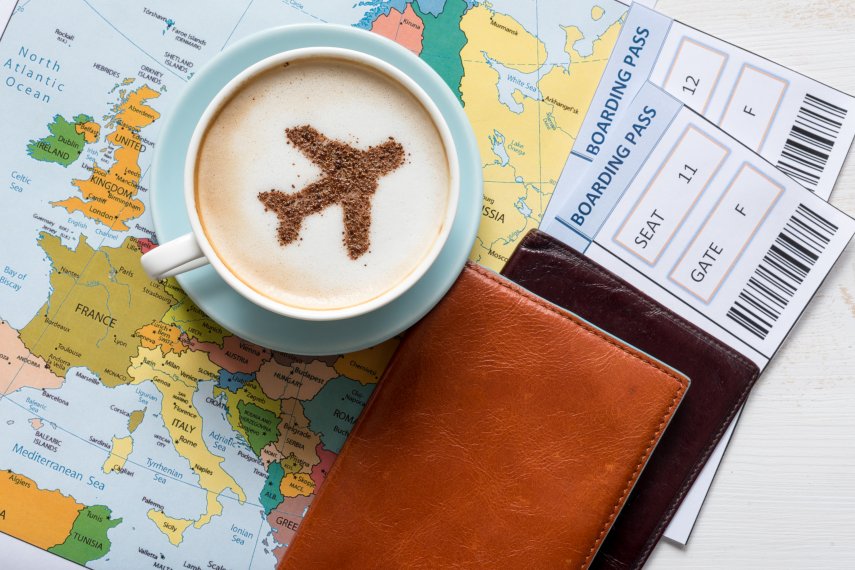 One of the most important parts of traveling is transportation. It is essential to do your research. When browsing for your flight you may want to keep it a secret, from your internet history and cookies that is. To do that, you can search for your flights in the private or incognito mode in your web browser. This helps to keep flights from going up every time you search. Use flight search engines to find the best deals. When considering an airline, compare total costs (i.e. baggage, seats, and ticket cost) and the amount of space you will have. No one wants to travel for upwards of 8 hours and be very uncomfortable.
Finding a place to stay
Lodging will also be very important and potentially the most costly expense on your trip. You can negate a lot of the cost by choosing efficient places to stay. Internationally, hostels are very popular. The larger the hostel (which means more people) the more cost effective it will be. Hostels also come as single rooms, which means you have the opportunity to have your own room and still save money over staying in a hotel.
Venture outside of your comfort zone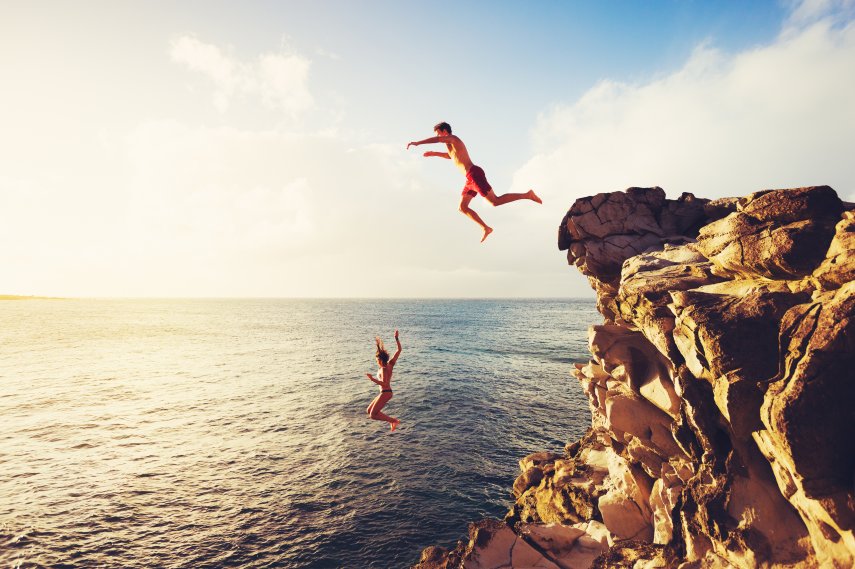 Another expensive part of your travel plans will be excursions. Excursions are a lot of fun and you can avoid the ones that are marketed toward tourists. Do some research to find out what else your destination has to offer. You'd be surprised at all of the fun you can have by going out and exploring. Soak up the culture of your international destination and have a great time!