Posted September 15, 2015
1. Work part-time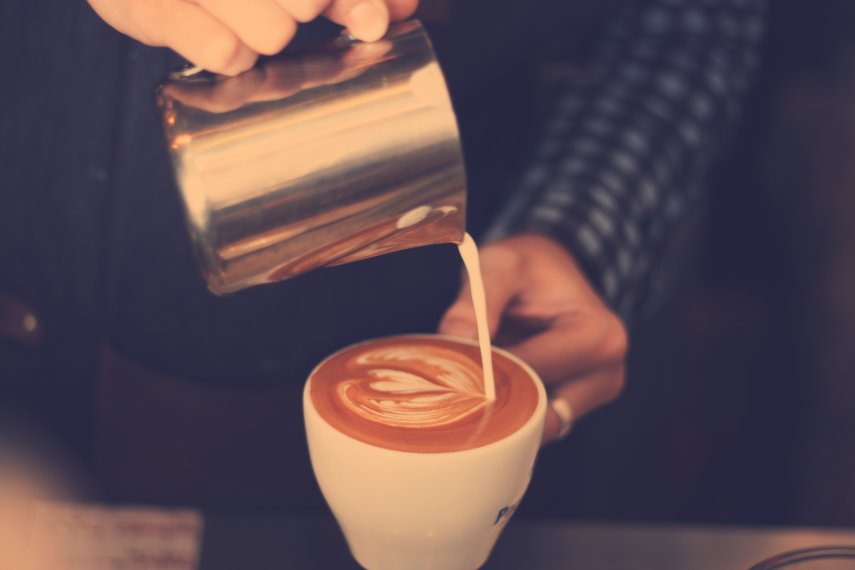 Working while in college is the easiest way to help pay for school. Working just 15 hours a week can help pay for classes, books, rent, and food in the future. Although more of your income will go towards paying for school, you'll be saving hundreds (if not thousands) of dollars in loan interest in the future.
2. Sell your old items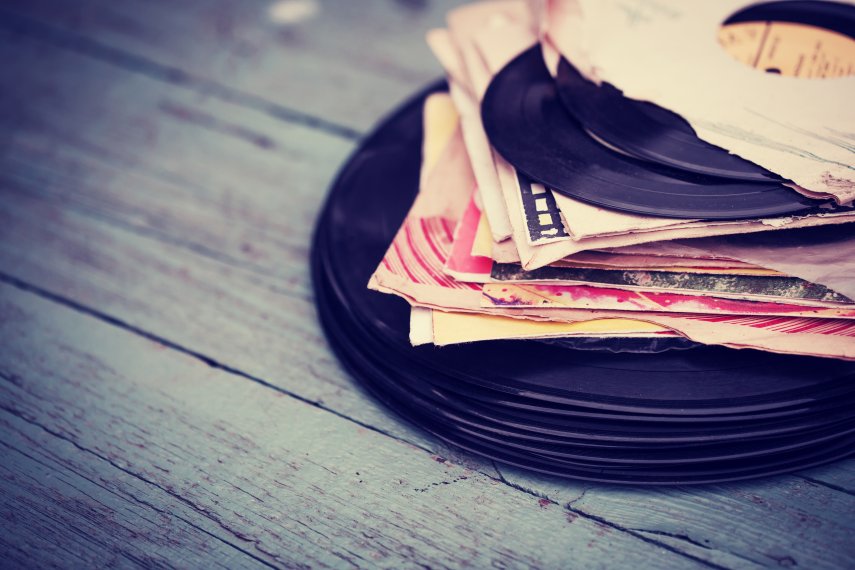 Haven't picked up your guitar in years? Maybe it's time to let it go and in return use that cash to pay for school. There are thousands of outlets to sell used items and it is possible to make good profit on those items that you have taken care of, such as school books. Consider selling them directly to another student. This will mean a bigger profit for you compared to the money a bookstore would be willing to pay.
3. Buy used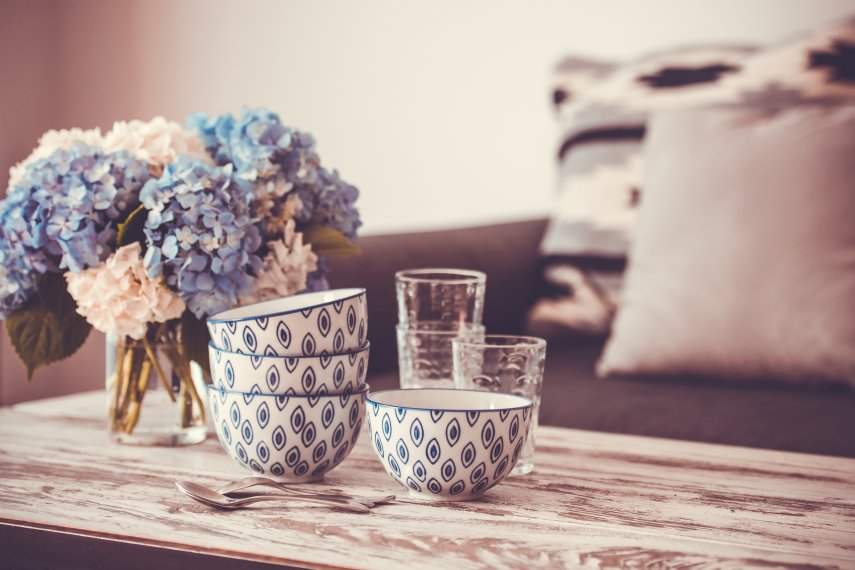 You can obviously buy your textbooks used. But did you know you can purchase used clothes, shoes, and household items? Your dorm is already costing you thousands of dollars per semester, so why would you want to spend another $500 to decorate it? Spend time with your new roommate to create DIY projects. When the next semester comes around, you may be able to pay for an entire class.
4. Apply for scholarships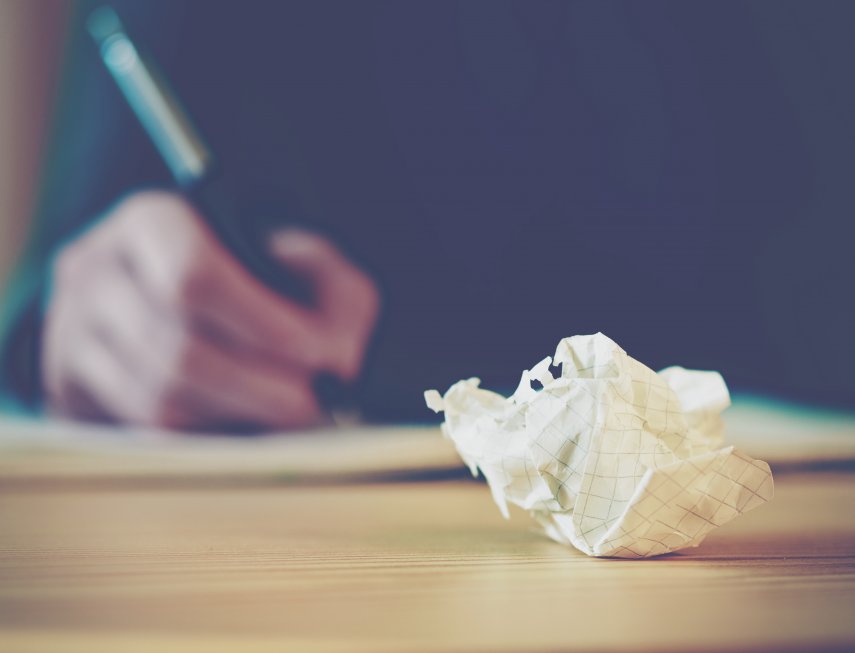 All of them. Scholarships are the easiest way to help pay for college. Three hours of hard work working on an essay or resume could transform into hundreds or even thousands of dollars. It never hurts to try, and the return might surprise you.
5. Frugality, not luxury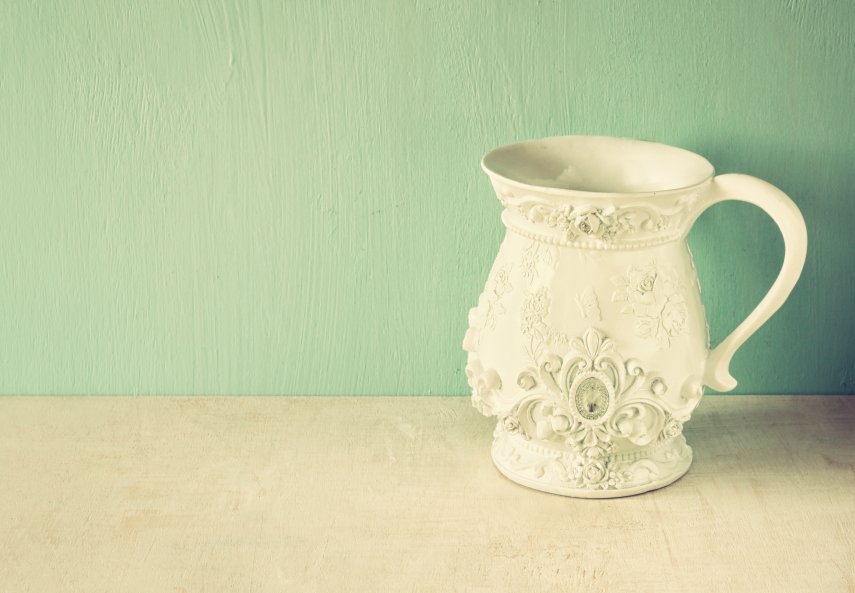 Remember, you don't need to live in the fanciest apartment off-campus and you don't need to have the newest handbag. It's important to realize that if you're making extra money, you should be spending it on what's important. School may not be the more exciting thing to watch your hard-earned and saved cash go towards, but five years from now you'll be thanking yourself.