1. Ride a bike.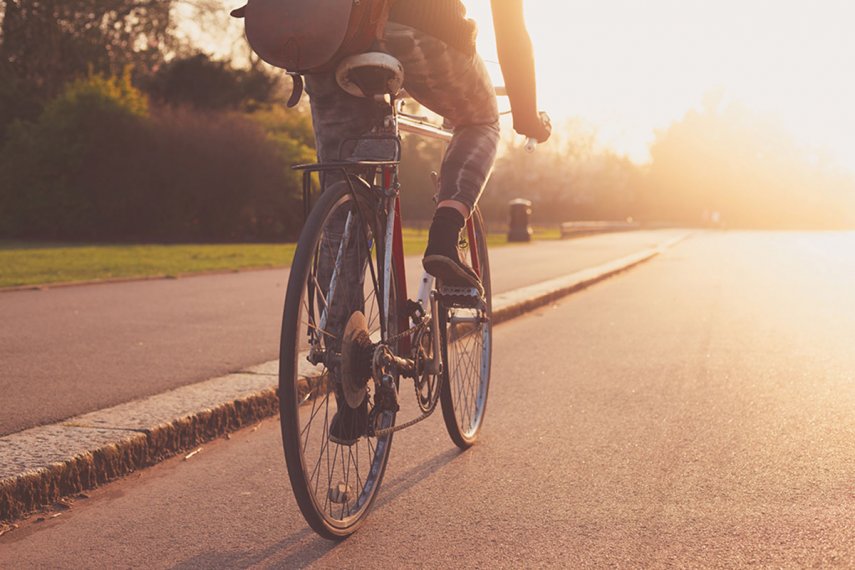 It'll save you money and save the environment. Double win!
2. Make coffee at home.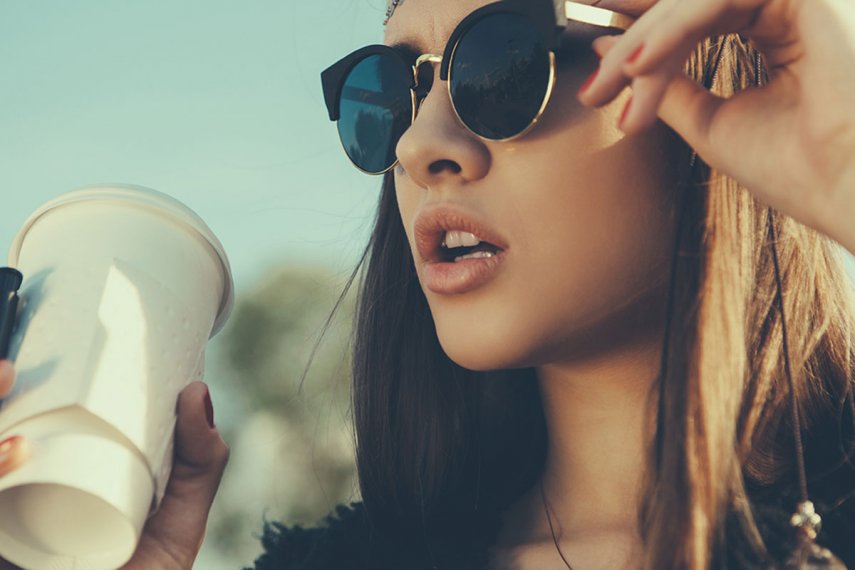 It might taste delicious, but that morning espresso is draining your checking account. Buy coffee from the store and treat yourself once in a while with all the extra cash you'll save.
3. Find free entertainment.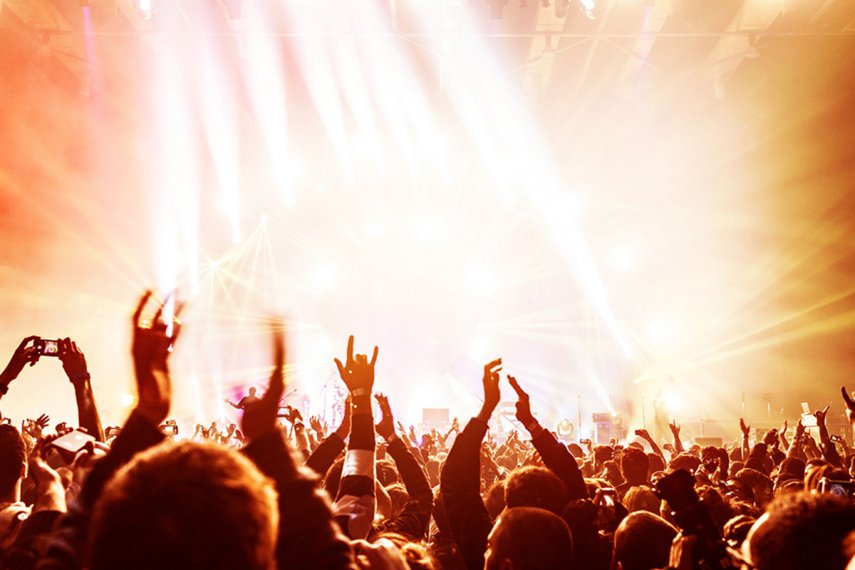 Campuses offer all sorts of free concerts, movies, and events. Check those out before buying tickets to the next big concert.
4. Ditch the gym and the membership fees.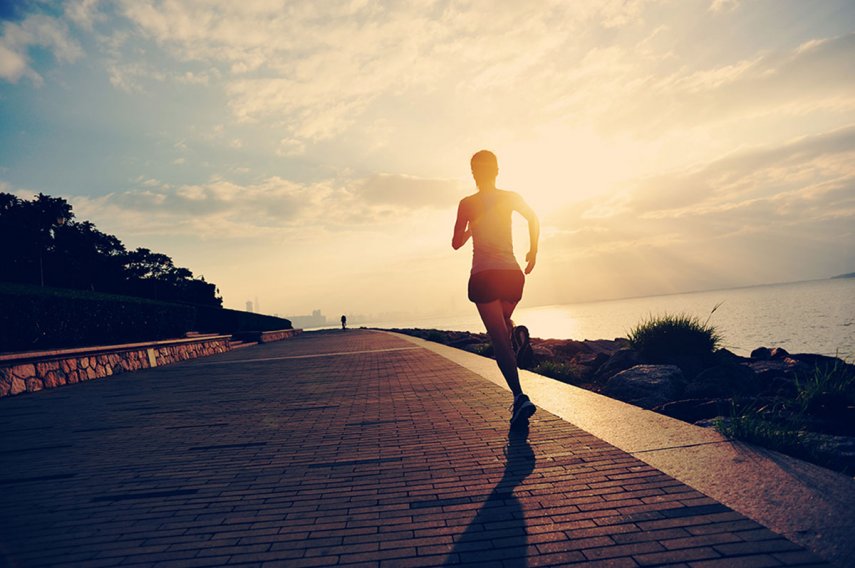 We don't mean ditch it for the couch. You can still get a workout in the great outdoors.

5. Cook at home.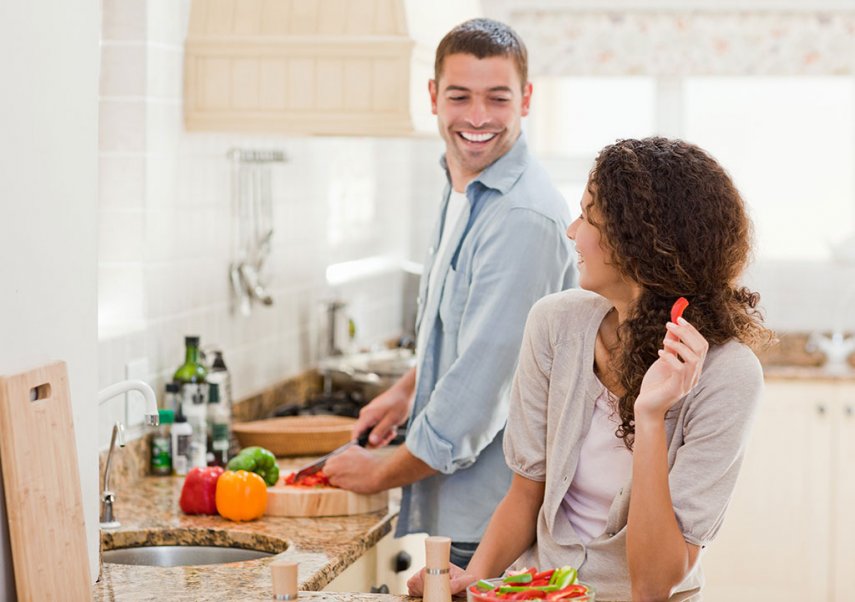 Going out to eat is easy on your kitchen clean-up and rough on your budget. Get to the grocery store, and cook at home.