As Michiganders who have to deal with bitter cold weather and snowstorms during the winter months, the cool breeze of summer creates a longing to be outside and enjoy the nice, warm weather. But what is there to do? While there are endless possibilities when it comes to fun summer activities, focusing on the most cost-effective things to do can help avoid putting stress on your finances.
Visit a beach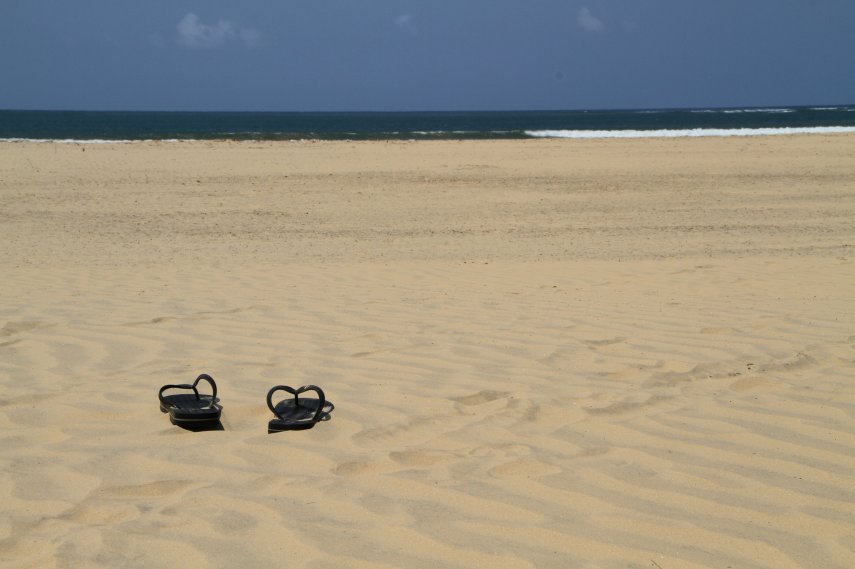 One of the most inexpensive and enjoyable things to do during the summer months is to go to a beach and soak up the sun. At some local parks, there are water slides and other amusements to help keep you busy. However, these additional activities are not necessary to enjoy yourself. You can grab a volleyball net for under $20 if your local beach doesn't already have one, pitch it up, and get active with some friends. Bringing a grill to fire up some food on a hot summer day is always a treat for everyone involved. Visit your neighborhood grocery store and you'll be sure to find deals on food. Lay out in the sun and soak up the sun rays -- but don't forget your sunscreen!
Go to a baseball game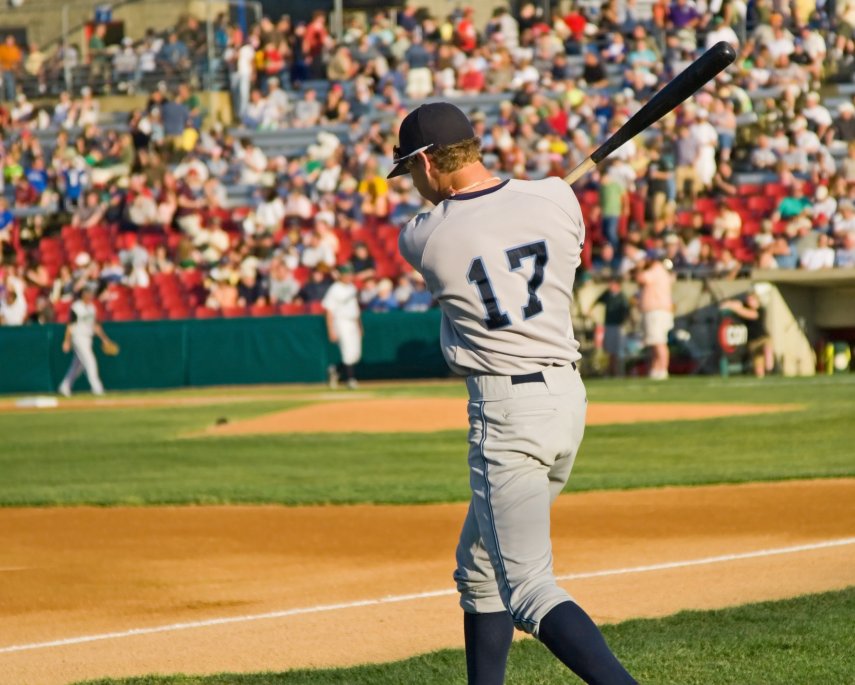 Have you ever been to a baseball game? Well, the Detroit Tigers are playing all the way until October this year! You can usually find tickets to games for as low as $15-$25. Yes, you might be sitting higher up with the cheaper tickets, but there's nothing like spending a hot day at the ball park, no matter where you're sitting! Grab a hot dog from the hot dog stand and a souvenir to top off your experience.
Find a good book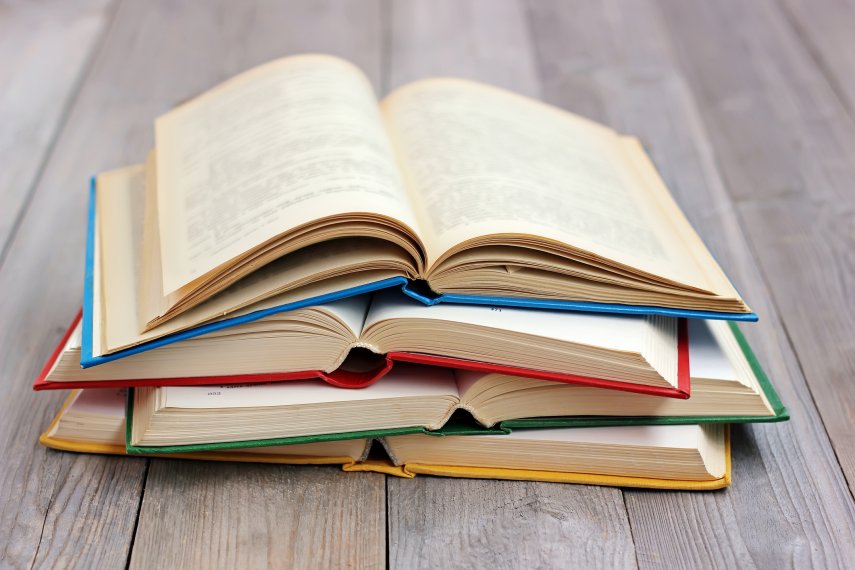 I'm sure you've heard before that reading is fundamental. As we get older, some of us tend to abandon books altogether, unless it has something to do with our college classes -- but there are tons of interesting books out there! Visit your local bookstore or library, and you'll be sure to find something that sparks your interest. A membership at your neighborhood library is available to you at no charge. If you're looking for a book that's not available at your local library, check out the sale rack at a bookstore. You'll likely find some overlooked gems at half price. Similar to visiting your local beach, stopping by a lake is a soothing and calming experience on a nice summer day. Take that book with you and read it by the lake. Let the author take you into another world with pure escapism. Before you know it, you'll probably have finished the whole story. Kick back and enjoy some alone time with peace and quiet by the lake. Just you, your book, the calm waters, and the summer breeze.
Be active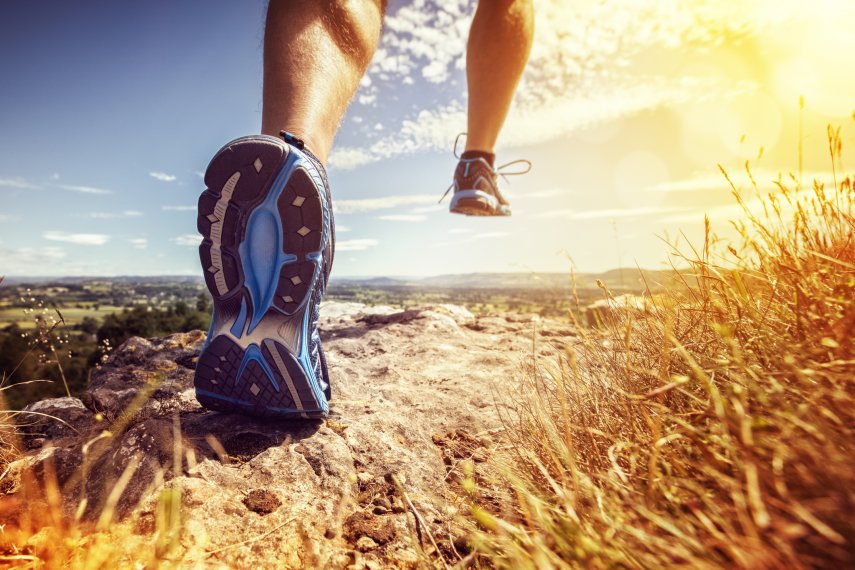 One of the most productive things you can do over the summer is to simply stay active. Use these beautiful breezy summer days to take a walk, jog, or run around your neighborhood. This will leave you feeling refreshed and rejuvenated. It's one of the simplest ways to make the most of your summer!