Ever heard the saying, it's not what you know but who you know? In this day and age, the professional connections you make now will have an impact on the career options you have in the future. Unfortunately for those of us on the more introverted side, networking can seem more like a chore rather than an opportunity. Attempting to network, especially at designated network events can be intimidating. However, mastering the art of networking can open opportunities for your career, education, and many other avenues in life.
Go with a friend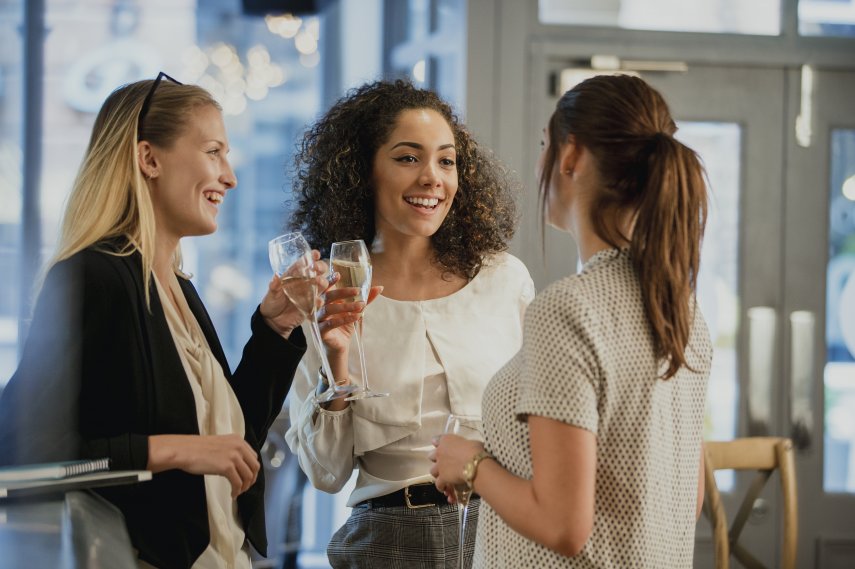 Attending network events with a friend you're already comfortable with can help ease the stress that these events may bring. Your friend can be there to give you a boost of confidence and reassurance to help you fight through your introversion and put your best foot forward. Your friend can also serve as your networking partner while you are at the event. If you see a group of people already conversing, it may be less intimidating for you if you approach them with your friend right there with you. This not only provides for a smoother transition into the conversation, but it gives your friend an opportunity to network as well.
Quality over quantity
When attending your next networking event, remember, quality over quantity. The point of attending a network event isn't to speak to as many people as possible, rather to build connections with people you can later form working relationships with. While keeping this in mind, remember to keep your interactions meaningful and authentic. Preparing an elevator pitch beforehand is a common practice. In creating this, you will compose a brief introduction of yourself, hitting on key points of your identity and what your plans are for the near future. Using an elevator speech can keep you focused on not just interacting with people, but leaving a lasting impact even when you have a short period of time to speak with them.
Confidence is key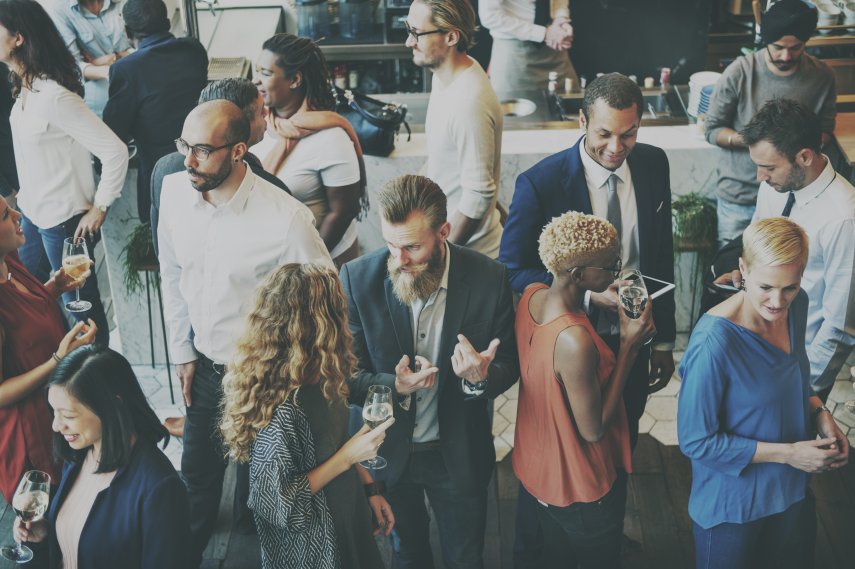 Confidence is a powerful tool in many situations, and networking is one of them. When you go to connect with other professionals in your field, remember the value you bring as an individual. Never sell yourself short, or downplay your work. While the idea of networking with others may seem intimidating, remember that they can gain just as much from the interaction as you can.
Take a break if you need it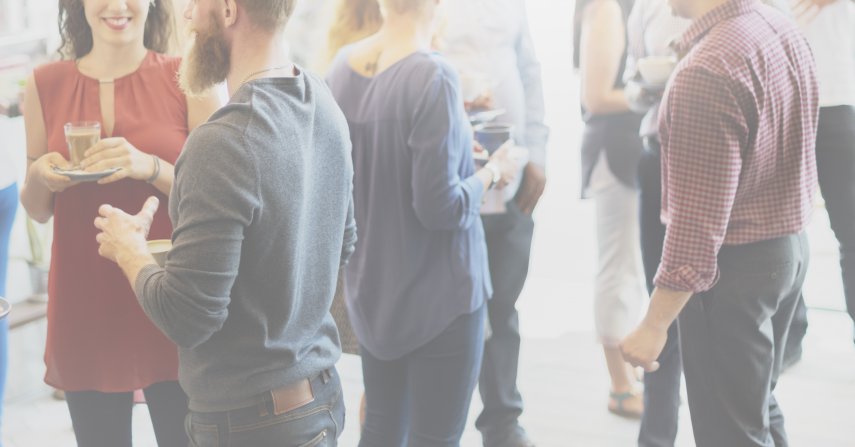 A common woe of an introvert is the feeling of a draining social battery in the middle of a social event. While it is important to build those connections while the opportunity is present, remember to take a break if needed. If you find yourself feeling tired before the event's end, take a seat or step out of the room to re-group. That way, you can shake any sluggish feeling before getting back to the event ready to go back for more.