Checking a bag can cost a lot of money. Save yourself the potential additional cost of checking bags and extra the hassle at the airport. Plus, you won't have to lug it around while travelling and you'll eliminate the chance of lost luggage!
Do your research
Not all carry-on bags are equal. Especially if you're taking multiple flights, make sure you know the exact dimensions and weights allowed by your specific airline. This could widely differ between airlines! It's also helpful to find out what counts as a carry on -- sometimes backpacks and purses are not counted as a bag, so you can instantly almost double your storage capacity! It's also important to make sure that you're able to condense your items quickly if needed.
Pack clothes with purpose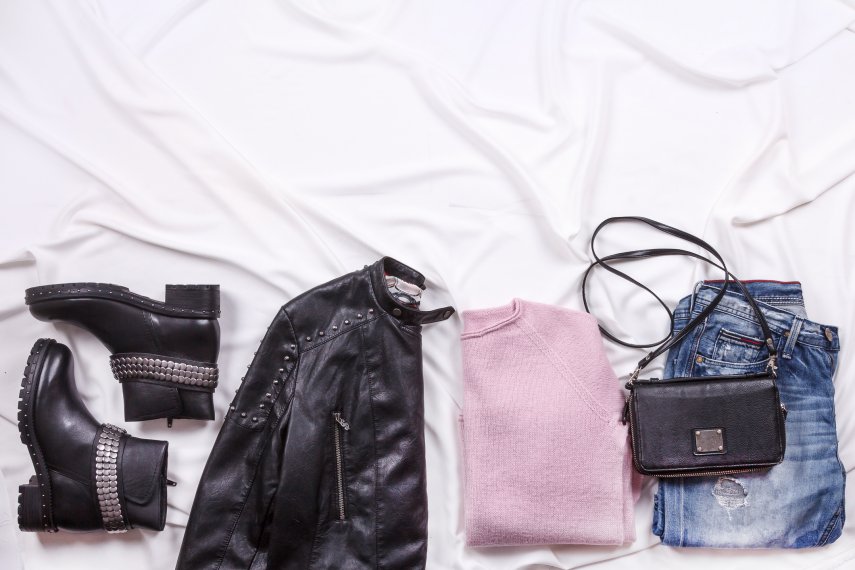 Try to pack pieces that can be multi-functional, perhaps even in a complementary color scheme, and can be used in many different styles and weather scenarios. A scarf can be used to keep warm, to dress up an outfit, or in lieu of a travel pillow on the plane. You'll likely have many opportunities to wash clothes during your trip, especially if you're staying with friends or at an Airbnb. Pack outfits that are comfortable for all day wear and can be dressed up with accessories in the evening if needed.
Condense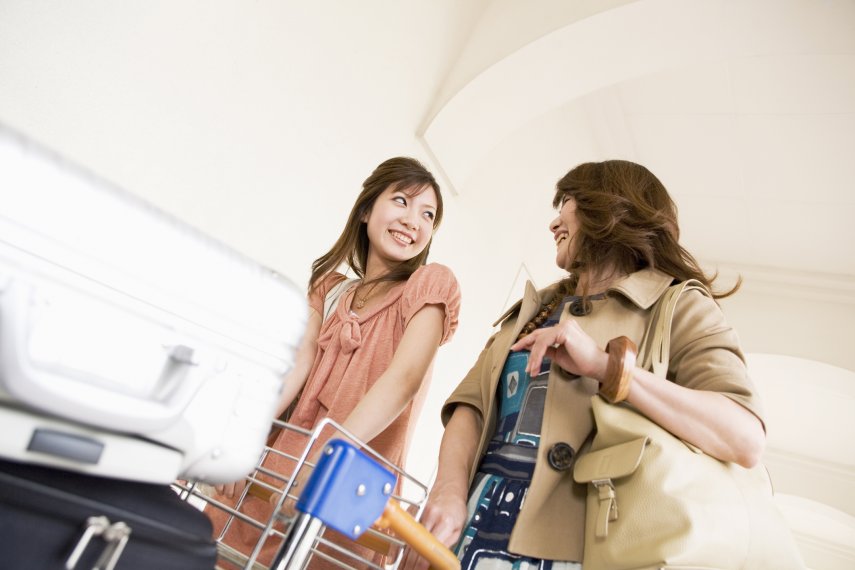 Wear your bulkiest clothes on your airplane travel days. Packing cubes and compression bags can also be a helpful tool in making the most of your luggage space. If travelling with friends, share amenities. You likely won't need three different hair straighteners on the same trip.
Buy later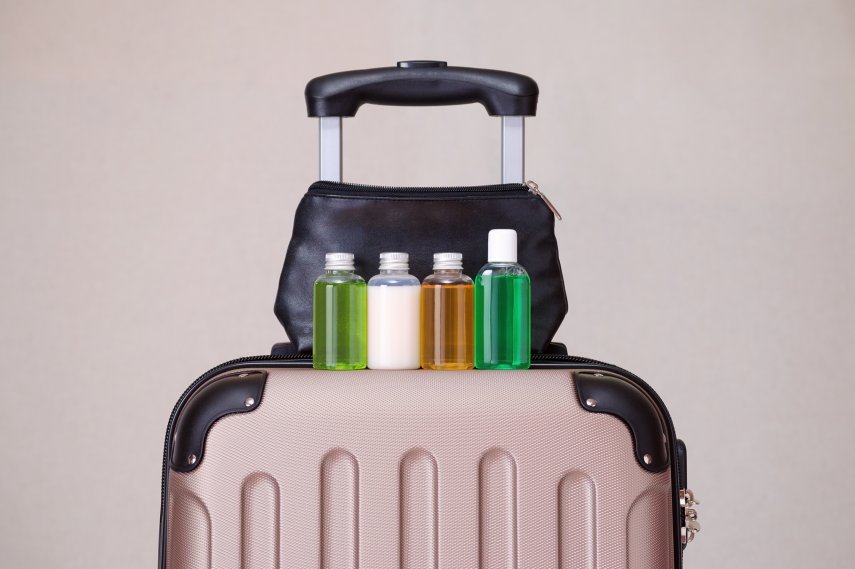 Depending on where you're travelling, you can save some space and potentially some money by buying toiletries at your destination. You may even find some new favorite products! Alternatively, you can typically find solid versions of your favorite toiletries, which will last a lot longer and won't take up any precious space in your zip lock bag.
Think digital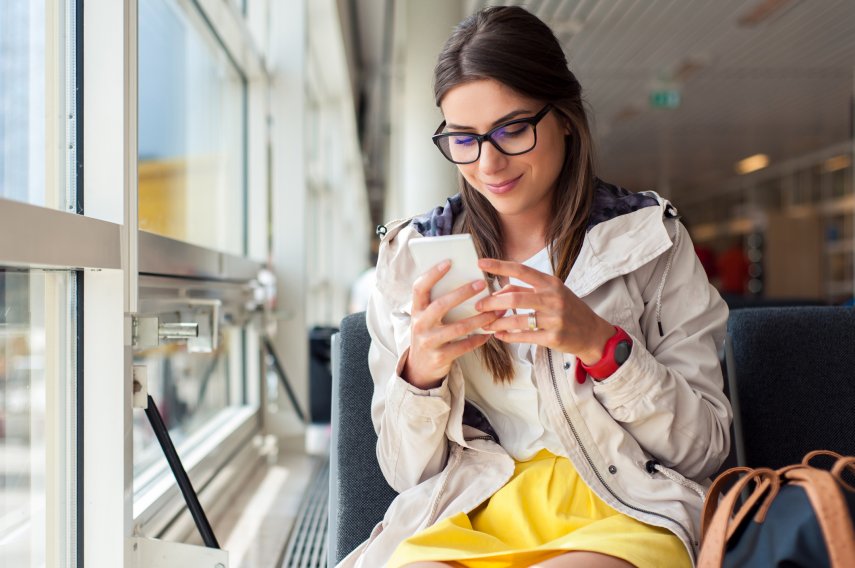 Digital versions of books, magazines, journals, maps can all be stored on your mobile device. Just remember to bring an external charger and leave room in your bag for souvenirs!