Most people compare hourly pay rates or salaries when considering where they want to work. These numbers are important, but they neglect the additional value of benefits offered by an employer. When considering this added value, it may be more lucrative to accept a job with a smaller base pay in exchange for better benefits. Here is a breakdown of some benefits to consider!
Paid time off (PTO)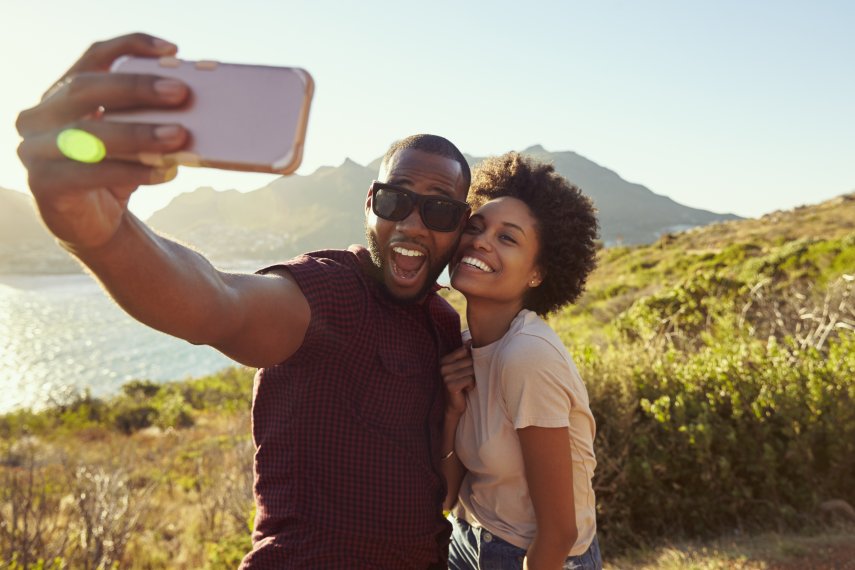 Paid time off in the form of vacation days, sick days, or personal days can be a huge addition to a company's benefits package. If a company offers a generous amount of paid time off, you're more likely to enjoy your job knowing you have time available to spend away from work without losing pay. Many people can't afford to take unpaid time off work for a vacation or for health reasons. It's important to be able to take time away when you need it with peace of mind.
Retirement plans and contribution matches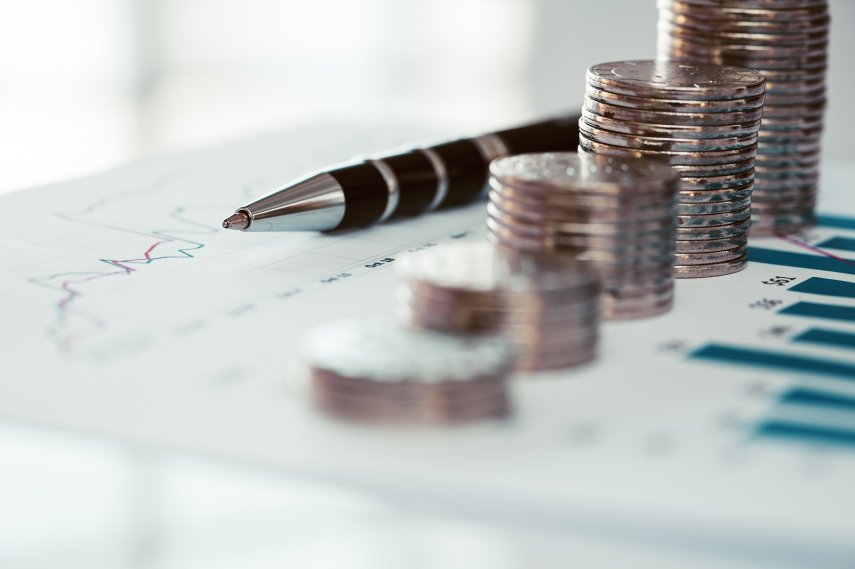 It may seem soon to start thinking about retirement; however, it's never too early to get started on retirement savings. By starting early, you might be able to retire sooner with a more stable foundation. Retirement plan types vary among employers, but the most important benefit to consider is what the employer contributes. Some employers will offer a matching contribution up to a percentage of your income. This is extra income on top of your base pay and makes your retirement savings grow much more quickly.

Health, dental, and vision insurance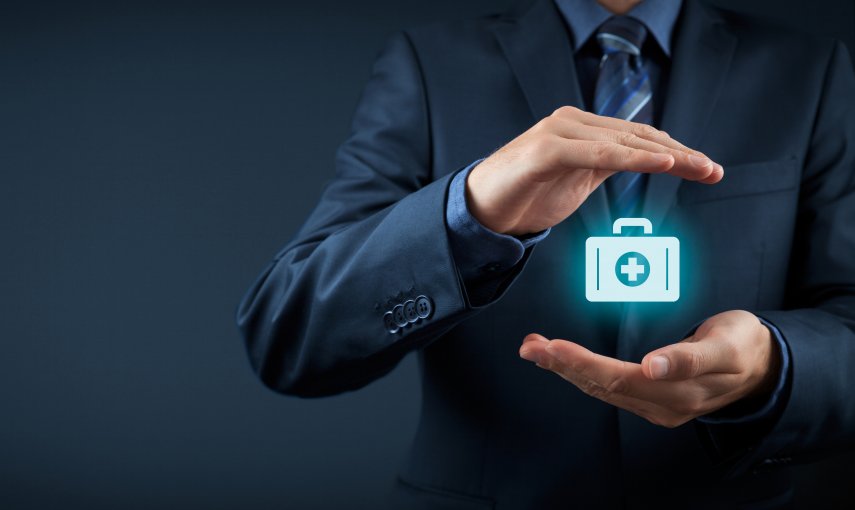 Insurance can be costly and some plans are much better than others. Having health, dental, and vision plans with low copays will reduce your out of pocket costs, but the monthly premiums for such plans can be high. Some employers will pay some or all of the monthly premiums as part of their benefits package. While this is not visible in your paycheck, you could be hanging on to hundreds of extra dollars each month by not having to pay these costs yourself!
Education or tuition assistance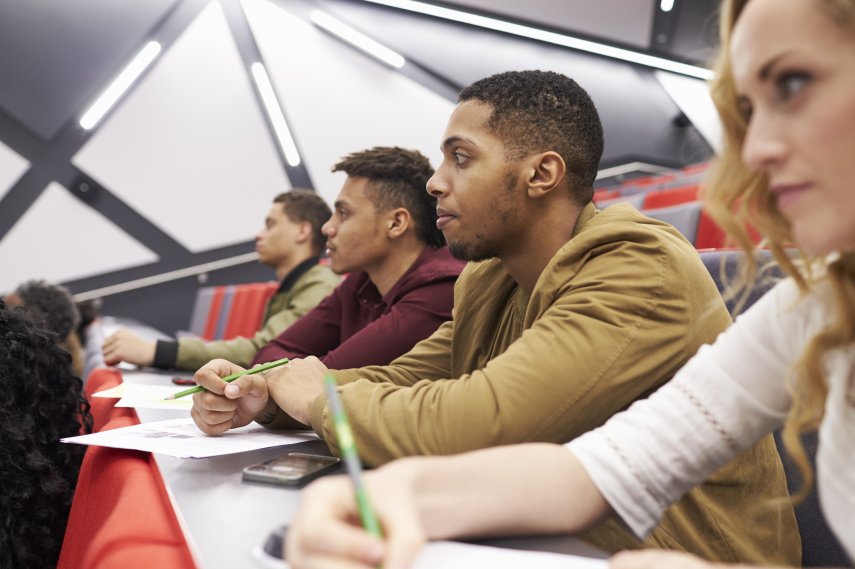 Some employers will invest in the career development of their employees by offering education or tuition assistance. This allows employees to obtain additional degrees and certifications beyond what is required of the job they're currently working. This can help employees progress into a different career field or elevate them into skilled positions within the company. Education is a transferrable asset, so the value of that education may be seen with pay increases, promotions, and increased job opportunities.