You have an awesome resume and cover letter, but what now? It's important for young adults to network on a daily basis, and one way to do that is through a professional social networking website.

A professional social networking website is a way for you to advertise your brand online and expand your network. Your network can consist of current/former coworkers, classmates, project group members, school alumni, and much more. Here are the many different elements that go into making your own professional social networking profile:
Introduction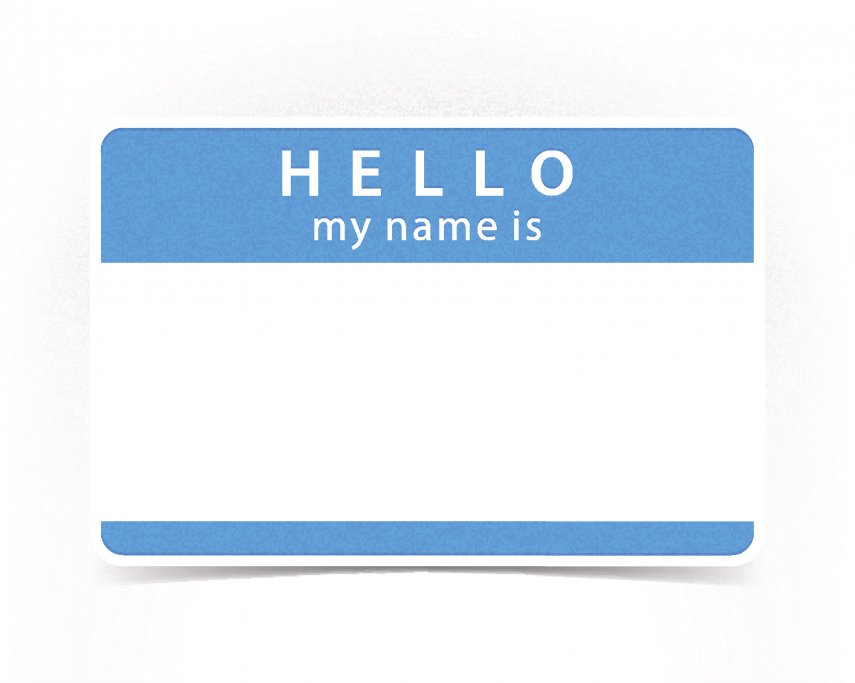 In this section of your profile, list your name, occupation, and where you live. It is also important to include a professional photo of yourself.
Pitch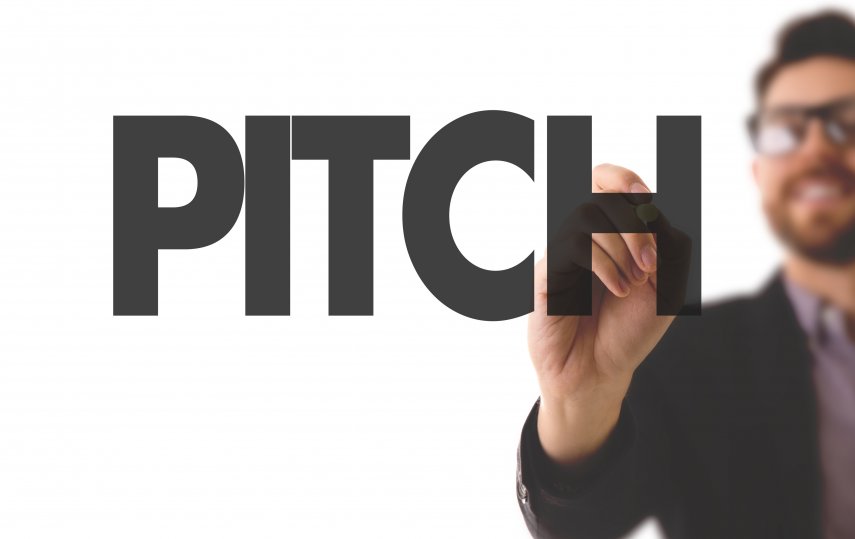 A professional networking website allows you to give a one to two sentence pitch describing your career objectives. This gives you an opportunity to show who you are and what you are looking for in a career. An example of a pitch could be something like this: "I am an undergraduate student seeking a full-time opportunity to apply my skills and experience in assisting a company reach its goals."
Experience
You should explain any part-time, full-time, volunteer work, or leadership roles you have taken on. It's important for you to write where you worked, when you worked, and the tasks you performed in the role. If you created any sort of media during your career, make sure to showcase it. Also provide any links for recruiters to view examples of your talent.
Education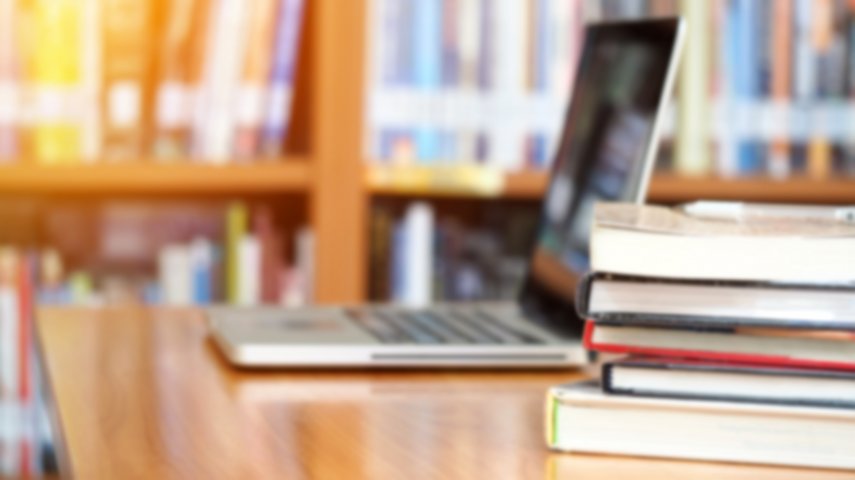 A recruiter wants to know where you attend school and the degree you're pursuing. This section gives you an opportunity to add in any extracurricular activities, such student organizations, volunteer experiences, and more.
Skills, interests, and accomplishments
It's important to advertise your strengths, which can include skills and/or programs and software you have worked with. You can also mention any leadership conferences you have attended, certifications, awards, projects, courses, and even any languages you have learned.

Now that you know the basics of setting up your profile, it's time for you to go build your network and land your dream job!