1. It's not about who you know, but who knows you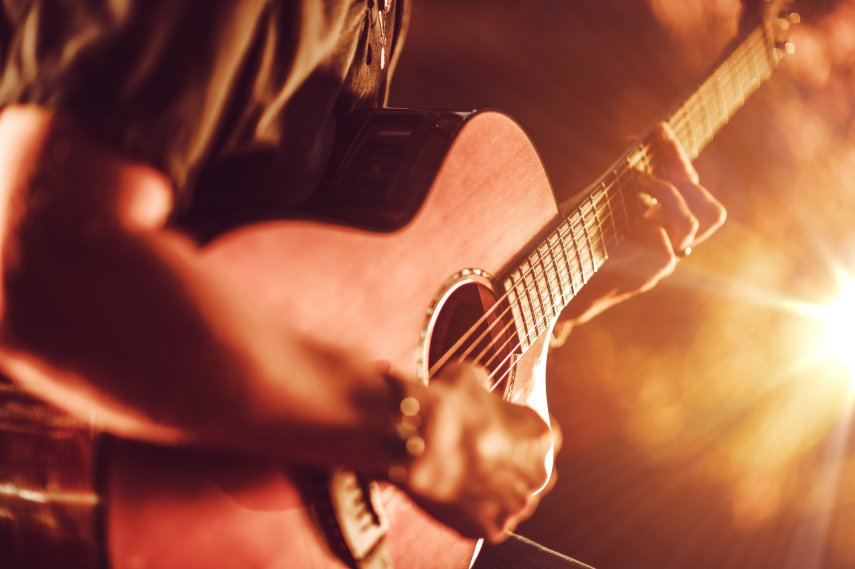 Getting your name out there is the biggest key to success in networking. It doesn't matter if the connection is made face-to-face, on the phone, or over the internet. Placing your name in a future connection's mind will allow them to remember you. It could end up helping when you apply for a future internship or job because they will remember the effort you put in to meeting them.

2. You must make yourself memorable
Those who get jobs aren't always the ones with the best resumes. Find a way to be unique in your portfolio. Include any examples or links to your work. There once was a girl who applied for a position in a basketball organization and mailed in her resume written out on a basketball—now that's impressive!
3. Avoid sounding like a sales person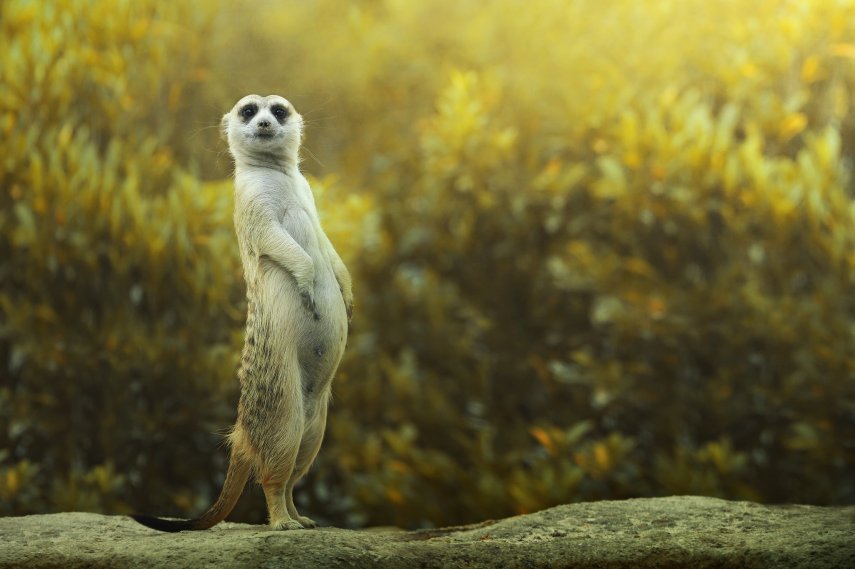 Focus more on creating a genuine connection. Be sure to make the conversation two-way and ask questions. If the entire moment revolves around you, they will think you are there for the wrong reasons.

4. Own your credentials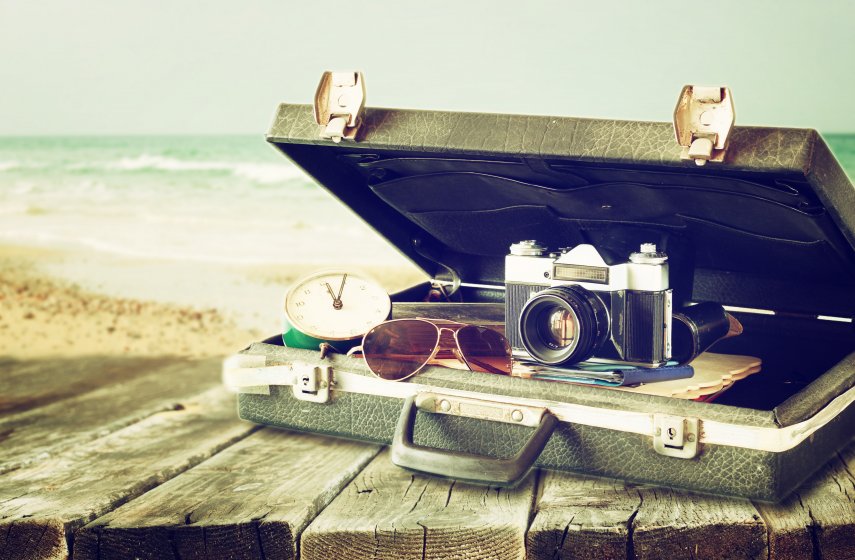 Be proud of what you have accomplished so far. This is the perfect time to showcase your hardworking and dedicated lifestyle. However, it is important to come off as humble in your work—not overconfident. Employers tend to stray away from hiring people who think they produce better work than others, and therefore might be expecting to earn more money without essential experience.

5. Remember, networking does not mean "sucking up"
There are people who are against networking because they believe it is sucking-up for money. That is not the case. Networking is simply about connecting with people who are passionate about the same things. Do you network solely for a job? Probably not. You network to learn, to create relationships, and to meet interesting people. It is another stepping stone to finding where you want to go after college.



Networking is important. It doesn't matter if you're in college or celebrating a decade at your current job. In today's world, connections will take you further than ever imagined.
The woman you met in line at the ice cream parlor could be the wife of your future supervisor, or your sister's best friend might know of job postings at her work. Times have changed and there are very few people left who circle the ad section in the newspaper.

Networking can be scary and intimidating, but there are ways to sell yourself and break out from the crowd. It is an investment of your time to open opportunities in the future. Every recent graduate wants to find a job and start paying back their loans, and those who network will have a higher success rate of reaching that goal.