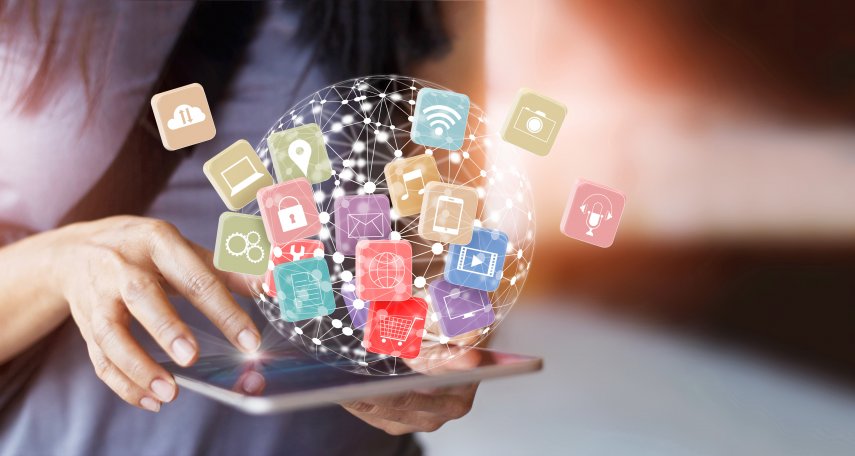 Don't you just love social media? Whether you love it, hate it, or a little bit of both, it's no secret that social media can pose a huge distraction to your daily activities. We want to help you see how you can make social media work to your benefit.
Regulate it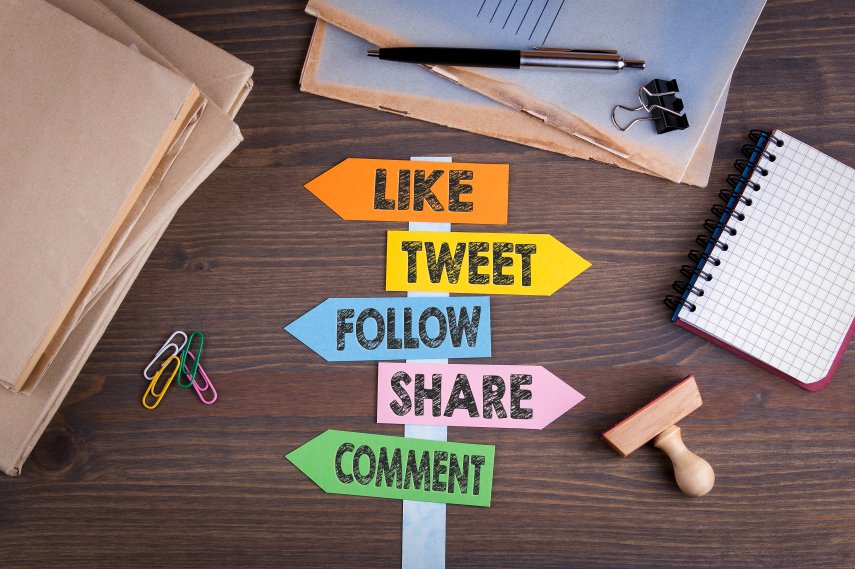 Start by choosing a time frame during which you will engage with social media each day. Whether you choose 15 minutes at the beginning of each day, or two hours at the end of each day, is up to you; but whatever you decide, stick to it.
Leverage it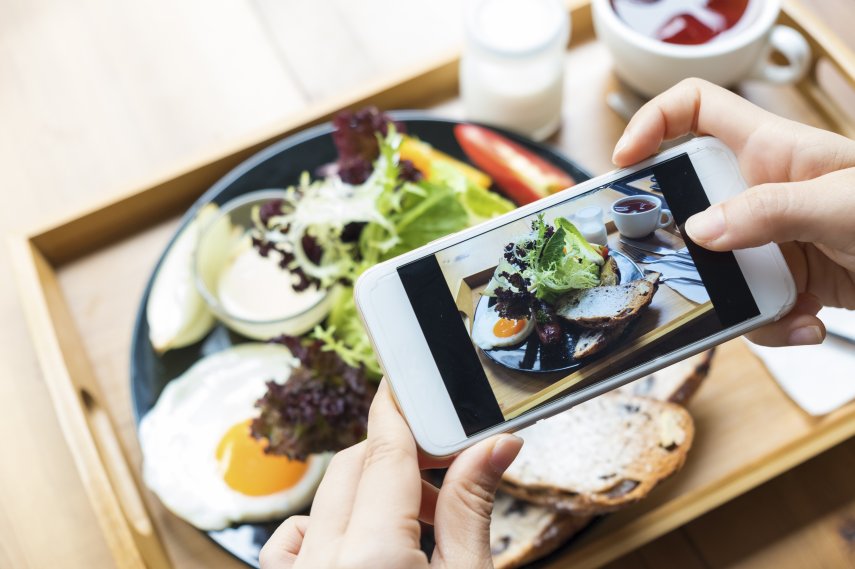 Next, you should begin thinking about how you want to leverage your social media. If you're on a social network purely to engage with friends and loved ones, then make sure to be mindful regarding the time you spend doing that. If this is the only reason you currently have to use social media, you may want to start thinking about some of your personal goals. Do you want to begin branding yourself in your area of interest, or is there a product you would like to advertise? Create a social media strategy to begin showing your audience what you want them to see.
Network with it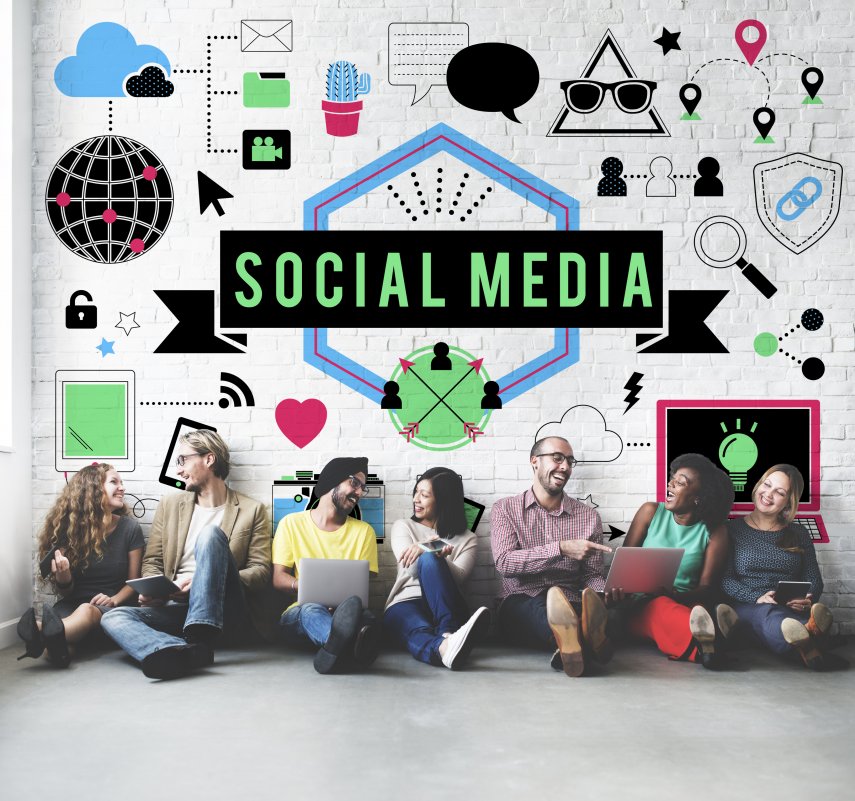 When was the last time you received a business card from someone? Do you remember what you did with it? Many believe the days of the business cards are fleeting, and that social media handles are the new way to remain in contact with people. Inviting potential business relationships into your social media groups will provide a more lasting form of connection than the business card can. However, before you start using your social media handles as a way to network with potential clients or business connections, be sure that your profiles clearly exemplify necessary and relevant information about you and what you do.

Don't allow social networks to drain you. Once you begin to see social media as more of a tool, you can begin to make it work for your benefit!