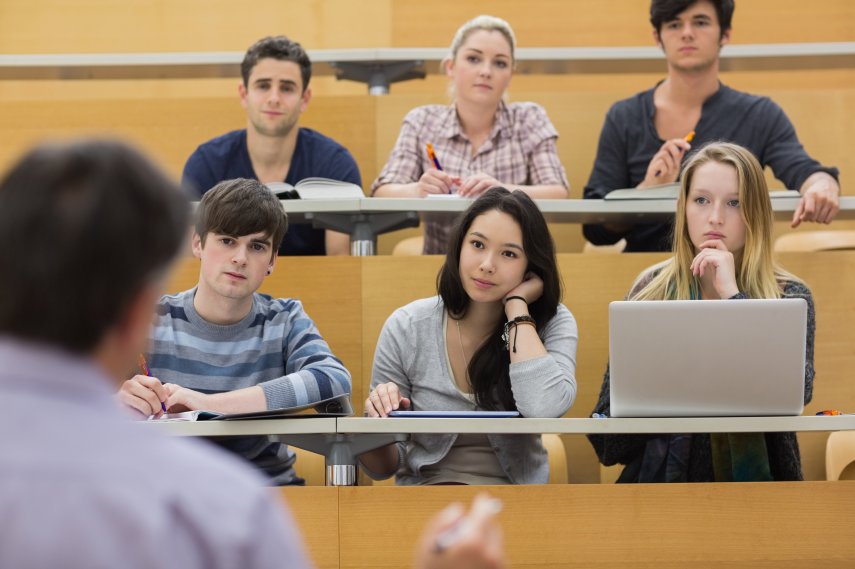 When you think of learning, what comes to mind? For many, school may be where learning starts, but it doesn't end there.
Find your focus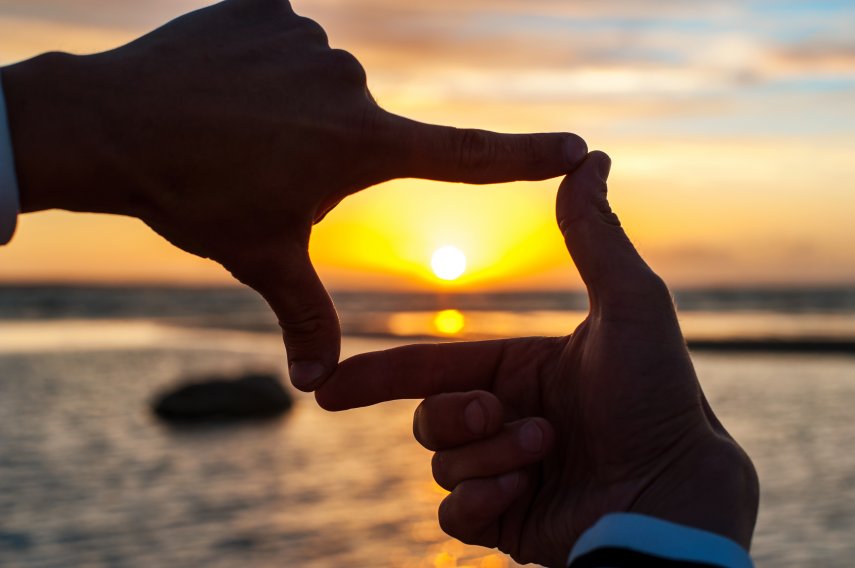 Upon graduating college, the first thing on many peoples' minds is where they are going to work. Questions of how to make a living and pay off student loan debt could be the driving force behind most of your decisions post-graduation. While this is very common, you may want to consider changing your focus to continued learning.
Keep growing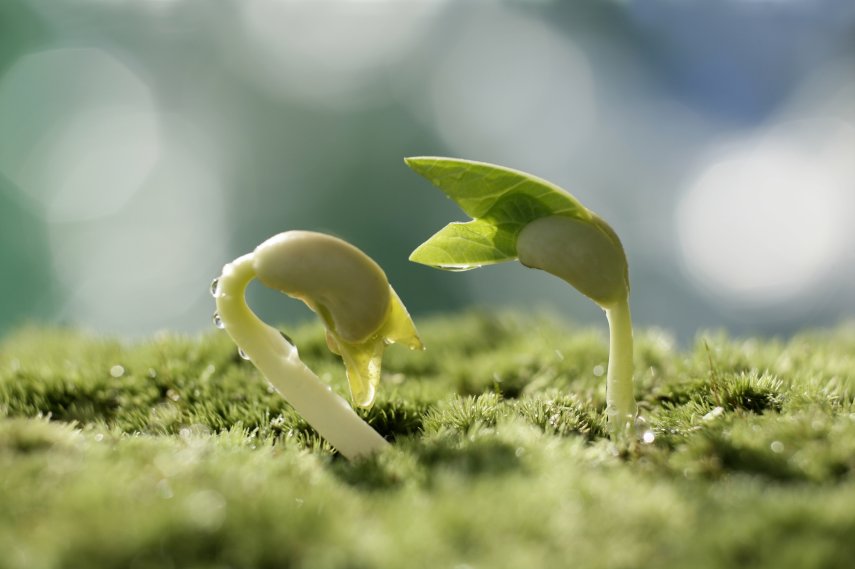 Find a position that you're passionate about, but one that will continuously challenge you. Always remember that learning and growing is an ongoing process that takes place throughout life. Once you become a master at something, take on a new challenge and keep building your character.
Use your resources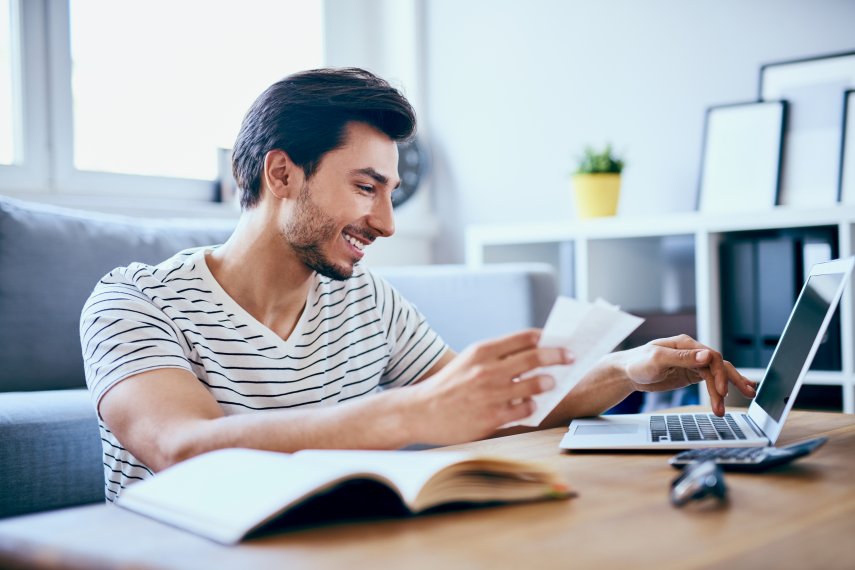 When you stop actively learning, it is easy to become complacent. Fortunately, the Internet provides us with fast and convenient ways to retrieve a wealth of new, useful information. Whether you're interested in learning a new language or acquiring a new skill, a lack of financial resources doesn't need to deter you from going after it. There are lots of free resources online to help build your knowledge in a way that is best suited for you.
Reading is fundamental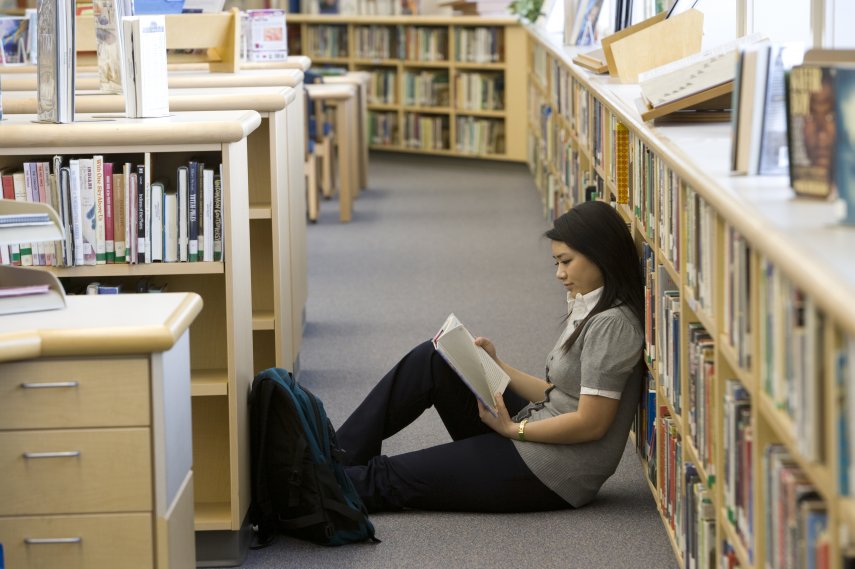 You can start by simply going to your local or campus library, where you can borrow books for free. Check out the reading habits of successful people, and you may find that they read multiple books each year. Reading allows you to learn from the experiences of another person, and can enable you to use your imagination in a way that is beneficial.

No matter what path you find yourself on, you can add a new dimension to your life experience when you choose to never stop learning.