Study abroad, research experience, projects, and much more are able to go on your resume. Adding your relevant experiences and accolades to your resume are great ways to display all of the qualifications that make you a valuable candidate. After additional opportunities and achievements gained, there should be a period of reflection to gauge your takeaways from your involvement. This is the first step to determining where and how to place your latest study abroad, project, research, or award onto your resume and show just how well rounded you are as a candidate.
Study Abroad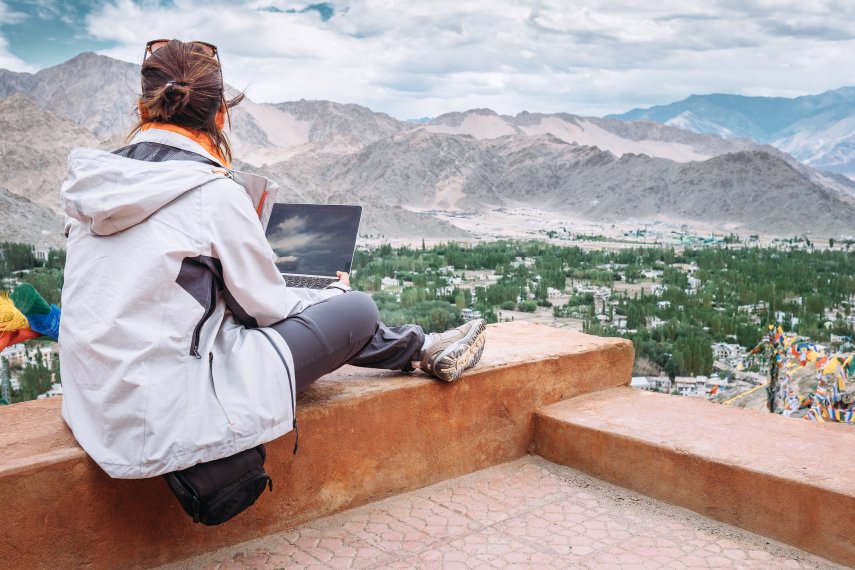 When adding study abroad to your resume, treat it like it's as valuable as another job you've worked. Think about what you did while abroad, what you gained from the experience, and most importantly why this is important to add to your resume. To determine where to place your study abroad, consider what type of trip it was. Did you volunteer abroad? Was it an international internship? Did you conduct research while there? Questions like these will help you decide where your time abroad is most fitting on your resume.
Class/Work/Project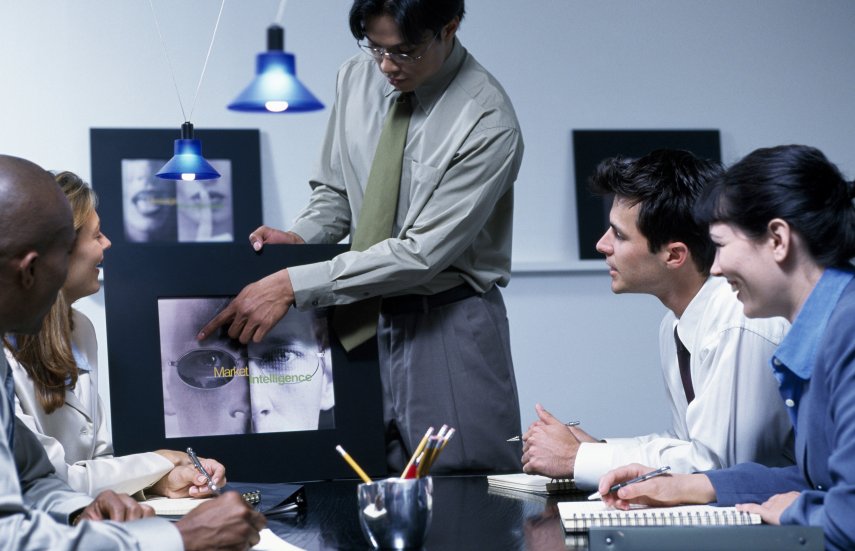 To add a relevant project to your resume, it is important to quantify your results, explain your involvement, and include any accolades or awards you or your team received from your work with the project. You know the work that was put into the project, so make sure your resume reflects that. Use this as your opportunity to present the skills acquired and experience gained through your work that makes you a quality candidate.
Research
Research experience is also a valuable activity to include on your resume when relevant to what you're applying for. Often times, research can be placed in the education section of your resume, however, if appropriate, you can create a separate section on your resume just for your research experience. When listing your research it is important that you include information regarding the institution through which you conducted the research as well as any professors you may have been working with. Additionally, be sure to briefly explain the nature of your research in two lines or less. The goal is to be descriptive enough to give a good idea of what your research entails, while still leaving the desire for someone to learn more about your work.
Awards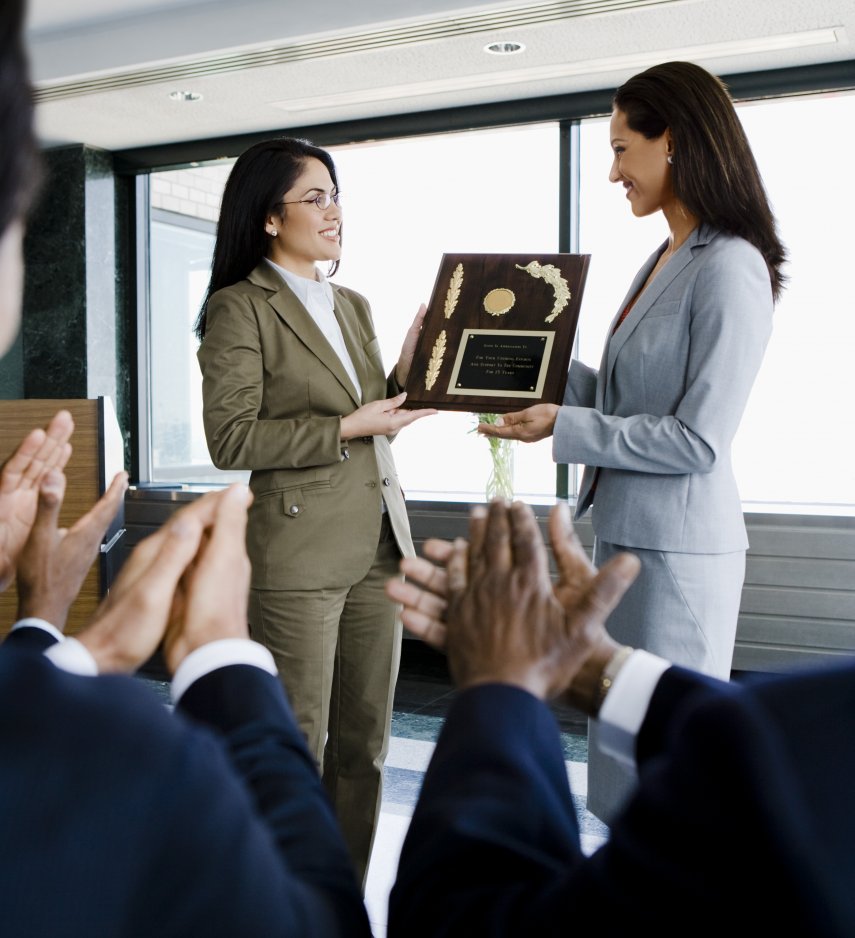 If you have received awards or accolades for work relevant to the skills displayed on your resume, feel free to include those as well. Keep awards near the latter half of your resume, below your work and/or volunteer experience. When listing your awards, remember to include the name of the award earned, when you received it, and a brief explanation of what the award is granted for.