There are many telltale signs of a troubled relationship. Although it may not seem like a deal breaker on the surface, differences over financial management can be problematic and destructive. According to a Certified Divorce Financial Analyst survey, money problems are one of the leading causes of stress in a relationship or marriage. If you're considering managing your finances with someone else (whether or not you're in a relationship), or are currently doing so, the tips below will help you better manage your finances together.
1. Know what you're getting into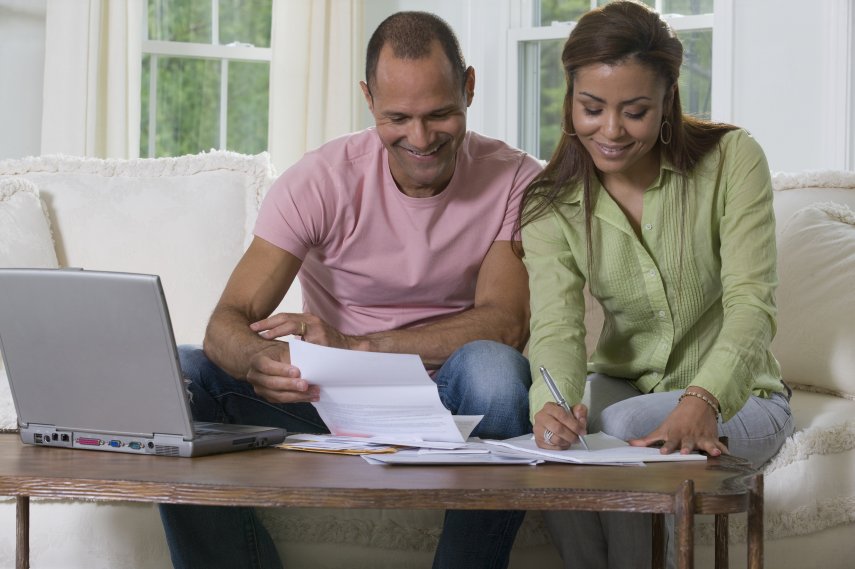 Handling your money independently gives you the freedom to make loan payments on time, invest, and set financial goals on your own terms. When there's someone else in the picture, these types of decisions are no longer just yours to make. If you're not already managing your finances with someone else, it's important to know that jumping into doing so could be a rude awakening. If this is something you find a bit unsettling, keeping finances separate is always an option.
2. Get the conversation started
Some things are better left unsaid in a relationship though, financial information is not one of them if you're managing your money with someone else. A lack of communication is how problems arise. Therefore, it's important not to put off a financial conversation. Talk to each other about your credit scores, money habits, income, long-term financial goals, debt, etc. to ensure that you're both on the same page.
3. Work as a team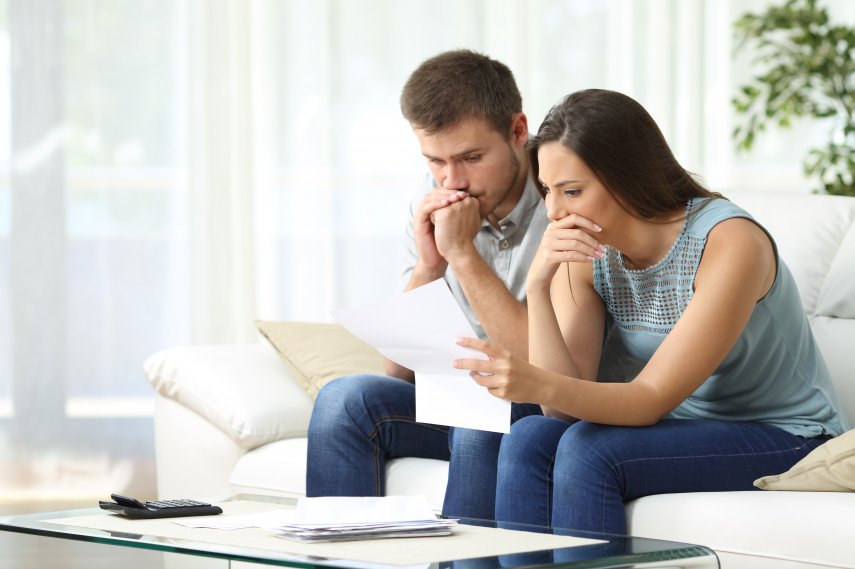 After that conversation about your financial preferences, working together to implement a plan is necessary. Set aside time to talk about your finances, review your accounts regularly, and be transparent with one another. Perhaps one of you is better at managing a certain part of your budget than the other. Working as a team and tackling financial problems together is how you'll be able to figure this out.